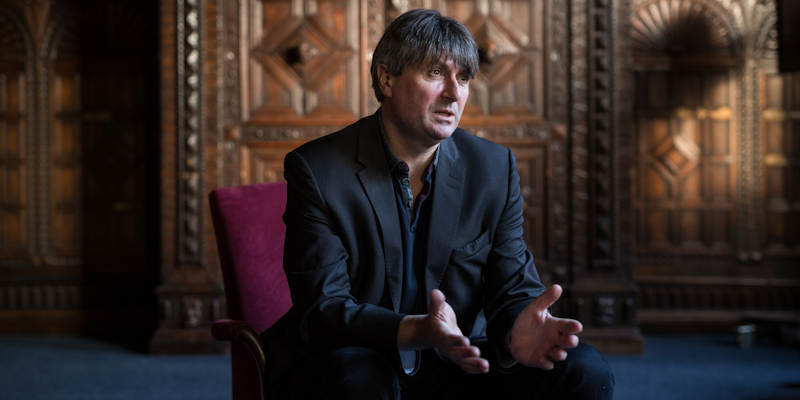 University of Leeds Professor of Poetry Simon Armitage has been appointed the UK's new Poet Laureate.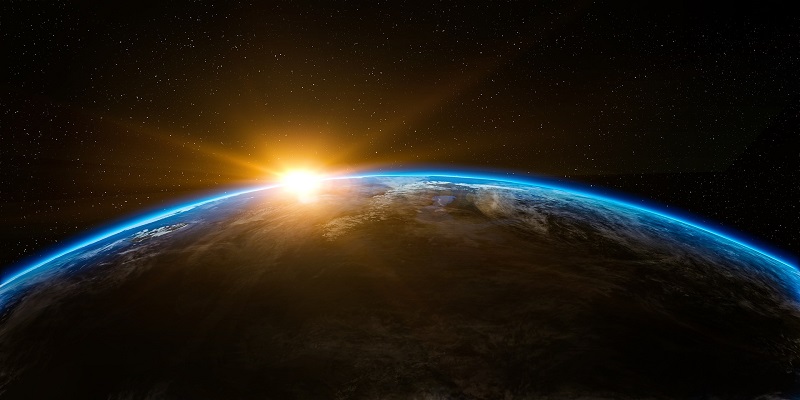 Three University of Leeds researchers have received a prestigious fellowship aimed at tackling global challenges.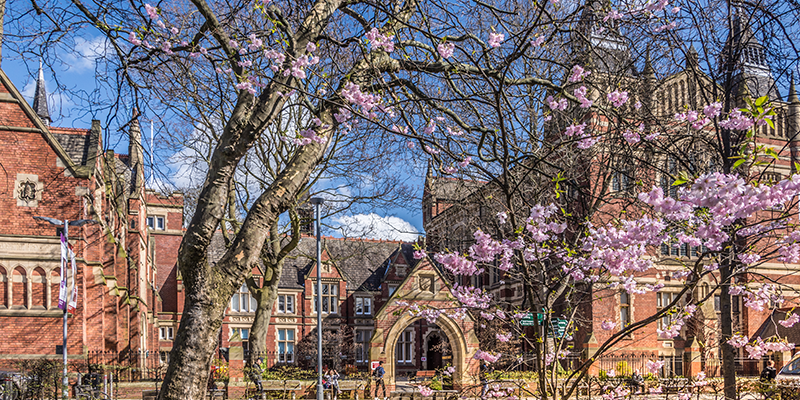 The University features in the top ten rankings for 23 subjects and is first in the UK for two, according to one of the most influential league tables in the UK.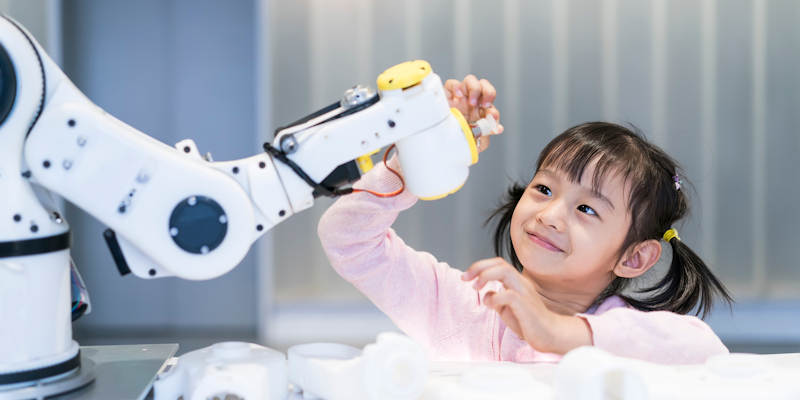 April's round-up of some of the latest research and education stories from the University.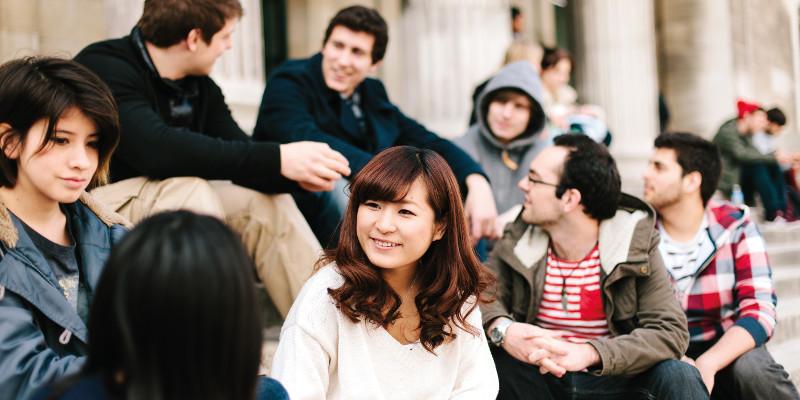 Leeds has been recognised as one of the world's most international universities.