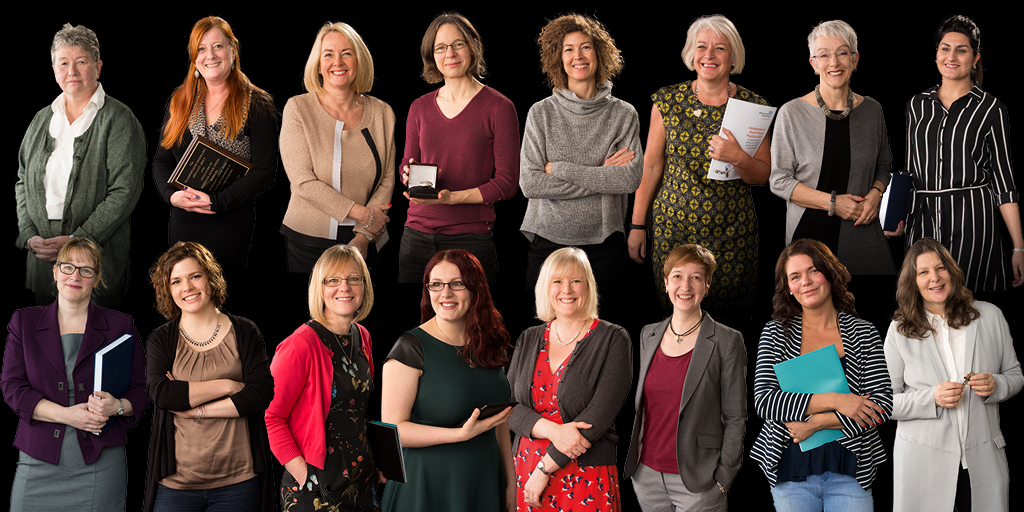 The University is commending its women of achievement with a special celebration today, coinciding with International Women's Day.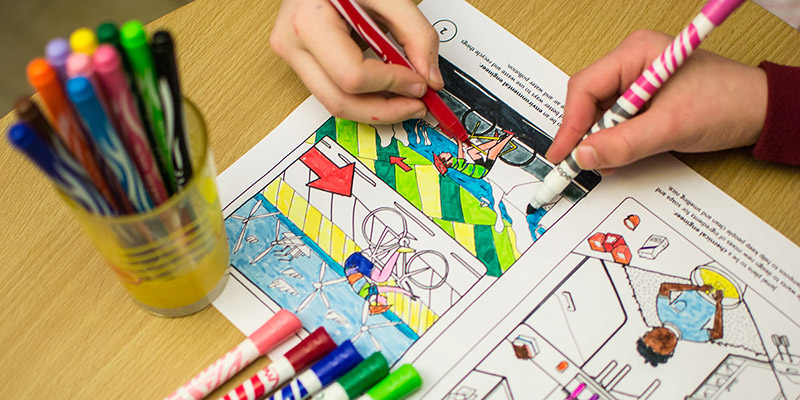 Returning for its 11th year, the Leeds Festival of Science will feature stand-up comedy, engaging debates and a world-record colouring challenge.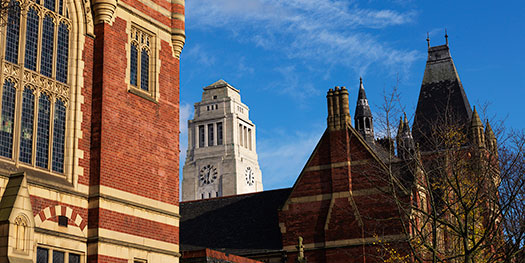 University announces the issue of £250m 3.125% bonds due 2050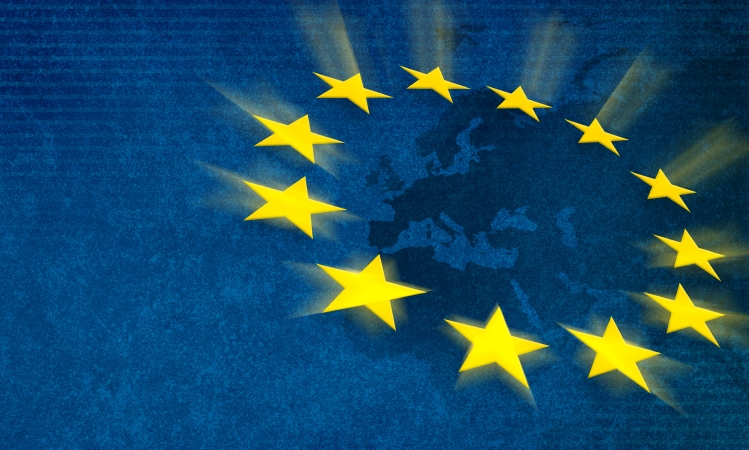 The White Rose University Consortium has established a Brussels office as part of a long-term strategy to influence EU research policy.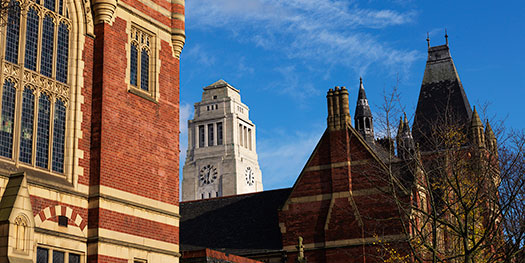 The University of Leeds organises a great variety of events, from public lectures, exhibitions and concerts through to seminars and student shows.