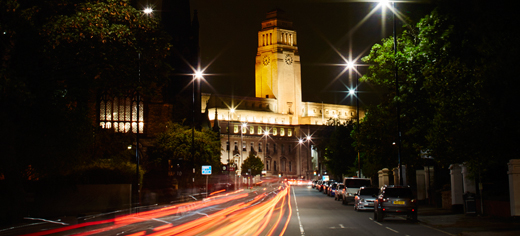 Leeds retains its position in the top 10 of UK universities for research council funding, according to the latest figures from the Times Higher Education (THE).
A pair of well-worn boots represents one of the more unexpected items in the University of Leeds' renowned and wide-ranging Liddle Collection of First World War papers and artefacts.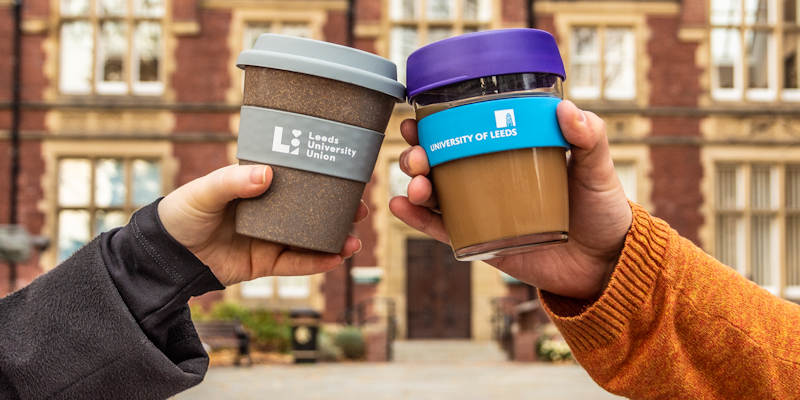 The University of Leeds and Leeds University Union have together pledged to become single-use plastic-free by 2023.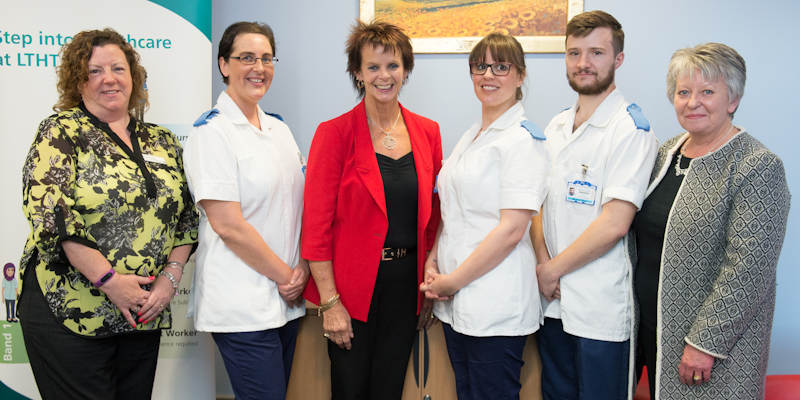 Nursing apprentices taught by the University had an opportunity to share their experiences with the Minister for Apprenticeships.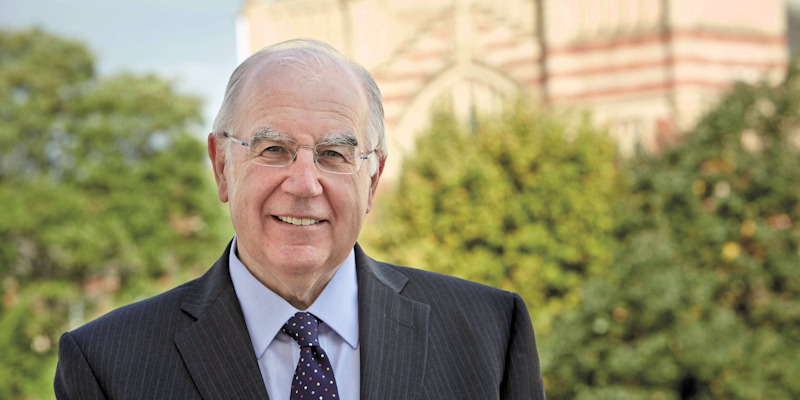 Sir Alan Langlands has been appointed as the new Chair of the White Rose University Consortium.