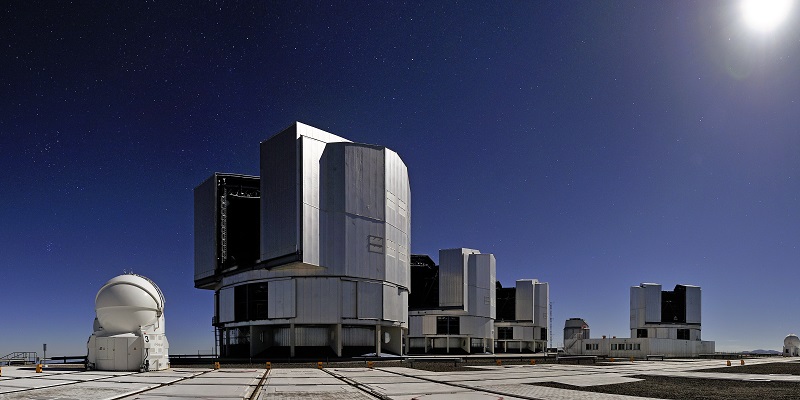 March round-up of some of the latest research and education stories from the University.
The University has signed a new partnership agreement with one of Europe's largest research and educational institutions.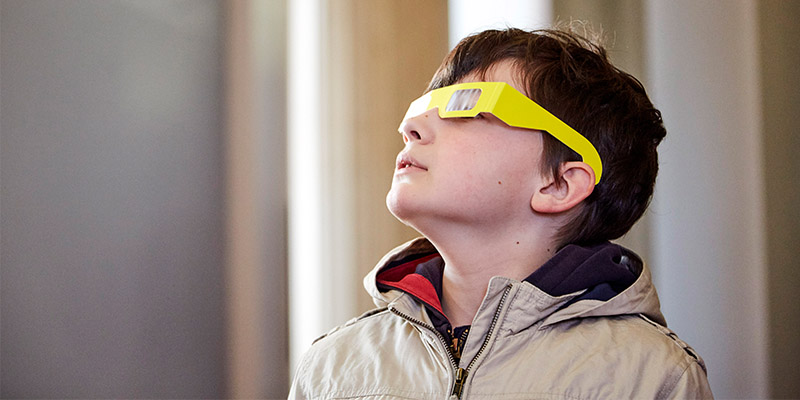 A free, family-friendly open day on Saturday 30 March will give an insight into some of the University's most engaging research.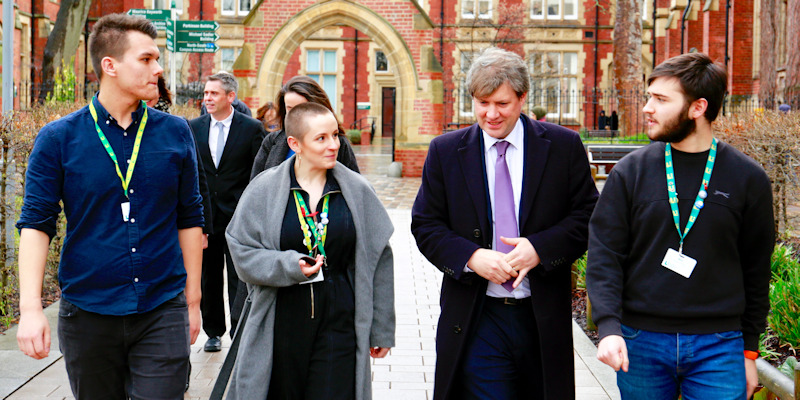 Chris Skidmore, Minister of State for Universities, Science, Research and Innovation, visited the University today to learn more about mental health support for students.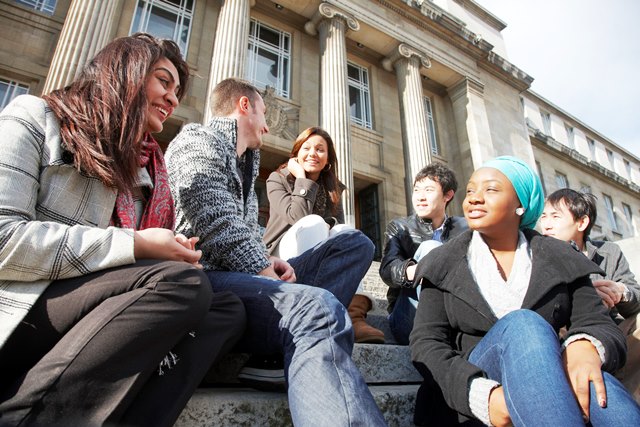 As part of National Apprenticeship Week, the University is celebrating the early success of its apprenticeship programmes.