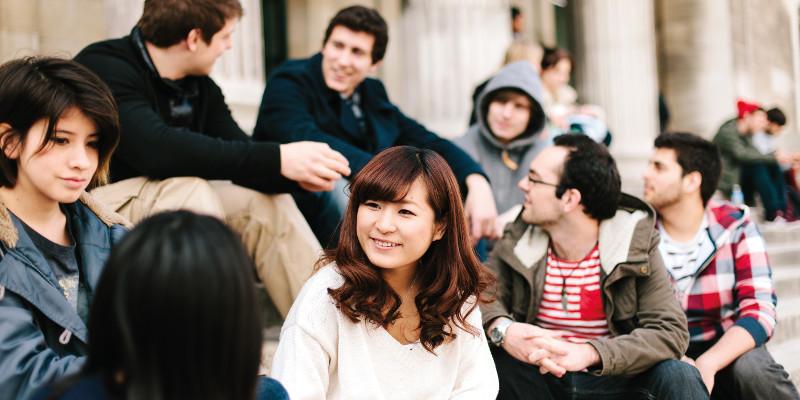 Leeds has been recognised as one of the most international universities in a new ranking, which places the institution among the top 50 in the world.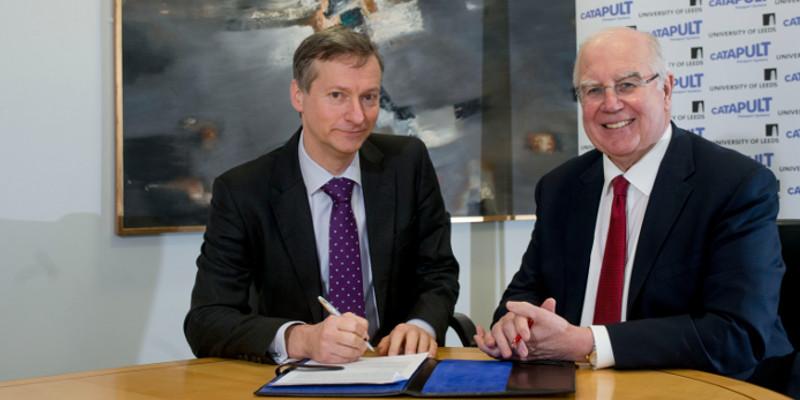 The University and the Transport Systems Catapult have announced a 'Deep Academic Alliance' agreement which will support the development and implementation of innovative transport technologies.
The University is hosting a free, family-friendly event on Saturday 17 March to showcase some of its world-leading research to members of the public.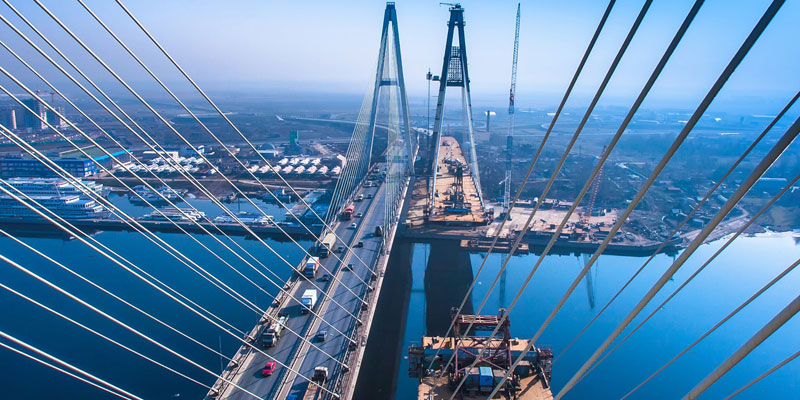 The University has teamed up with the world's biggest online course provider, Coursera.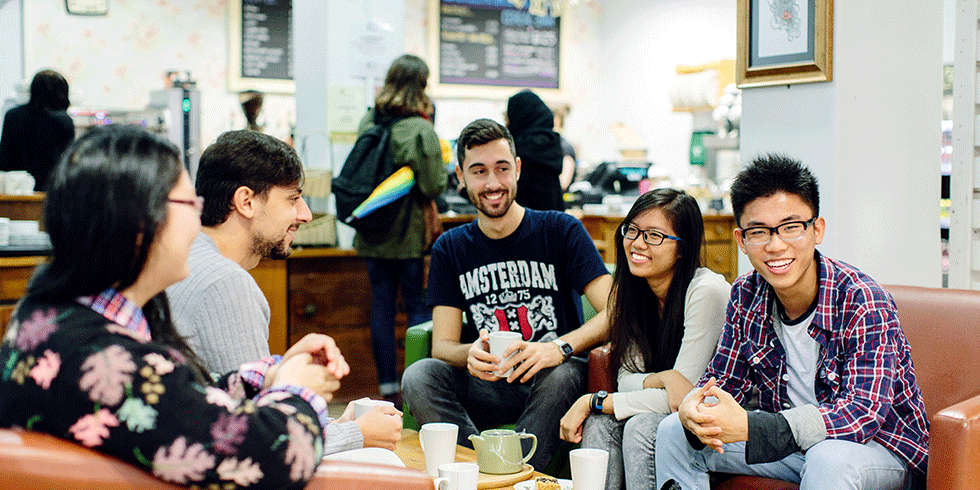 InLeeds Day, an initiative that encourages students to stay in Leeds after their studies, takes place today across the city, supported by Northern Powerhouse Minister Jake Berry.