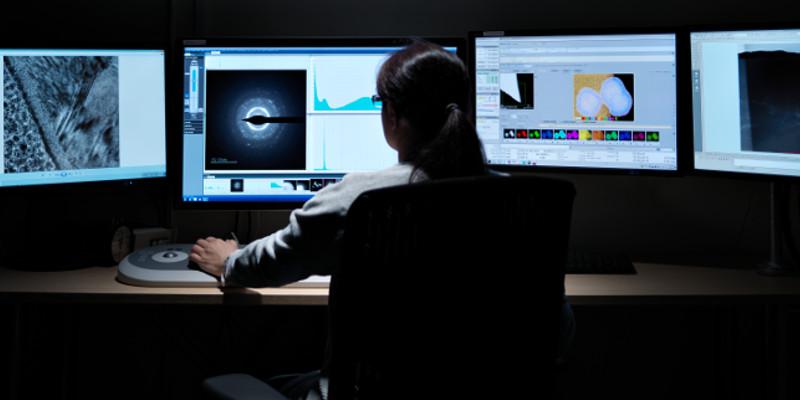 More than 150 fully-funded PhD researcher places are being created in Leeds after the University secured funding to train the next generation of scientists and engineers.
Students at the University of Leeds are in the UK's top ten most targeted by leading employers.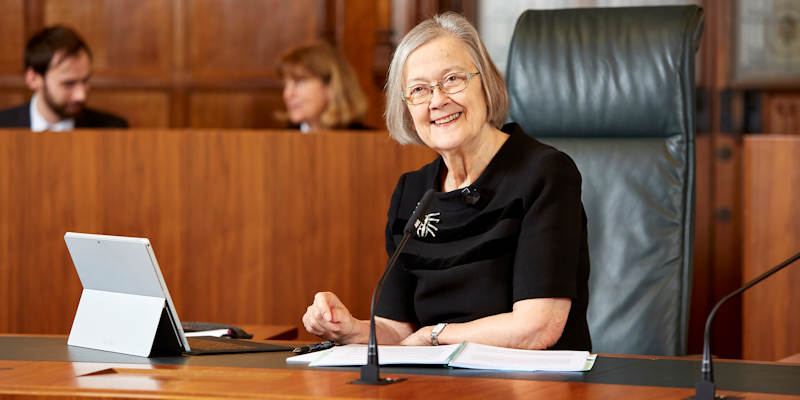 The country's most senior judge will today give a public lecture honouring the achievements of a pioneering Yorkshire MP.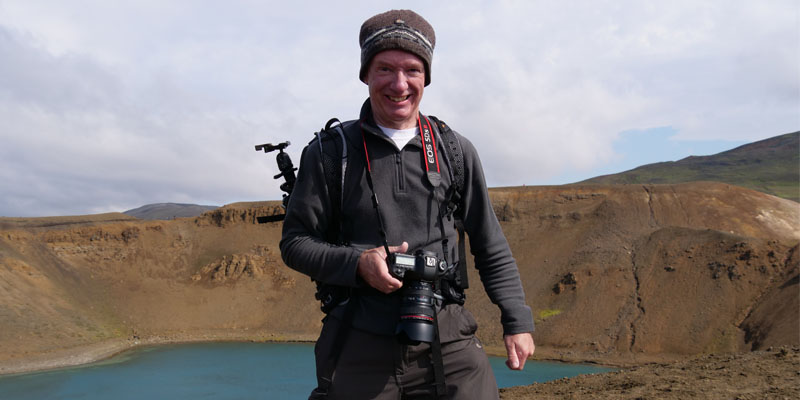 Important scientific contributions in the field of meteorology have resulted in a University-based academic being recognised in The Queen's New Year Honours.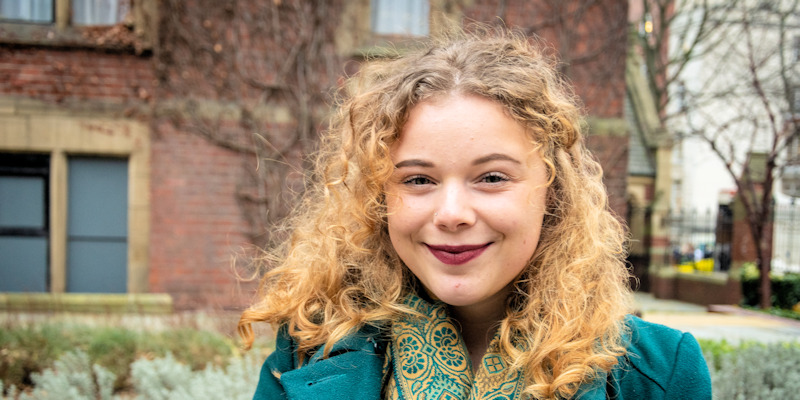 An admissions scheme that helps widen access to the University has won an award for greatest student impact.