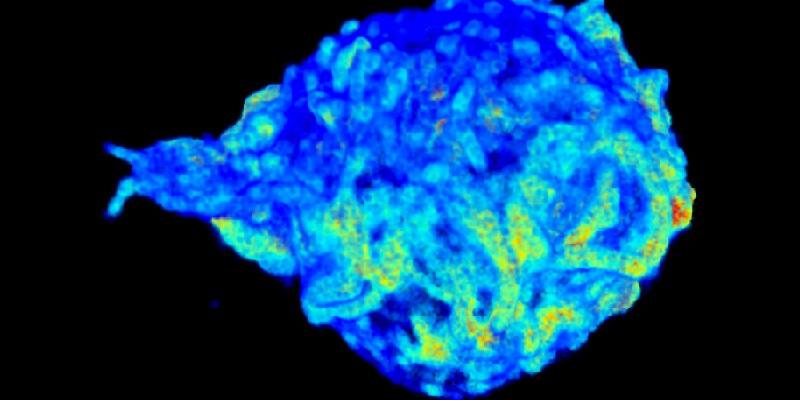 Visualising how molecules move in cells or interact with drugs will be possible with one of the world's most advanced imaging centres being developed at the University.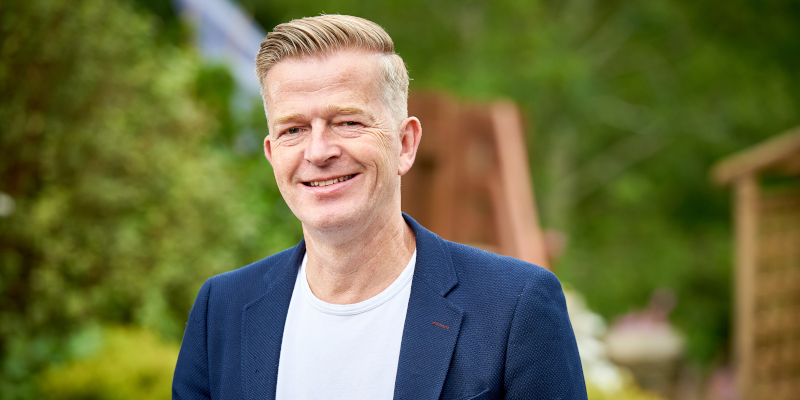 Paul Taylor, Professor of Chemical Education at Leeds, has been awarded a National Teaching Fellowship, it was announced today by Advance HE.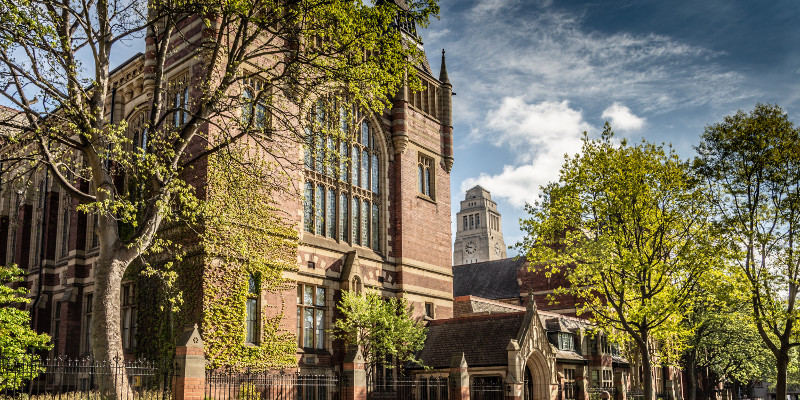 National Student Survey results reveal that Leeds has retained its position in the top five for teaching among the Russell Group.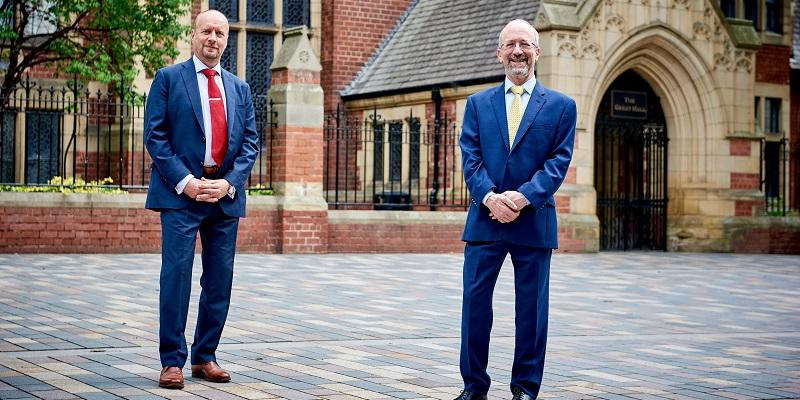 A major new interdisciplinary research centre has been launched with the aim of putting Leeds at the forefront of global efforts to tackle cancer.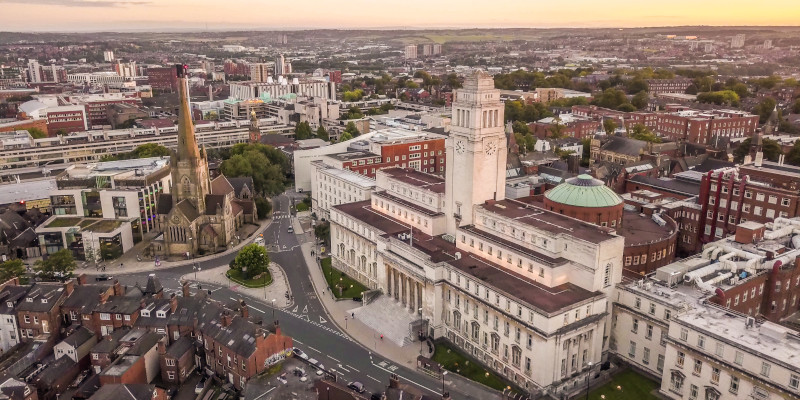 The University has moved up two places in the latest QS World University Rankings, consolidating its place in the top 100.