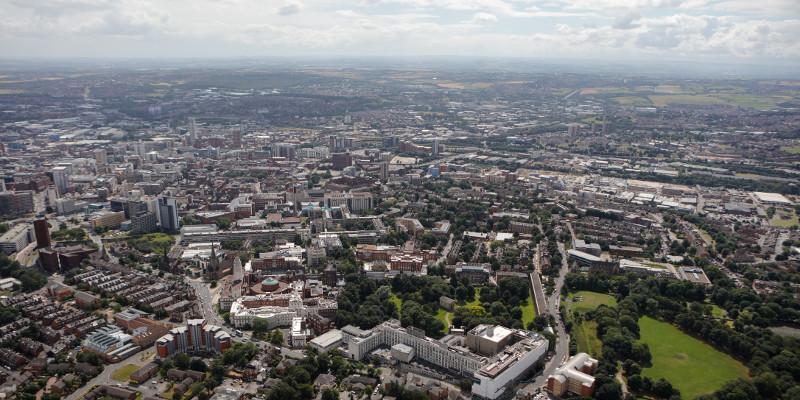 The University is taking part in an initiative aimed at encouraging students to stay on in Leeds after graduation, to help shape its future.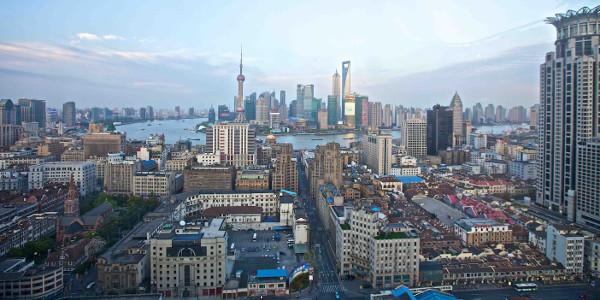 The University is helping lead a high-level delegation to China this week, forging partnerships and opportunities between Chinese provinces and Leeds City Region, Council, universities and businesses.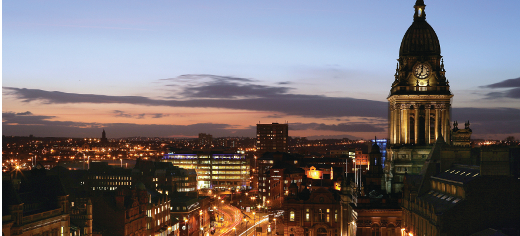 Choosing the 23rd of the month to launch the bid for 2023, the city officially declares Leeds will be in the race.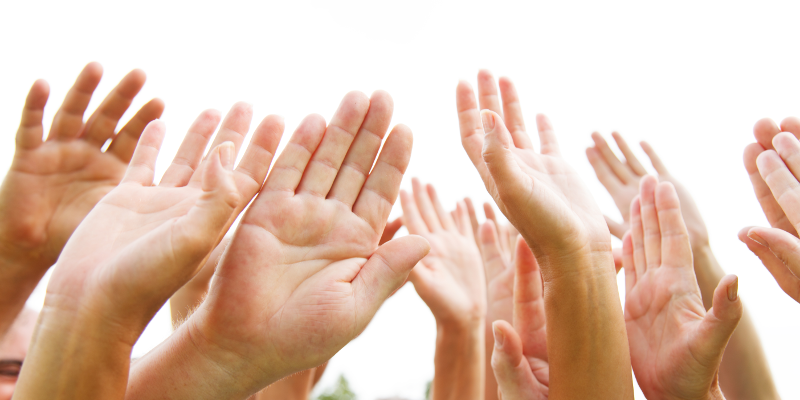 The University is celebrating the impact of student volunteering for National Student Volunteering Week.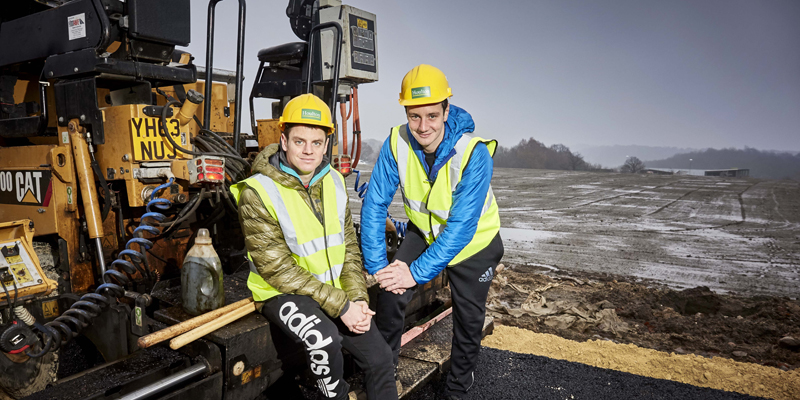 A new £5m University of Leeds sports facility is to be named after its most successful alumni athletes, Olympic heroes Alistair and Jonny Brownlee.