The University of Leeds and China's Southwest Jiaotong University (SWJTU) have launched a joint school to deliver world-class teaching and research.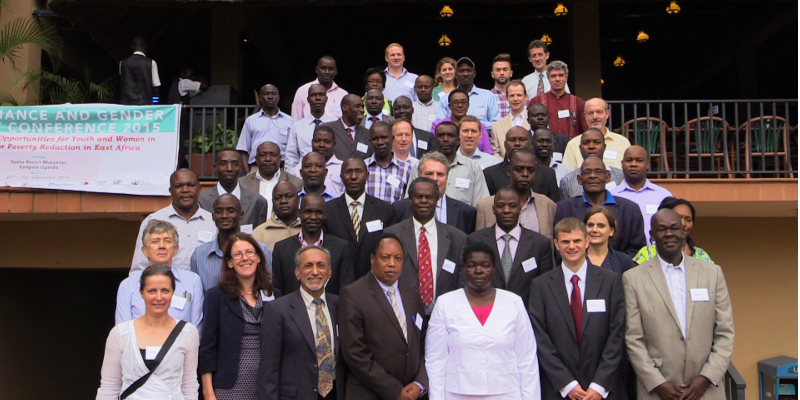 A UK government-funded initiative will put £20 million behind research to better understand Africa's changing climate and the use of climate change information in decision-making across the continent.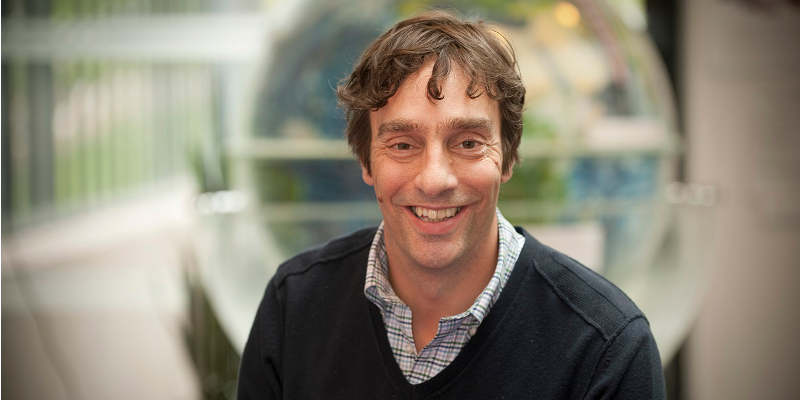 The University of Leeds has been awarded £3 million by the Natural Environment Research Council (NERC) to shed light on why the climate is warming at an uneven rate with pronounced pauses and surges.
The University has launched a new version of the main external website www.leeds.ac.uk, which has been re-developed following extensive research and testing with user groups.
A major arts partnership is being cemented in West Yorkshire with a key new appointment.