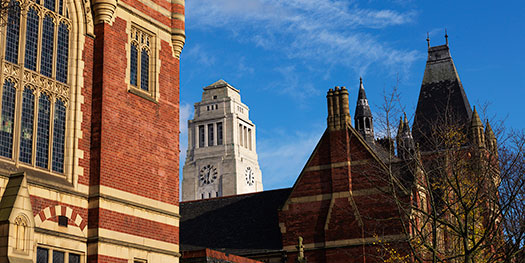 University announces the issue of £250m 3.125% bonds due 2050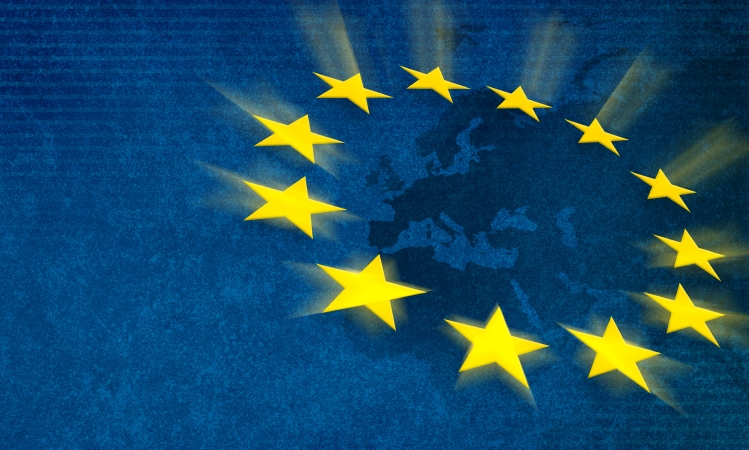 The White Rose University Consortium has established a Brussels office as part of a long-term strategy to influence EU research policy.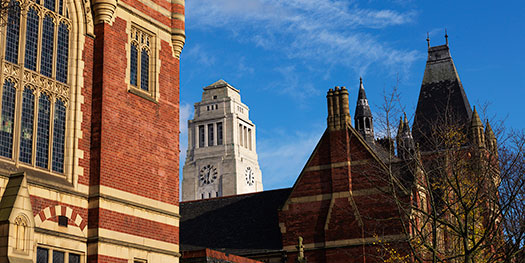 The University of Leeds organises a great variety of events, from public lectures, exhibitions and concerts through to seminars and student shows.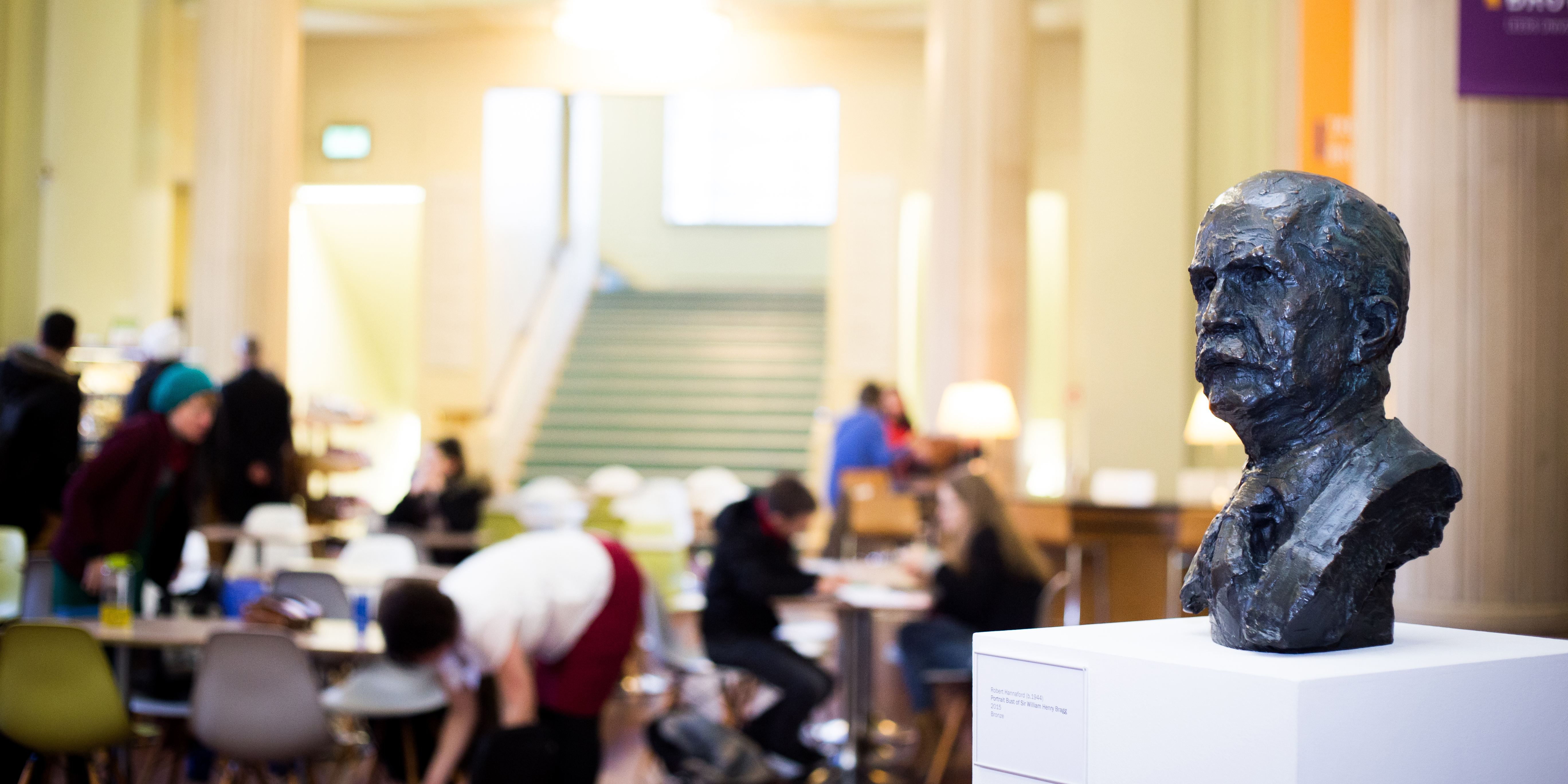 The work of the University of Leeds professor who developed one of the most influential scientific techniques of the 20th Century has been commemorated 100 years after he received the Nobel Prize.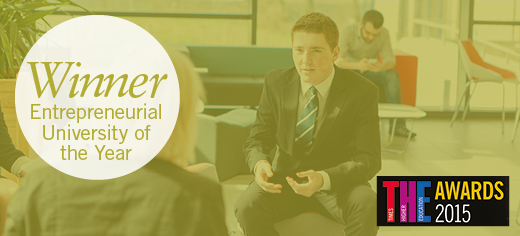 The University of Leeds has been named 'Entrepreneurial University of the Year' at the Times Higher Education Awards.