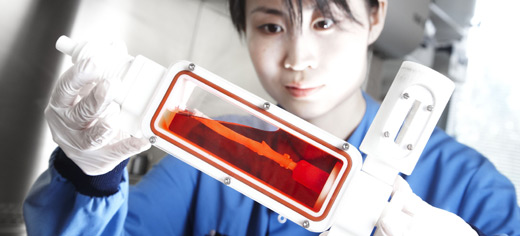 The University of Leeds has welcomed significant investment from the Government's Local Growth Deals programme for its planned University Innovation and Enterprise Centre (UIEC) in the city.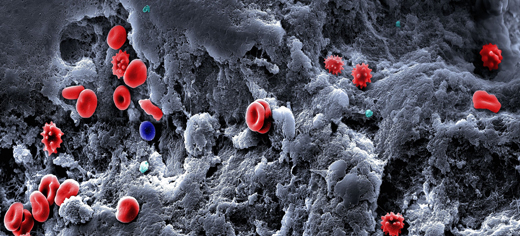 A University of Leeds researcher has been named the winner of the British Heart Foundation (BHF) image competition.
The University of Leeds has once again been placed in the top ten UK universities most targeted by Britain's top employers.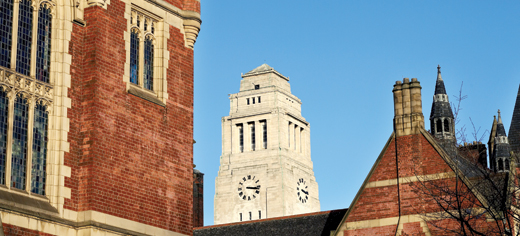 A new assessment of higher education institutions, based on the strength of their research, positions Leeds as one of the top UK universities for research and impact power.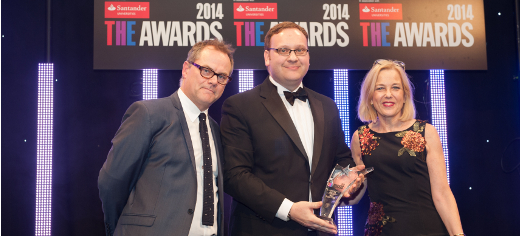 Dr James Pickering of the University of Leeds has been named Most Innovative Teacher of the Year at this year's Times Higher Education Awards.