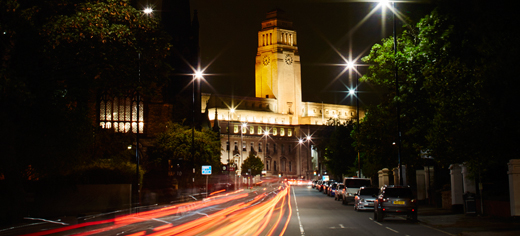 The Parkinson Tower at the University of Leeds turned gold on Thursday 25 September to celebrate Childhood Cancer Awareness Month.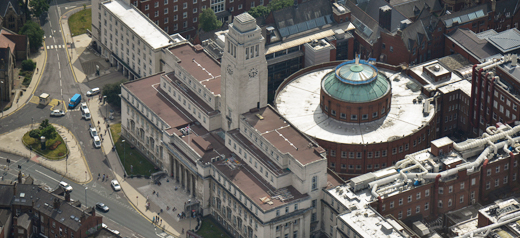 The University of Leeds has been named as runner-up for this year's University of the Year award and has risen to 17th place in The Sunday Times and The Times Good University Guide.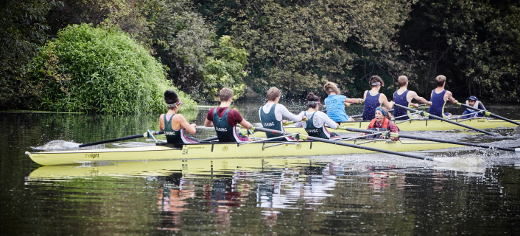 The doors have opened on a new £1 million boathouse which will be used by rowers from across Leeds, including Leeds University Union's rowers.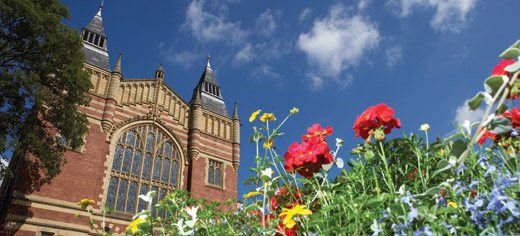 The University of Leeds hosts the Universities UK members' annual conference this week, welcoming more than a hundred vice-chancellors to campus.
The University recorded another uplift in performance in this year's National Student Survey, with 88% of our final year students saying they are satisfied with the quality of their course at Leeds.