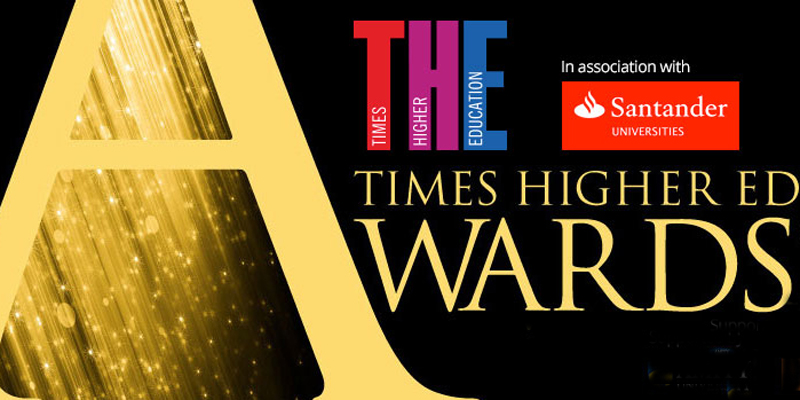 The University of Leeds has been shortlisted for three national awards, recognised as the 'oscars' of the higher education sector.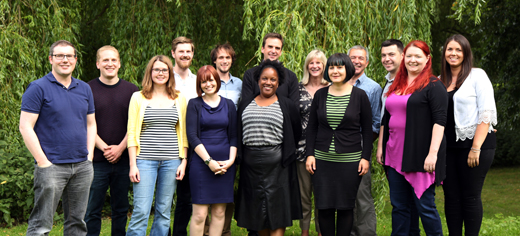 The team responsible for high-tech learning at the University of Leeds has received recognition in the form of the Association for Learning Technology's Learning Technologist of the Year award.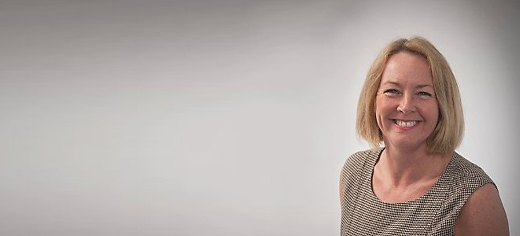 The University's work in supporting enterprising students is being showcased at a series of national award ceremonies this autumn.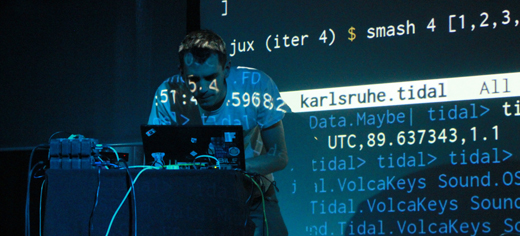 A pioneering digital musician is following in the footsteps of physicist Brian Cox by being chosen to give a public lecture at the British Science Festival in Bradford (7-10 September).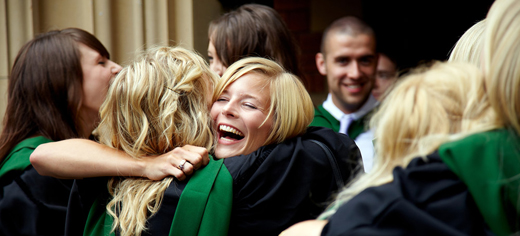 More University of Leeds students than ever before said they were satisfied with their course, according to this year's National Student Survey (NSS).