A University of Leeds academic has shed important new light on the fascinating story of a pioneer whose contribution to one of science's biggest discoveries has long been overlooked.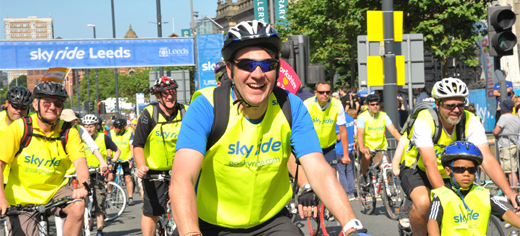 Sky Ride, the mass participation cycle ride, comes to Leeds for its second year on Sunday, 15 June - with some of the University of Leeds' historic buildings providing a backdrop to the riders.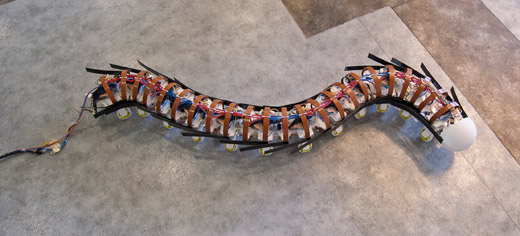 The University of Leeds is joining forces with Universities UK this week to celebrate how research is improving lives, focusing on the extraordinary contribution that robots are making to society.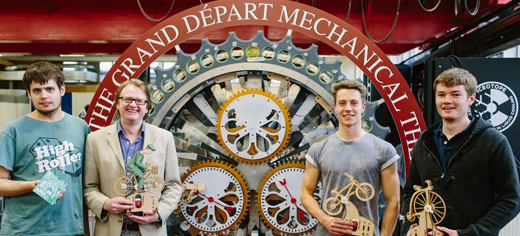 The final countdown to the Tour de France is truly under way in Leeds after the unveiling of the official countdown clock at Trinity Leeds shopping centre.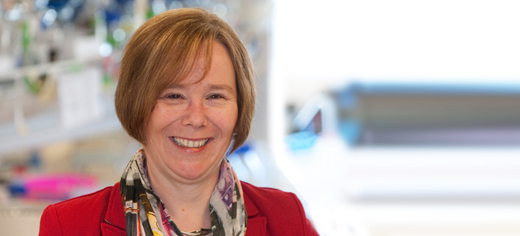 Sheena Radford, Astbury Professor of Biophysics at the University of Leeds, has been made a fellow of the Royal Society.