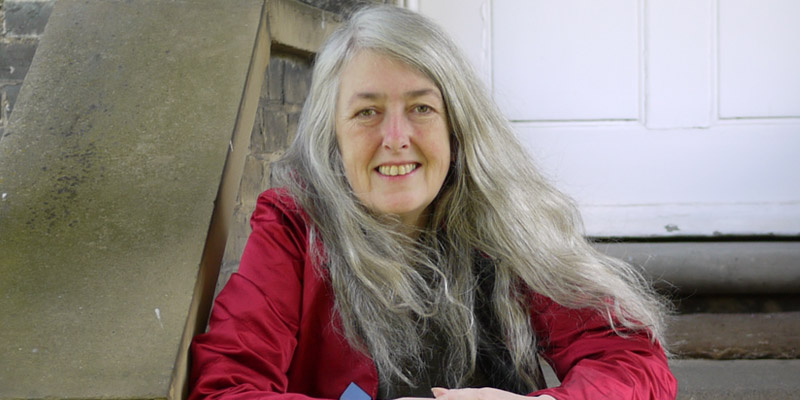 Renowned scholar Professor Mary Beard is to give the latest public lecture in a University of Leeds series celebrating strong women.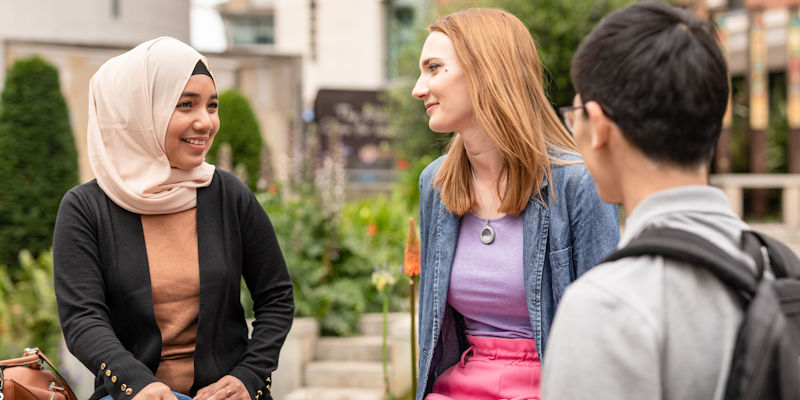 Students at the University of Leeds are among the UK's top ten most targeted by leading employers.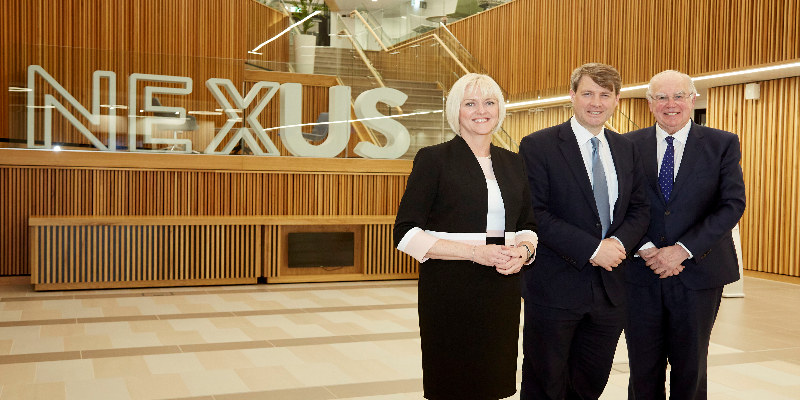 Maths, artificial intelligence, robotics and fluid dynamics were on the agenda when Universities Minister Chris Skidmore visited the University.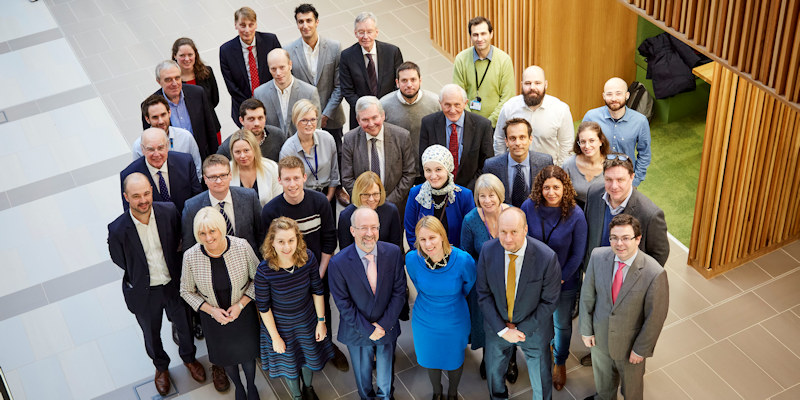 Senior leaders from Cancer Research UK visited the University today to find out how Leeds researchers are working together in the battle against the disease.
November's round-up of some of the latest research and education stories from the University.