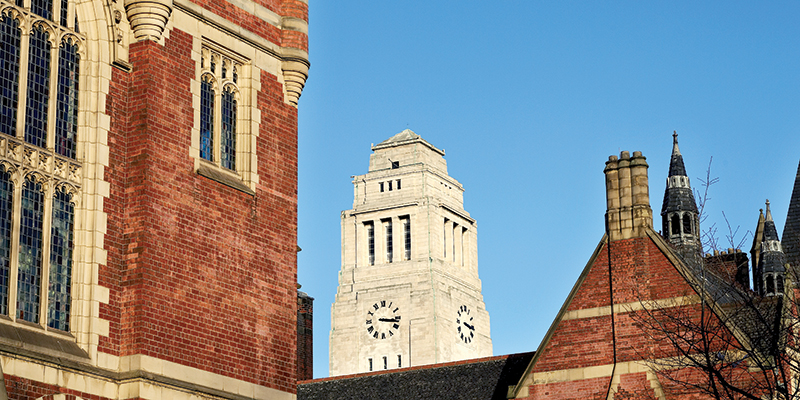 Joint statement on the Government's Higher Education Reforms.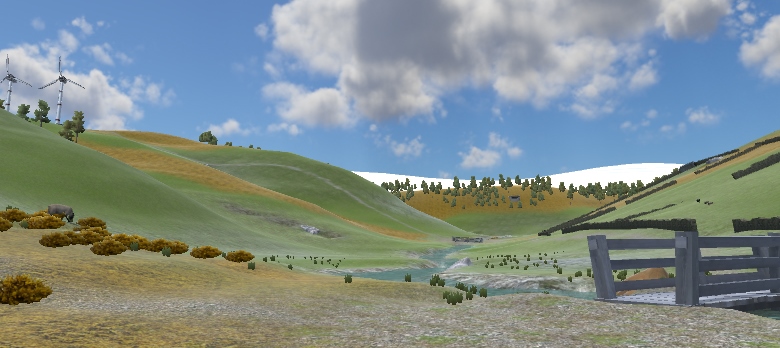 A tool that uses computer gaming to simulate field trips has won a prestigious Times Higher Education award.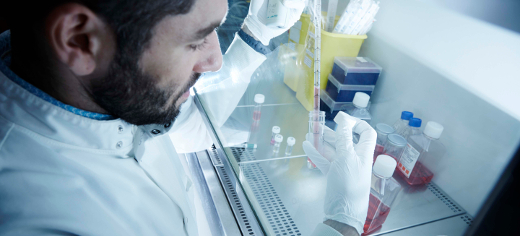 A University of Leeds-led consortium has been chosen by the Government to carry out an audit of research, innovation and industry in medical technologies.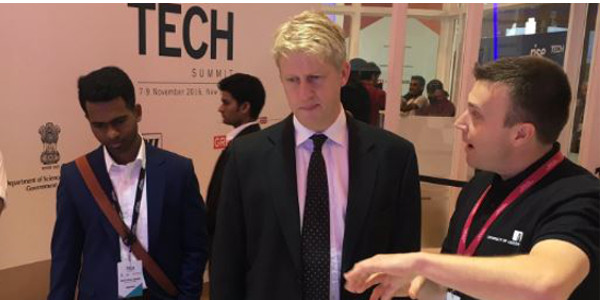 A University delegation is focussing on significant education and research partnerships with businesses and academics in India, as well as encouraging its students to study in Leeds.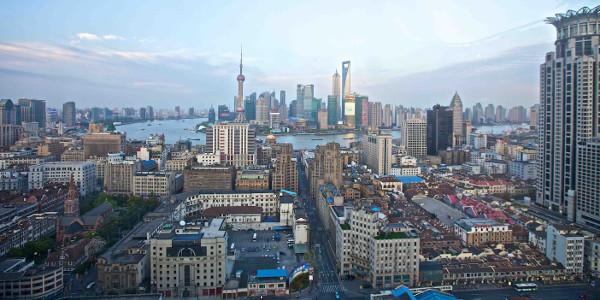 Strengthened relationships and shared approaches to global challenges between top universities in the UK and China are the focus of high-level meetings in Shanghai this week.