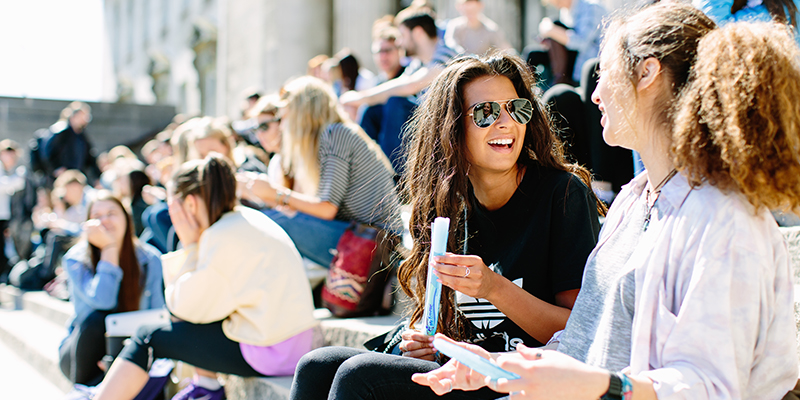 The University has scored 89% for overall satisfaction in the National Student Survey 2017.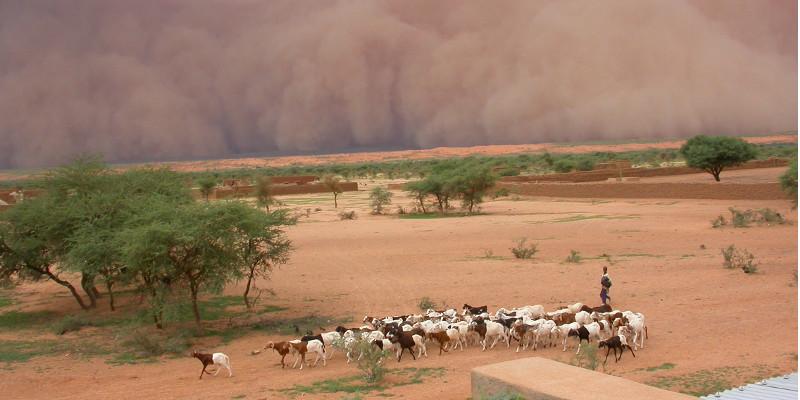 Two significant research projects have been awarded £16million to build resilience in African businesses and communities as part of the University's commitment to tackling the world's greatest issues.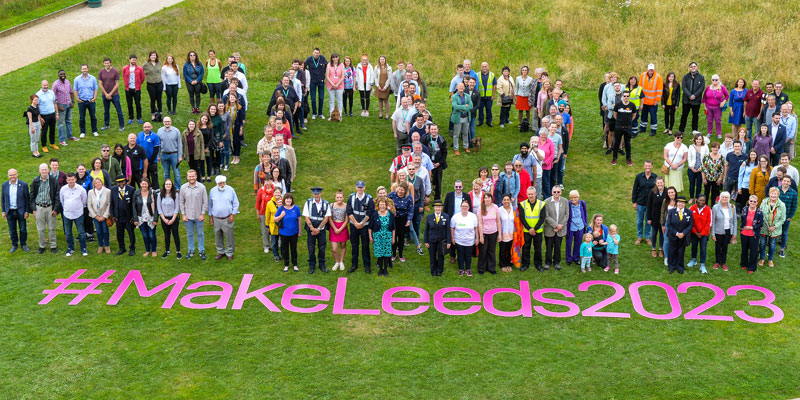 Today, with 100 days to go until the city of Leeds submits its bid to be European Capital of Culture in 2023, the University is backing a campaign encouraging people to pledge their support.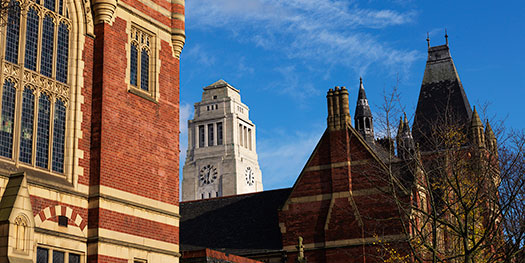 Thirteen people will be presented with honorary degrees this year, recognising their achievements in a wide array of fields.