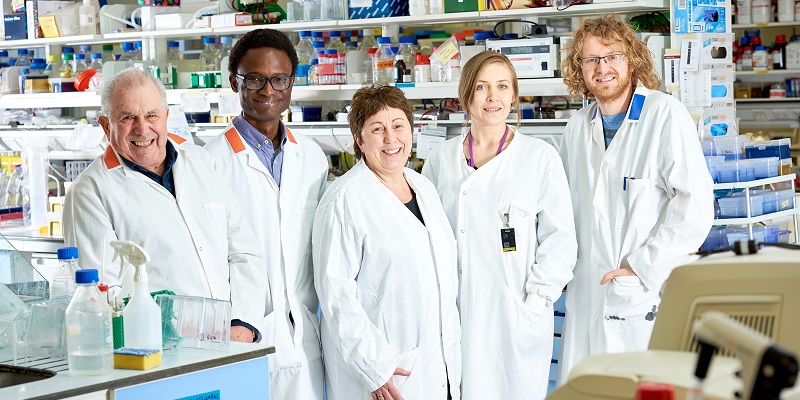 May's round-up of some of the latest research and education stories from the University.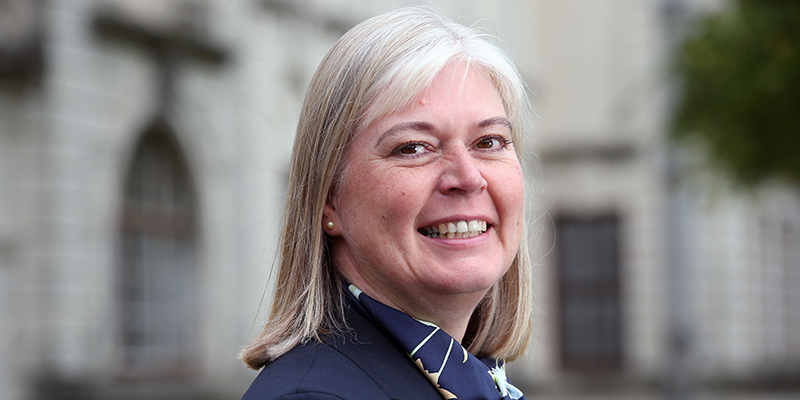 Professor Nora de Leeuw has been announced as the inaugural Executive Dean of the Faculty of Engineering & Physical Sciences.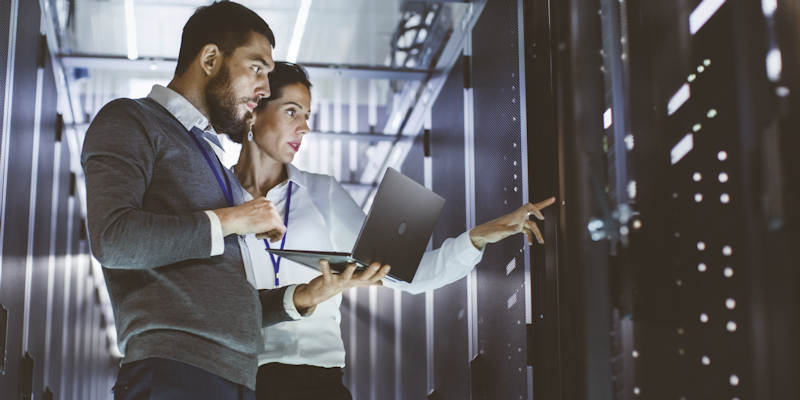 Advanced data analytics is opening up a "new frontier" for business research and development (R&D), according to a new report from Nexus and the Confederation of British Industry.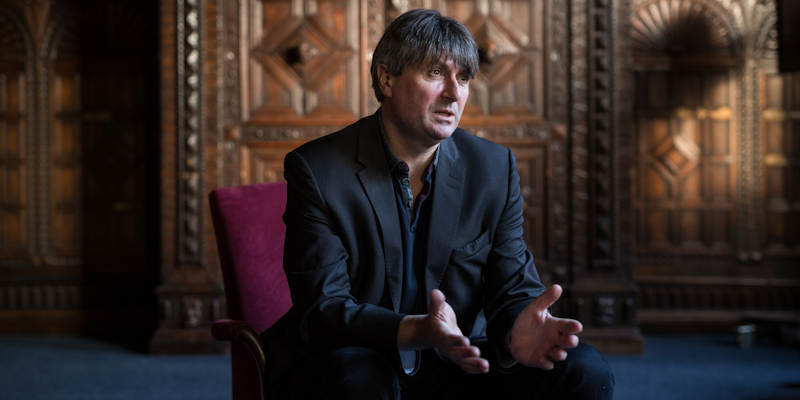 University of Leeds Professor of Poetry Simon Armitage has been appointed the UK's new Poet Laureate.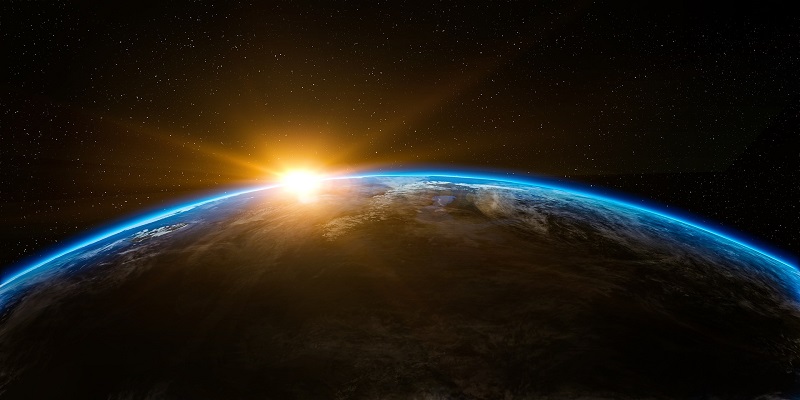 Three University of Leeds researchers have received a prestigious fellowship aimed at tackling global challenges.