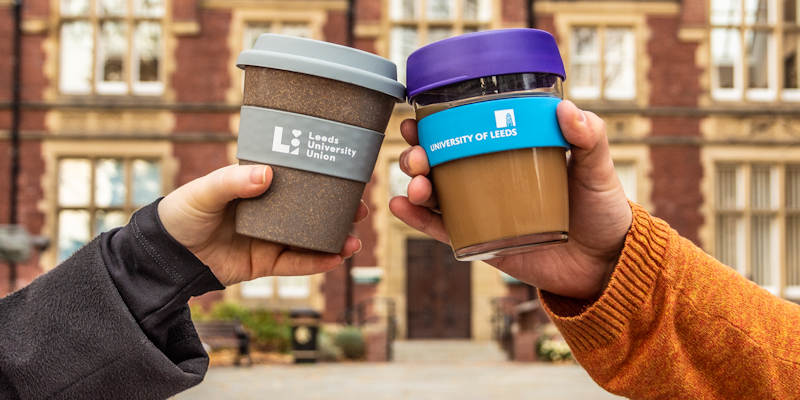 The University of Leeds and Leeds University Union have together pledged to become single-use plastic-free by 2023.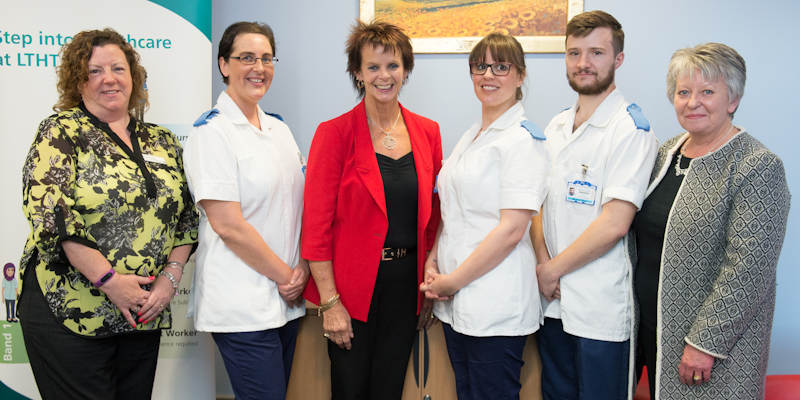 Nursing apprentices taught by the University had an opportunity to share their experiences with the Minister for Apprenticeships.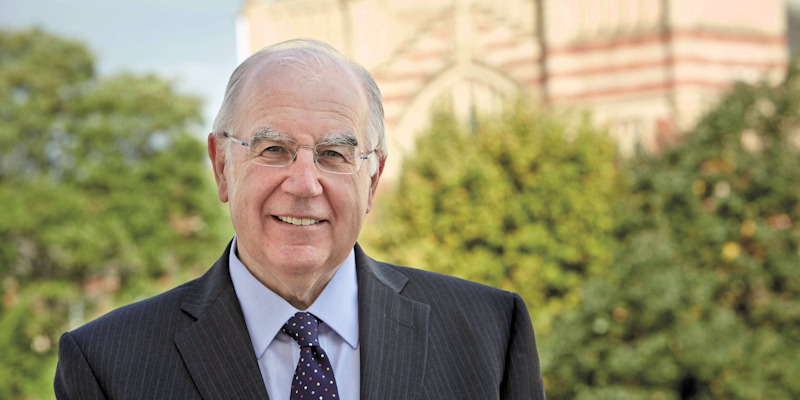 Sir Alan Langlands has been appointed as the new Chair of the White Rose University Consortium.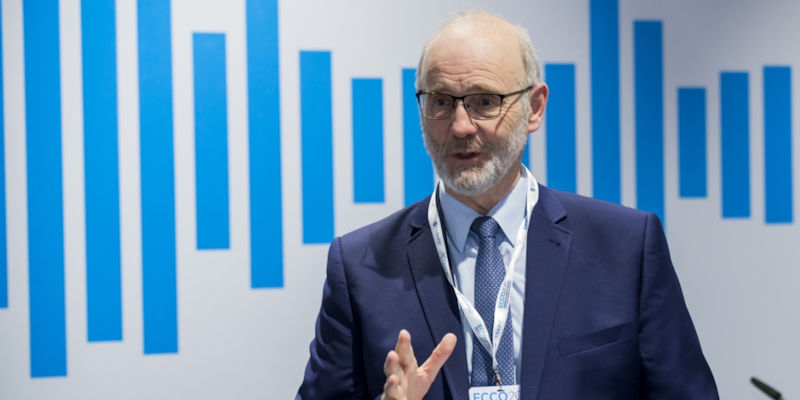 Creating a cancer patients' Bill of Rights aimed at driving improvement to treatment has helped a senior Leeds researcher jointly win the 2018 European Health Award.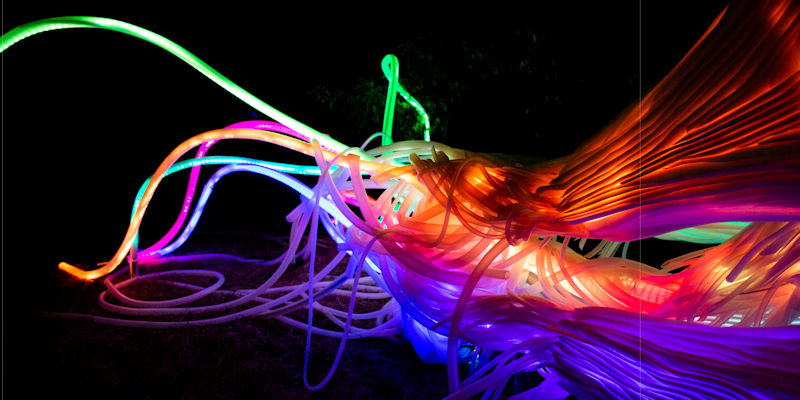 The University is playing a key part in next week's city-wide Light Night celebrations, with events ranging from live coding to a marvellous mushroom adventure.