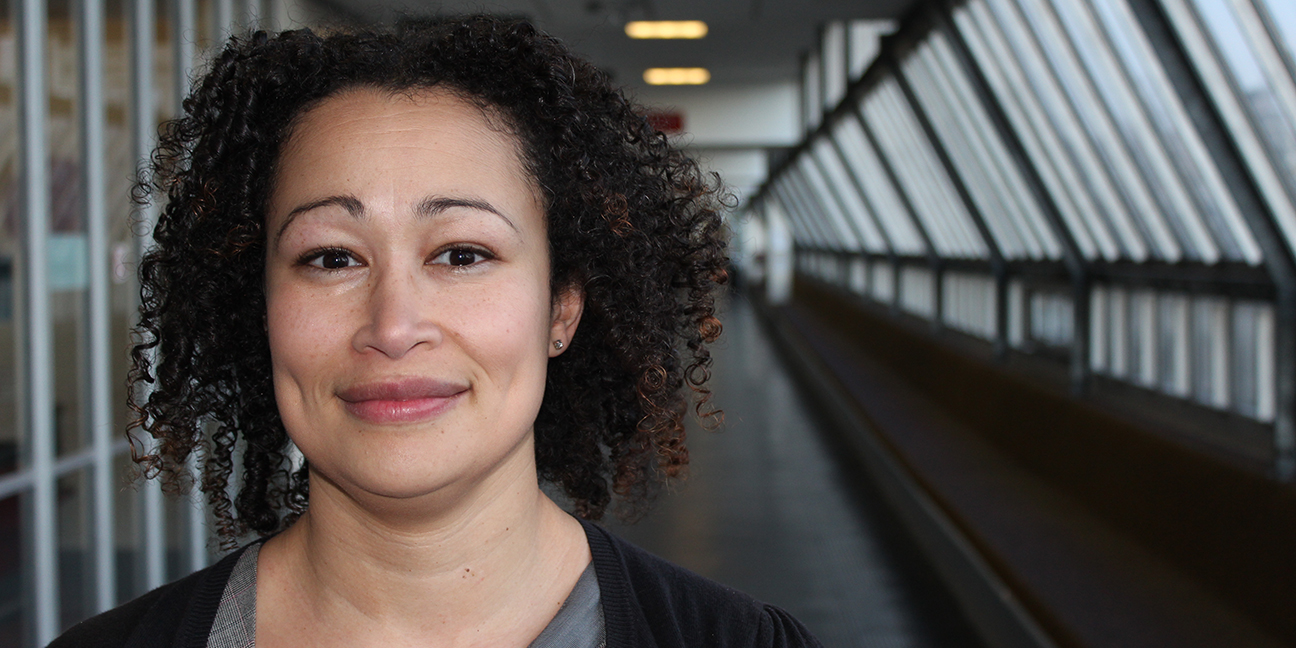 For the first time essential resources and advice are available online and free of charge for teachers and advisers who are helping their students go on to leading universities.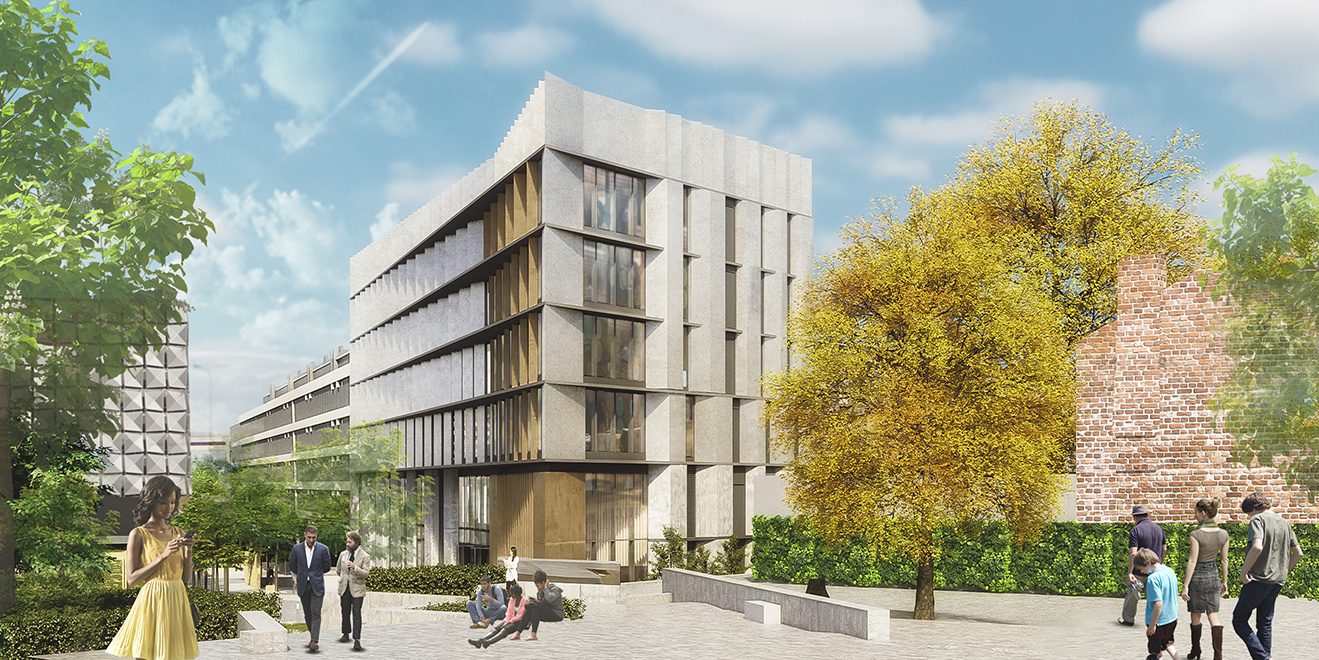 A new £40m innovation and enterprise centre at the University of Leeds has been given the green light by Leeds City Council today.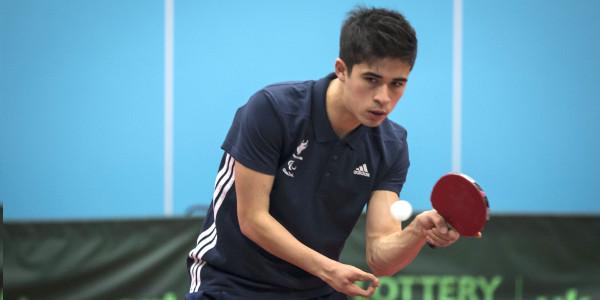 The athletic ability of five University of Leeds sports stars will be tested to the limit during the Paralympics, which begin today in Rio de Janiero.
The first cohort of Chinese engineering students will soon begin studying at the University of Leeds and Southwest Jiaotong University Joint School, following a welcome ceremony held today.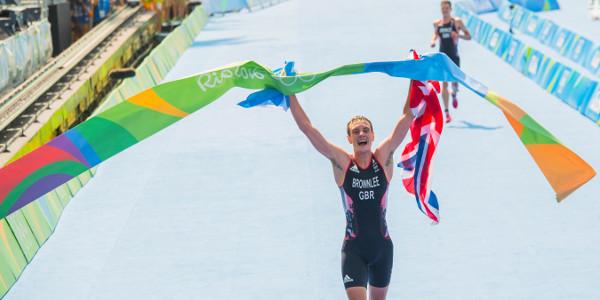 Triathletes Alistair and Jonny Brownlee confirmed their status as the sport's pre-eminent stars on the roads of Rio yesterday, claiming gold and silver in a highly convincing Olympic win.