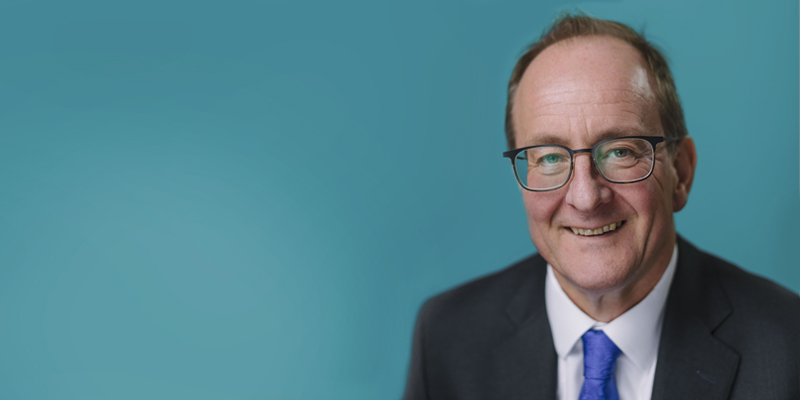 Professor Andrew Thorpe has been appointed as the next Executive Dean of the Faculty of Arts, Humanities and Cultures, and Professor of Modern History.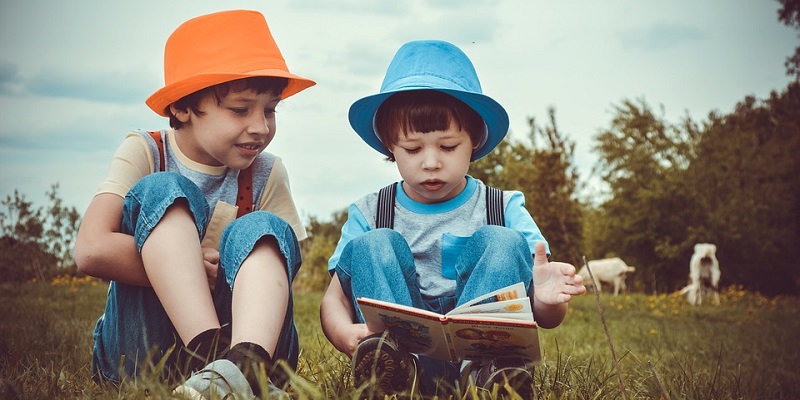 The University is an official partner of Ilkley Literature Festival (ILF) for the second year running.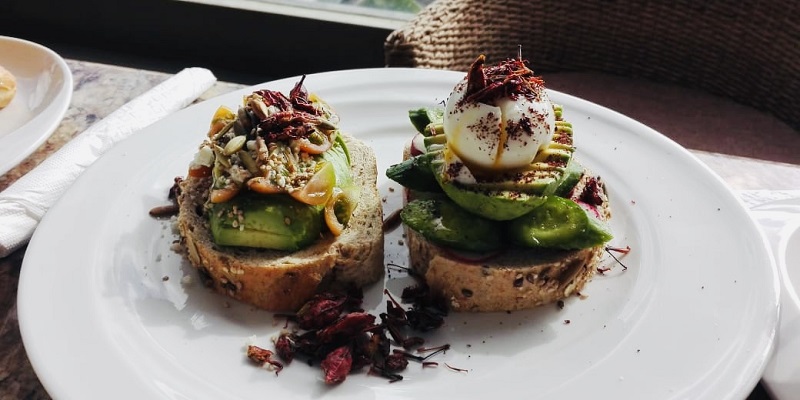 July's round-up of some of the latest research and education stories from the University.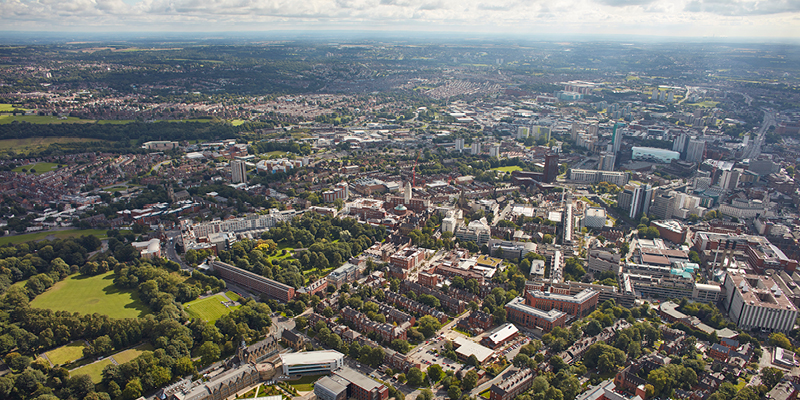 Leeds and the City Region has been chosen to host a prestigious international programme, in partnership with one of the world's most famous universities, Massachusetts Institute of Technology.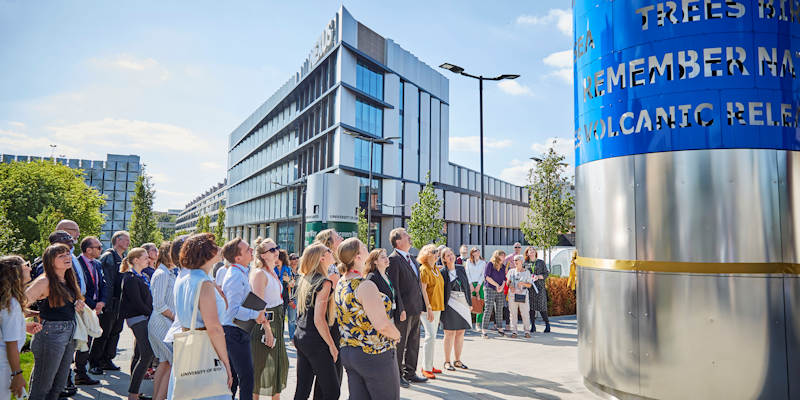 A new work of public art has been unveiled at the University.