Working with Business news archive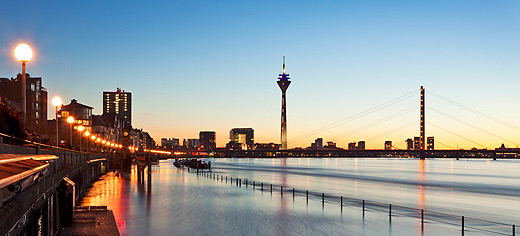 A new study of nine coastal cities around the world suggests that Shanghai is most vulnerable to serious flooding. European cities top the leader board for their resilience.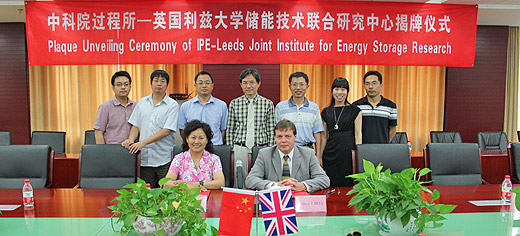 The University of Leeds and the Chinese Academy of Sciences have teamed up to create a joint research institute to develop next generation energy storage systems.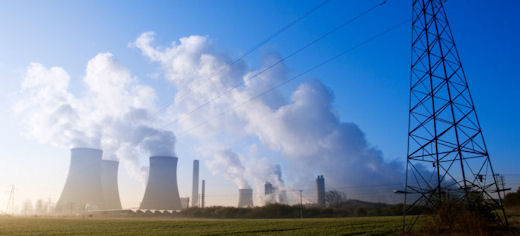 A University of Leeds spin-out company with an innovative idea to tackle climate change was recently shortlisted for the national Shell Springboard award.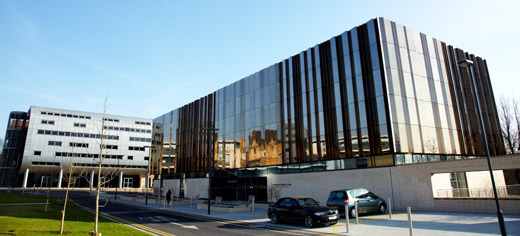 The new Michael Marks Building, which will house M&S' full Company Archive and include expansion space for collections from the University library, opens its doors to the public on Friday 16th March.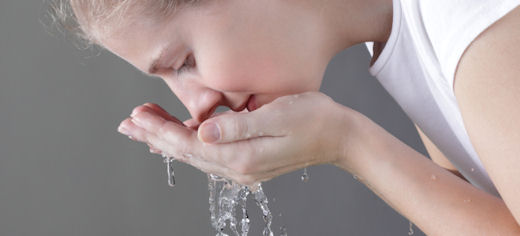 Free scientific support from Leeds' Institute of Process Research and Development (iPRD) has enabled a local skincare start-up to commercialise a new facial wash for the teenage market.