Working with Business news archive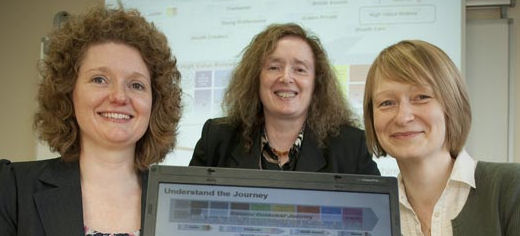 A Knowledge Transfer Partnership (KTP) between Leeds University Business School and Clydesdale Bank has been awarded the ESRC award for 'Best Application of Social Science in a KTP 2011.'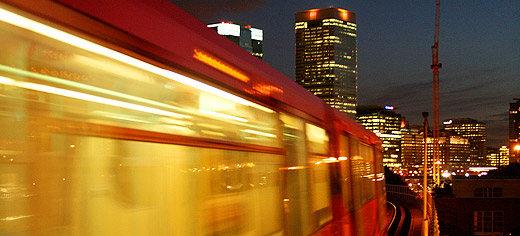 University of Leeds spin-out company, TRACSiS Plc, has won an award at the Yorkshire Post Excellence in Business Awards.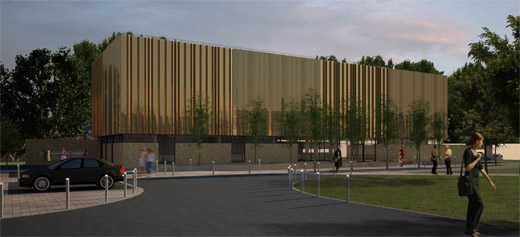 Marks & Spencer and the University have today launched a search for people to contribute to the M&S Company Archive by coming forward with their stories and memories of the retailer.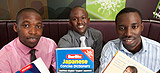 Three high-flying engineering students from the University of Leeds are getting a privileged insight into the secrets of Japan's manufacturing success.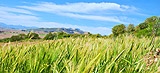 Food security will take centre stage at the University of Leeds this week at the first Africa College International Conference.