Working with Business news archive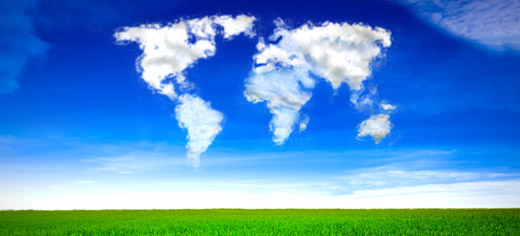 Investing 2% of a modern city's GDP in low carbon and energy efficient opportunities for ten years would reduce that city's carbon emission levels by 40% at no net cost.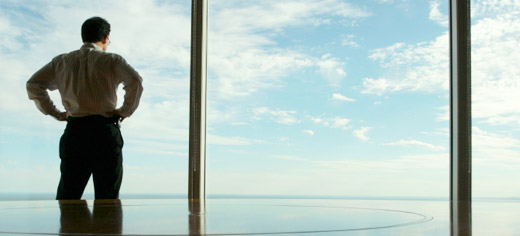 UK companies making bold claims about social and environmental achievements are using incorrect and irrelevant data, say researchers at the University of Leeds and Euromed Management School (France).
The University of Leeds, working in partnership with Sellafield Ltd, has won the Core Chemical Engineering Award at the Institution of Chemical Engineers 2011 Awards.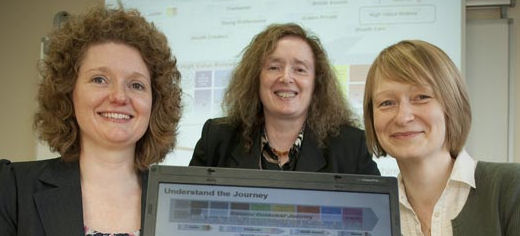 A Knowledge Transfer Partnership (KTP) between Leeds University Business School and Clydesdale Bank has been awarded the ESRC award for 'Best Application of Social Science in a KTP 2011.'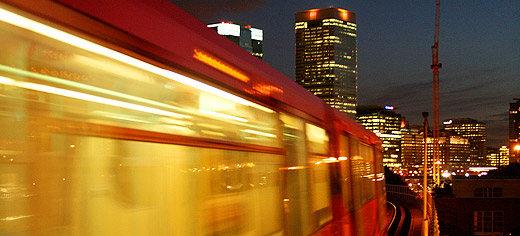 University of Leeds spin-out company, TRACSiS Plc, has won an award at the Yorkshire Post Excellence in Business Awards.