Working with Business news archive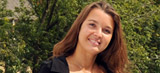 Olga Kubassova, CEO of University of Leeds spin-out company Image Analysis, has accepted a prestigious invitation to be part of the inaugural class of NYC Venture Fellows.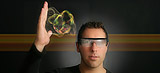 Computerised training systems are getting an extra dose of reality, thanks to an EU-funded research project led by the University of Leeds.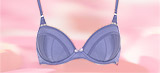 Soozie Jenkinson will take centre stage at the University of Leeds on Friday 5th November, to give a free, public talk "M&S Lingerie: Supporting Women Since 1926".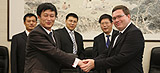 Sinochem, China's largest trading company and first multinational conglomerate, has signed a formal agreement to collaborate in research and innovation with the University of Leeds.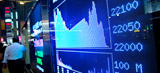 The coalition government risks making the same mistakes as the previous administration if it continues the pursuit of perpetual economic growth, experts will warn this week.