Working with Business news archive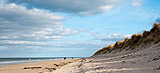 A University of Leeds spin-out company aiming to reduce the UK's carbon dioxide emissions has received seed capital totalling £160,500.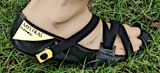 A young company that designs and produces innovative running shoes has won the 2011 University of Leeds business plan competition.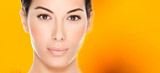 Two successful spin off companies from the University of Leeds are to join forces in a deal worth £900,000.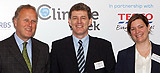 British invention uses beads to clean clothes, saving water, energy, carbon and waste.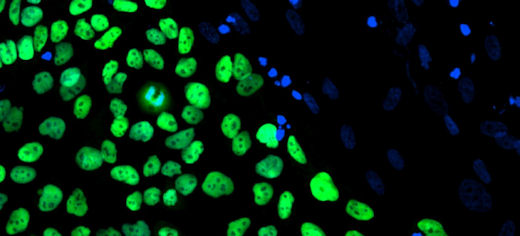 University of Leeds spin out company, Tissue Regenix Group Plc has secured a new investment of £25 million.