Working with Business news archive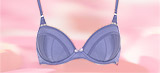 Soozie Jenkinson will take centre stage at the University of Leeds on Friday 5th November, to give a free, public talk "M&S Lingerie: Supporting Women Since 1926".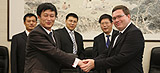 Sinochem, China's largest trading company and first multinational conglomerate, has signed a formal agreement to collaborate in research and innovation with the University of Leeds.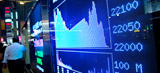 The coalition government risks making the same mistakes as the previous administration if it continues the pursuit of perpetual economic growth, experts will warn this week.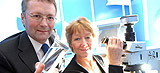 Tissue Regenix, a medical technology company spun-out of the University of Leeds, has announced the proposed reverse takeover of AIMlisted Oxeco plc and that it is seeking admission to AIM.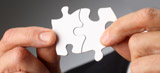 The University is taking part in an event bringing together 100 of the region's business leaders to meet 100 business-focused academics from all the regional universities.