Working with Business news archive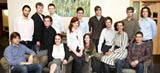 The University of Leeds Enterprise Scholars gathered at a special 'boot camp' at Weetwood Hall earlier this week aimed at boosting their chances of business success.
The success of University of Leeds spinout Image Analysis has been acknowledged with a Yorkshire Post Excellence in Business Award.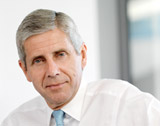 Marks & Spencer chairman, Sir Stuart Rose, will take centre stage at the University of Leeds on Wednesday 16th September (11.45am-1.00pm).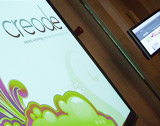 Award winning web design company, Creode, celebrates its first birthday this week.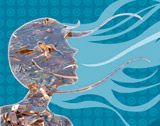 Scientists have launched a project to make hair dye out of seaweed from around the Shetland Islands.