Working with Business news archive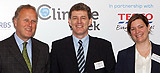 British invention uses beads to clean clothes, saving water, energy, carbon and waste.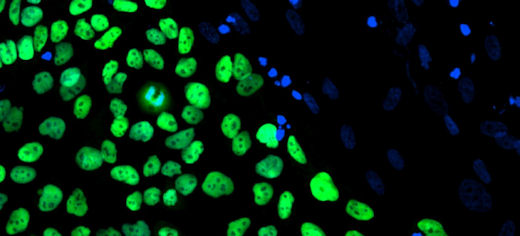 University of Leeds spin out company, Tissue Regenix Group Plc has secured a new investment of £25 million.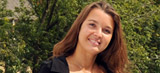 Olga Kubassova, CEO of University of Leeds spin-out company Image Analysis, has accepted a prestigious invitation to be part of the inaugural class of NYC Venture Fellows.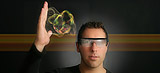 Computerised training systems are getting an extra dose of reality, thanks to an EU-funded research project led by the University of Leeds.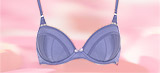 Soozie Jenkinson will take centre stage at the University of Leeds on Friday 5th November, to give a free, public talk "M&S Lingerie: Supporting Women Since 1926".