Working with Business news archive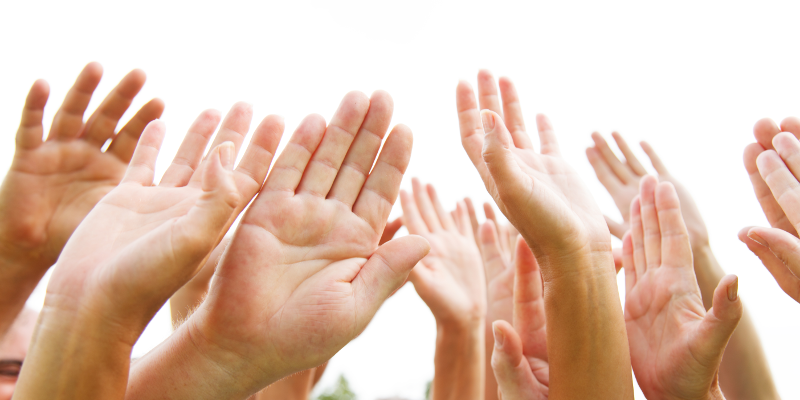 The University is celebrating the impact of student volunteering for National Student Volunteering Week.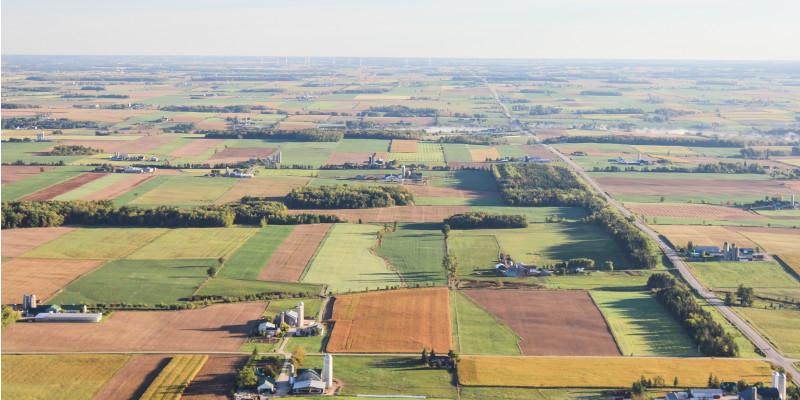 A new report is calling for the UK to be more self-sufficient in food production, in the wake of continued global uncertainty and reliance on food produced elsewhere in the world.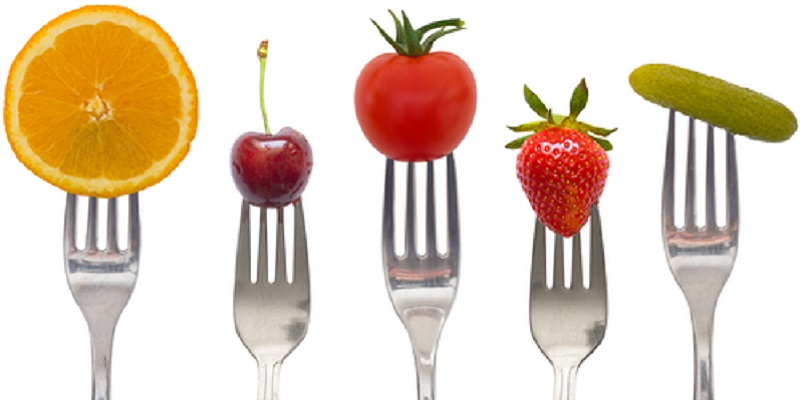 A new spin-out company, Dietary Assessment Ltd, has formed to help track and analyse dietary intake.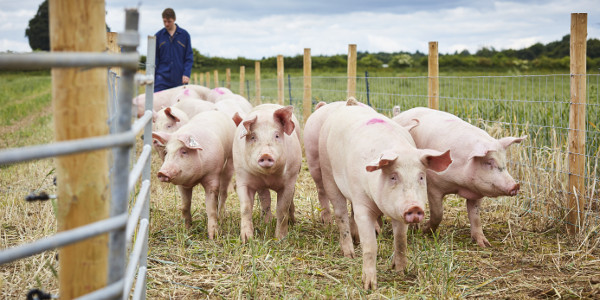 Yorkshire will soon become one of the best places in Europe for pig research, thanks to significant investment from the University of Leeds and the Government.