Working with Business news archive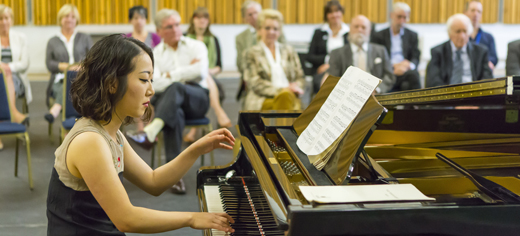 A new UK scholarship for arts educators on the cusp of their careers has been launched as part of a pioneering collaboration between Opera North and the University of Leeds.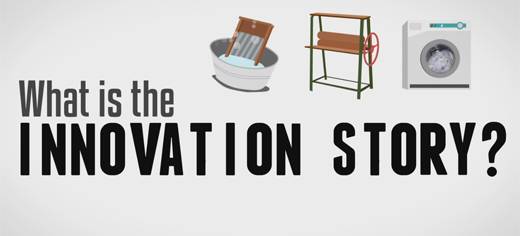 Businesses can benefit from access to leaders in commercial innovation, thanks to collaboration between the University of Leeds and Marks & Spencer.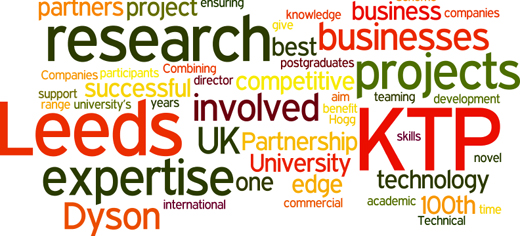 The University of Leeds is marking the completion of its 100th successful Knowledge Transfer Partnership (KTP).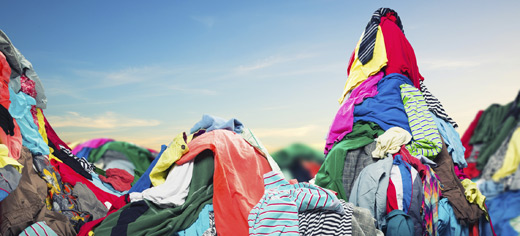 Growing alarm at environmentally unsustainable clothing consumption can only be addressed by more government support for retailers and their customers, a University of Leeds academic has argued.
A University of Leeds researcher has won a national entrepreneurship prize for his work in developing a new method of counterfeit-proofing glass.