Working with Business news archive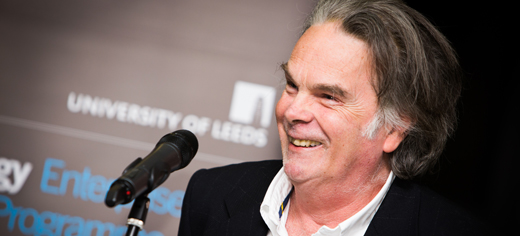 Enterprising students and graduates are putting their ideas into practice thanks to the generous support of a Yorkshire business.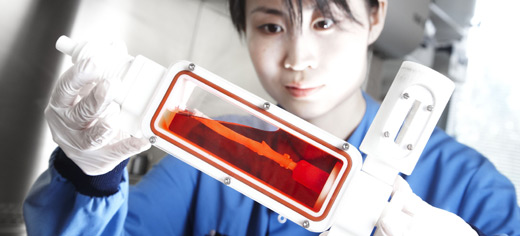 The University of Leeds has welcomed significant investment from the Government's Local Growth Deals programme for its planned University Innovation and Enterprise Centre (UIEC) in the city.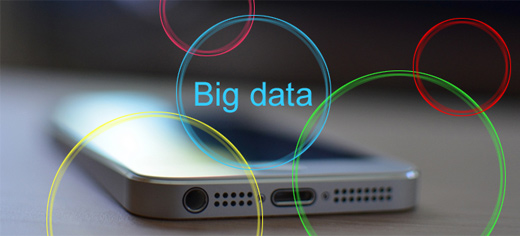 The University of Leeds is bringing together experts from across Europe, the US and Asia this week to tackle some of the key challenges in using big data effectively.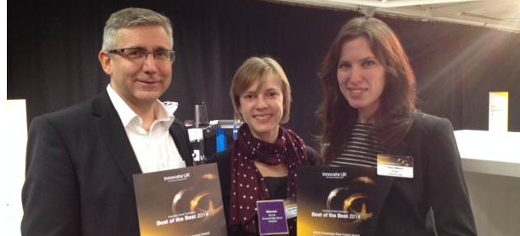 A collaboration between Leeds-based The Phoenix Partnership (TPP) and the University of Leeds has won a national Research Council UK impact award from Innovate UK, the UK's innovation agency.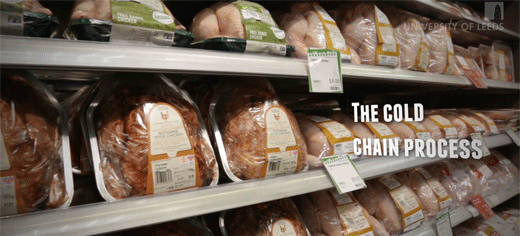 World class innovation by leading retailer Marks & Spencer is featured in a new University of Leeds free online course starting 15 September.