Results 1 to 5 for ' for global food and environment'
Filter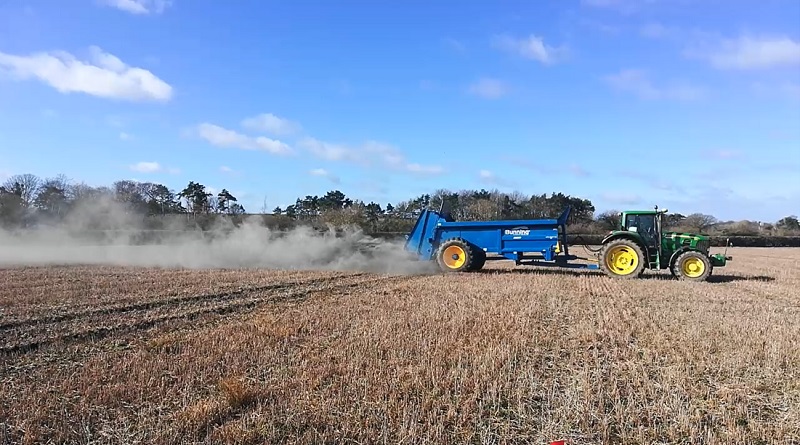 A major new study shows adding rock dust to farmland could remove the carbon dioxide equivalent of more than the current total emissions from global aviation and shipping combined.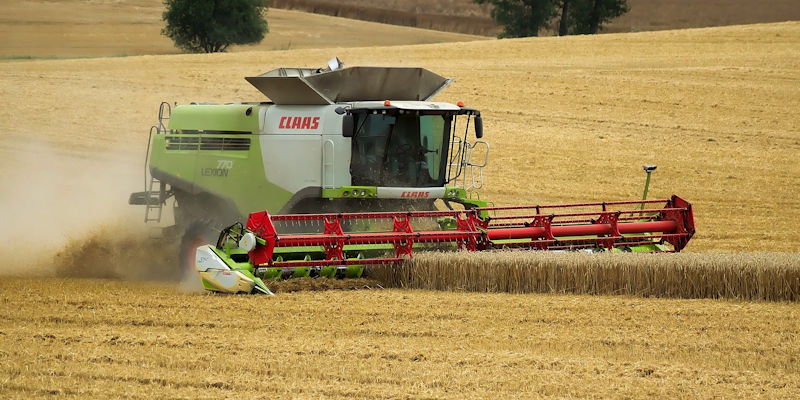 Politicians and stakeholders from the farming sector will today hear from a leading Leeds professor on the future of trade regulation and how Brexit will impact future UK agricultural policy.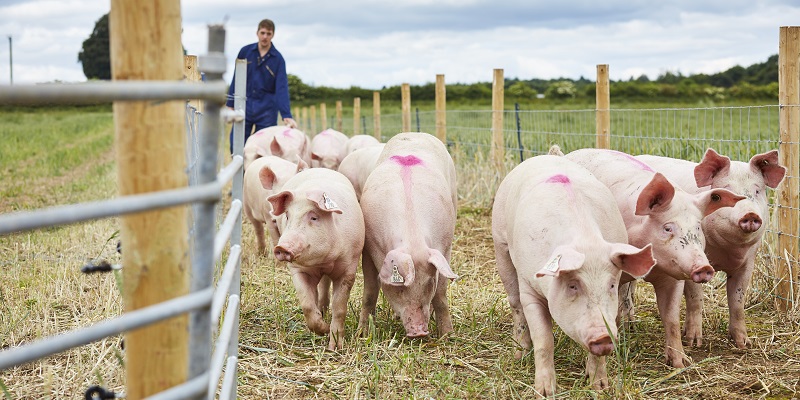 Precision nutrition and 24-hour monitoring will enable scientists to provide new insights for the pig industry, as the University of Leeds opens the National Pig Centre today.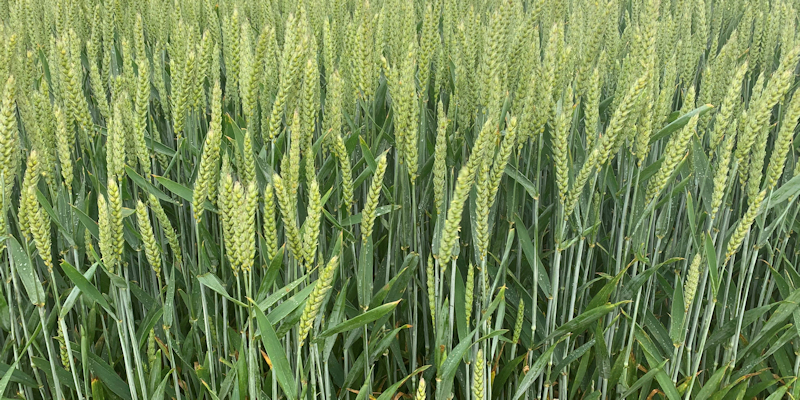 Introducing fungi to wheat boosted their uptake of key nutrients and could lead to new, 'climate smart' varieties of crops, according to a new study.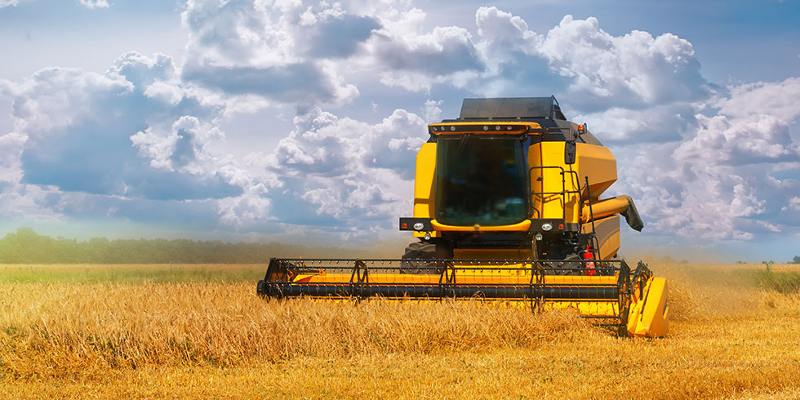 The University is launching a new initiative to give farms and business a competitive advantage and increase their value.