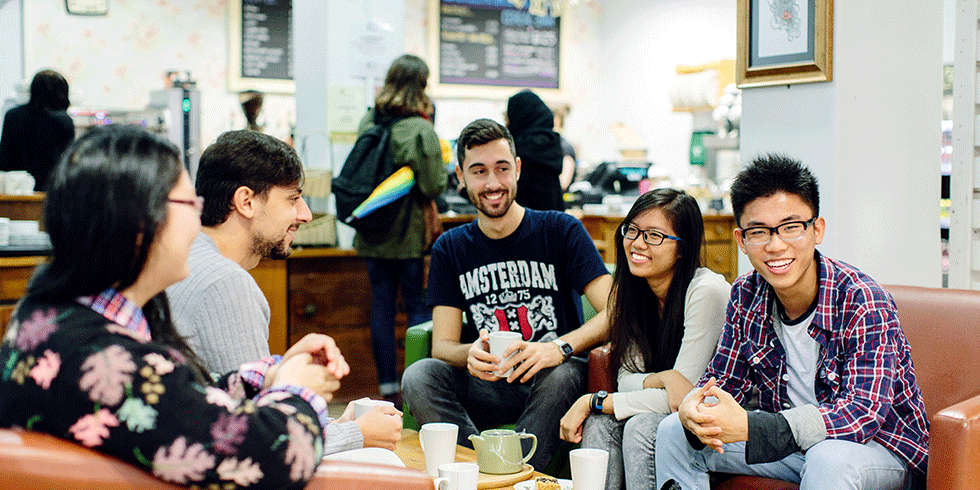 InLeeds Day, an initiative that encourages students to stay in Leeds after their studies, takes place today across the city, supported by Northern Powerhouse Minister Jake Berry.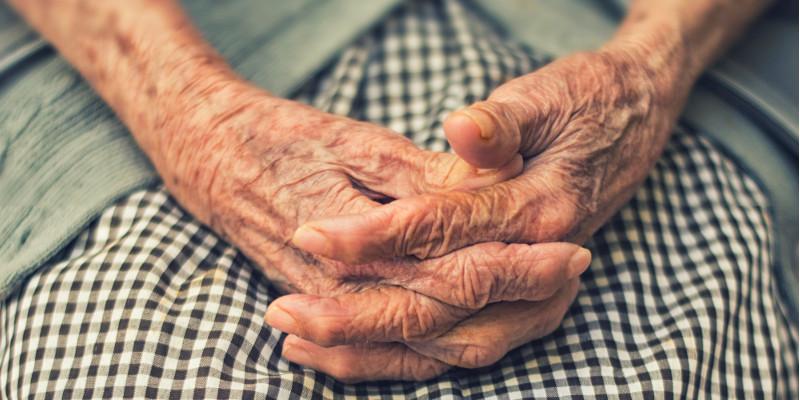 An off-label drug prescribed to treat osteoarthritis of the hand when conventional medication has failed is ineffective, according to new research.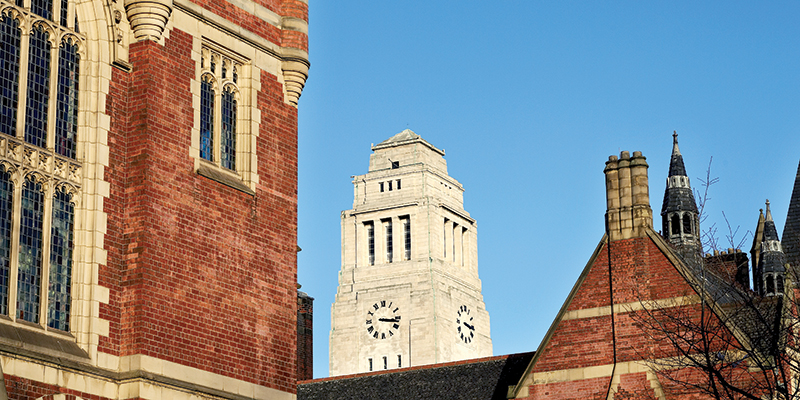 Industrial action is being taken across 61 UK universities over proposed changes to the Universities Superannuation Scheme (USS), a higher education pension scheme.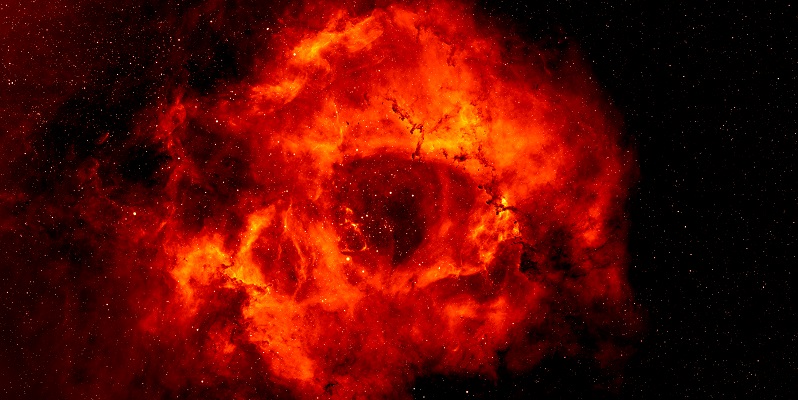 New research, led by the University of Leeds, offers an explanation for the discrepancy between the size and age of the Rosetta Nebula's central cavity and that of its central stars.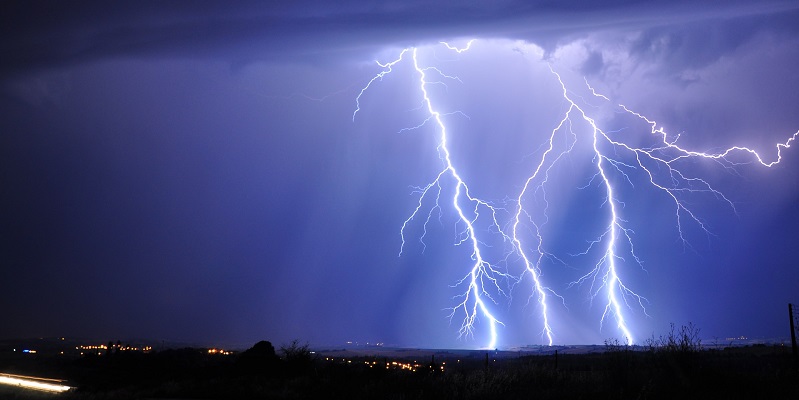 Global warming may lead to a drop in lightning strikes, affecting atmospheric composition and the frequency of natural forest fires in the tropics, a new study suggests.