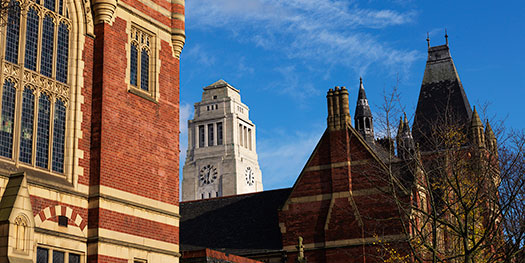 University announces the issue of £250m 3.125% bonds due 2050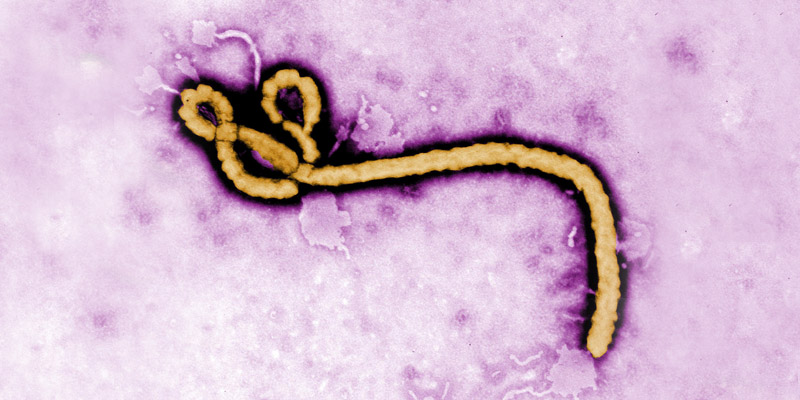 Scientists at the University of Leeds will run the equivalent of password cracking software to find the chemical keys to defeating the Ebola virus.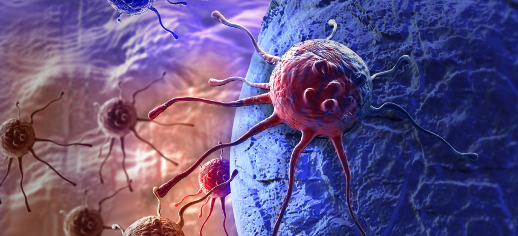 A new test could help patients with advanced bowel cancer get the best treatment for their disease.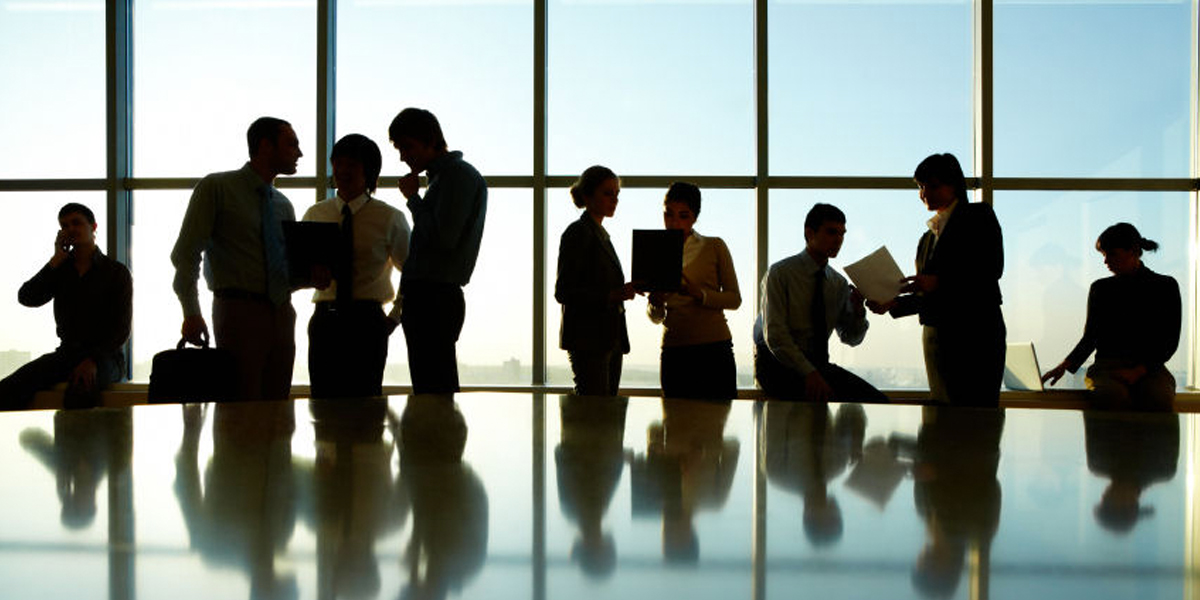 New research has identified the benefits of taking things into your own hands and starting a worker co-operative.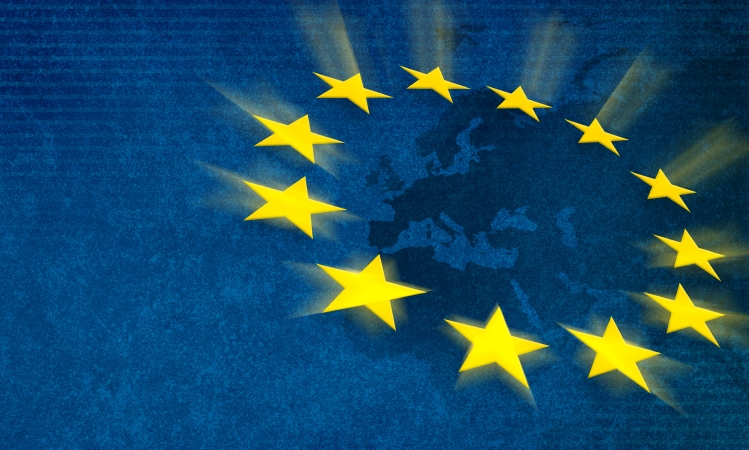 The White Rose University Consortium has established a Brussels office as part of a long-term strategy to influence EU research policy.