University of Leeds statement: Fire safety update.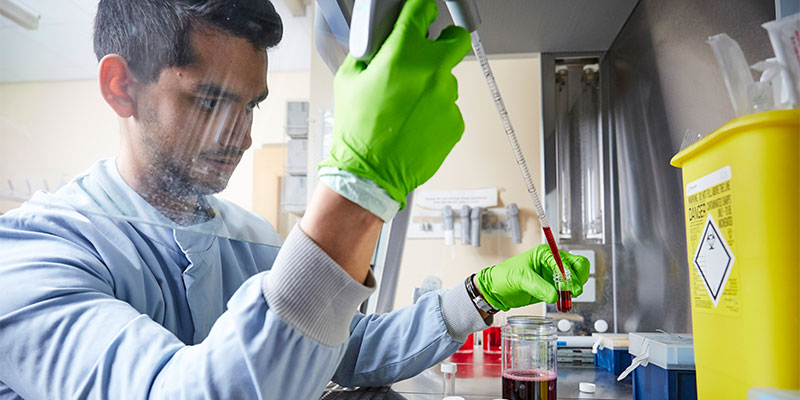 The University has led a Science and Innovation Audit, commissioned by the Department of Business, Energy and Industrial Strategy (BEIS), to highlight investment opportunities for medical technologies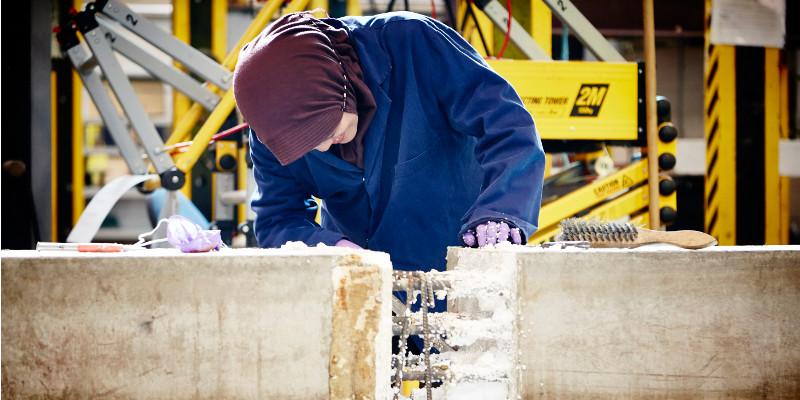 Developing more durable infrastructure materials to help the public and private sectors save money and reduce their environmental impact is the focus of new civil engineering research at Leeds.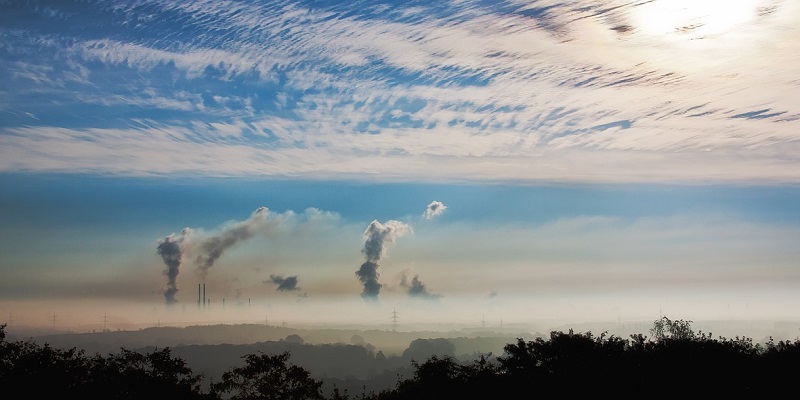 Limiting the increase in global average temperatures to 1.5°C above pre-industrial levels is still geophysically possible, but requires more ambitious emission reductions, say scientists.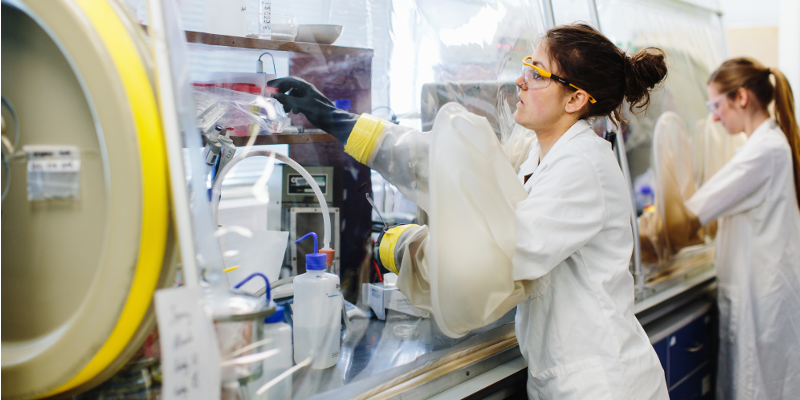 The University's research into new ways of tackling drug-resistant infections will be bolstered by a pioneering programme to develop the next generation of scientists specialising in this area.