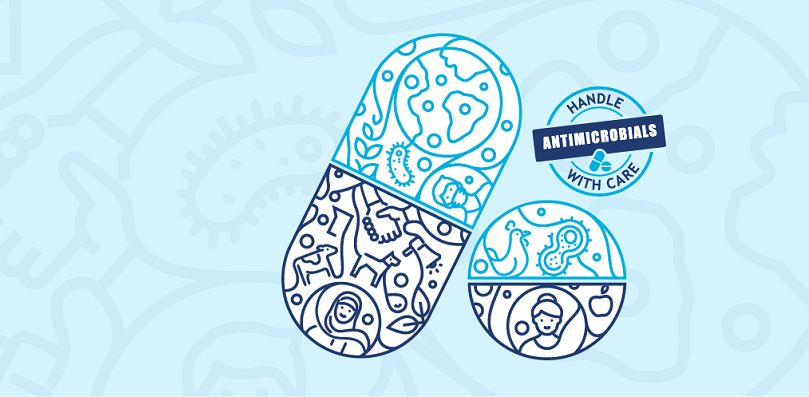 World Antimicrobial Awareness Week (WAAW) ran from 18 to 24 November 2021.
This annual event draws attention to the growing challenge of antimicrobial resistance under the slogan 'spread awareness, stop resistance'.
Institutions and organisations across the globe will be running events and sharing updates throughout this period.
Key events
See the full list of key 2021 WAAW events on the World Health Organization (WHO) website.
World Antimicrobial Awareness Week at the University of Leeds
The CE4AMR network at the University of Leeds launched a series of outputs to coincide with World Antimicrobial Awareness Week.
These include a call-to-action on the use of Community Engagement approaches to tackle AMR and an open access handbook to support the development of Community Engagement projects addressing AMR.
You can find these resources on the CE4AMR website.