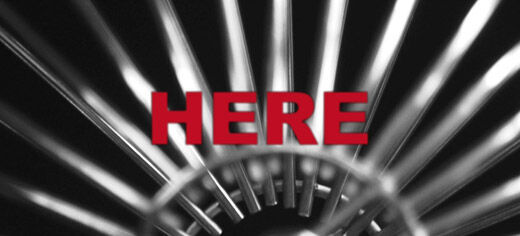 Elizabeth Price, who completed a PhD in the School of Fine Art, History of Art and Cultural Studies in 1999, is one of the four shortlisted artists for the Turner Prize 2012.
Price was born in Bradford in 1966 and went on to study Fine Art at the Ruskin School of Art, Oxford University before taking an MA in Fine Art from the Royal College of Art in 1991. Following her PhD at Leeds, price won the Jerwood Artists Platform Prize in 2004. Between 2004-6 she was Research Fellow in Fine Art at London Metropolitan University and in 2007 was awarded the Stanley Picker Fellowship at Kingston University. Her Turner prize nomination is in recognition of a major exhibition, still showing until 27 May at Baltic Mills, Gateshead.
Catherine Karkov, Professor of Art History and head of school, said: "We are delighted by Elizabeth's well-deserved success. She is remembered in the school for the visual and theoretical power of her work, which uses objects as a vehicle for cultural critique."
The winner will be announced on 3 December.
Image credit: User Group Disco, 2009 © Elizabeth Price, courtesy MOTInternational, London
For further information:
Contact: University of Leeds Communications & Press Office: Tel 0113 343 4031, email pressoffice@leeds.ac.uk