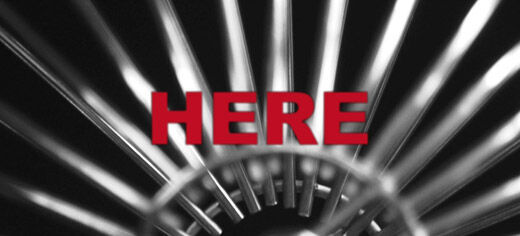 Elizabeth Price, who completed a PhD in the School of Fine Art, History of Art and Cultural Studies in 1999, has won the 2012 Turner Prize.
The Prize is awarded to a British artist, under the age of 50, who has put on the best exhibition of the last 12 months.
Aimed at celebrating younger talent and promoting new developments in contemporary British art, the Turner Prize is widely recognised as one of the most prestigious awards for the visual arts.
Chris Taylor, a senior lecturer in Fine Art at the University, said: "We are delighted by Elizabeth's success and offer our warm congratulations. Her work at Leeds showed a strong ability to weave between contexts of the factual and the imaginary - and the historic and the everyday - and her use of video, sound and archival material continues to engage and resonate with audiences."
Elizabeth was nominated for her exhibition, Here, which combined digital imagery, music and text to present a trilogy of videos.
According to the Baltic in Gateshead, where her work was exhibited, Elizabeth "draws upon historical film, photographic archives and collections of artefacts to generate fantasy episodes".
Elizabeth was one of four artists shortlisted for the Prize and was announced as the winner on Monday 3 December during a live broadcast by Channel 4.
She wins £25,000 as the main prize, with the three other shortlisted entries each receiving £5,000.
Chris continued: "Elizabeth is one of a number of successful PhD graduates from the School of Fine Art, including Joanne Tatham, Nicky Bird and Haley Newman. They have become internationally established artists in their respective fields, whilst simultaneously running graduate research units in some excellent universities and art colleges across the UK. This is a great reflection of the rigorous integration between the research and practice environment that Fine Art at the University of Leeds offers."
The Turner Prize 2012 exhibition is at Tate Britain until 6 January 2013.
Further reading

The Daily Telegraph's chief art critic, Richard Dorment, picked Elizabeth as the winner back in October 2012. He commented that "Elizabeth Price isn't just a good artist she's something much rarer, an important one."
For further information:
Contact: University of Leeds Communications & Press Office: Tel 0113 343 4031, email pressoffice@leeds.ac.uk