November's round-up of some of the latest research and education stories from the University.
This month, we're deepening our understanding of the past, present and future through research.
Preserving invaluable cultural legacies for future generations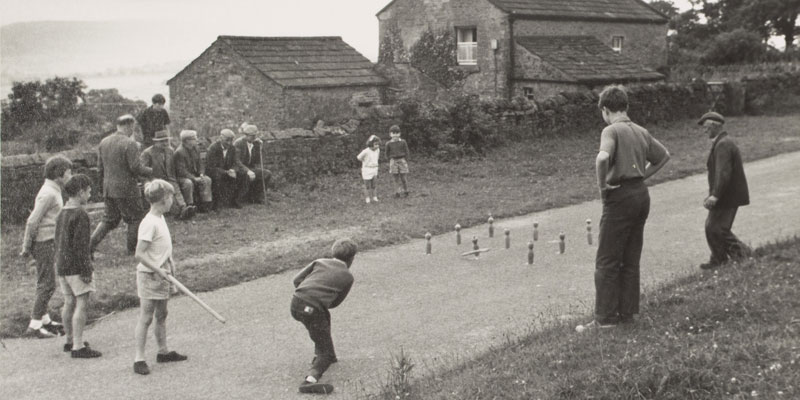 The University's Dialect and Heritage project has been awarded £530,500 from The National Lottery Heritage Fund to open up the extensive Leeds Archive of Vernacular Culture (LAVC) to the public.
As well as the National Lottery Heritage Fund £530,500 grant, the University of Leeds' Footsteps Fund and other alumni donations have contributed almost £110,000 to the project, plus up to £23,000 from the partner museums.
The archive includes the ground-breaking work of the Survey of English Dialects, carried out by nine intrepid fieldworkers in the 1950s and is held in Leeds University Library's Special Collections. The survey will now be updated and made available online for the first time.
Skipping breakfast linked to lower GCSE grades
Researchers, from the University of Leeds, have for the first time demonstrated a link between eating breakfast and GCSE performance for secondary school students in the UK.
Adding together all of a student's exam results, they found that students who said they rarely ate breakfast achieved nearly two grades lower than those who rarely missed their morning meal.
The findings were covered extensively in the press, including on The Telegraph, The Mirror and the Daily Mail.
Watch the Research Spotlight
Pioneering new radiotherapy technologies
Leeds scientists and clinicians have been awarded a major cash boost from Cancer Research UK to pioneer new radiotherapy technologies that could help more people in Yorkshire survive cancer.
Experts from the University of Leeds and Leeds Teaching Hospitals NHS Trust are set to receive £3.5 million over the next five years to fund advances in radiotherapy research, including the use of artificial intelligence with imaging technology.