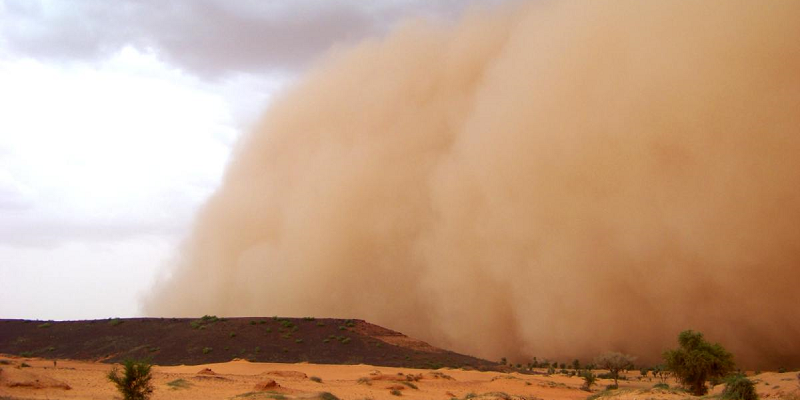 Scientists are using weather forecasts to predict the location and scale of impending meningitis outbreaks in sub-Saharan Africa.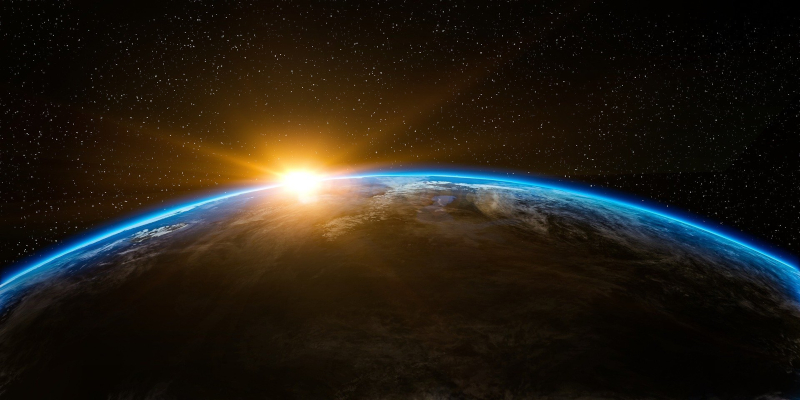 The permanent rise of oxygen in the Earth's atmosphere, which fundamentally changed the subsequent nature of Earth's habitability, occurred much later than thought, according to new research.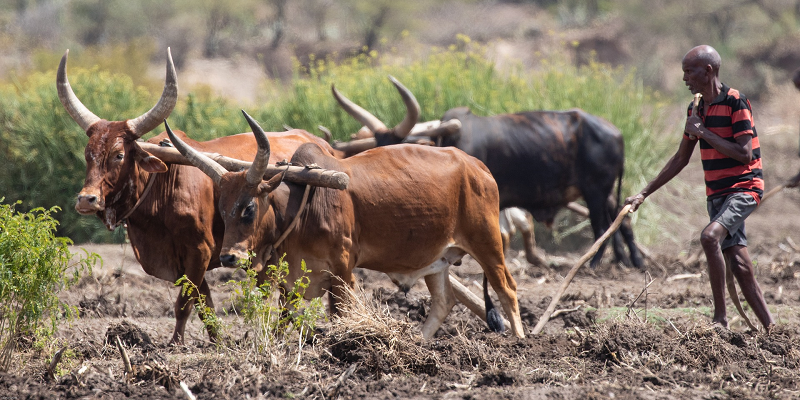 UK Research and Innovation has announced a large cut to the Global Challenges Research Fund (GCRF) as a result of the Government's decision to reduce spending on international aid.
Eating processed meat has been linked with an increased risk of developing dementia.
Lightning strikes were just as important as meteorites in creating the perfect conditions for life to emerge on Earth, geologists say.