Amazon rain forests could be at far higher risk of extreme drought than previously thought, according to new research.
Scientists are sharing groundbreaking research with leaders in the Asia-Pacific region in an effort to stem the flow of plastic pollution into the environment.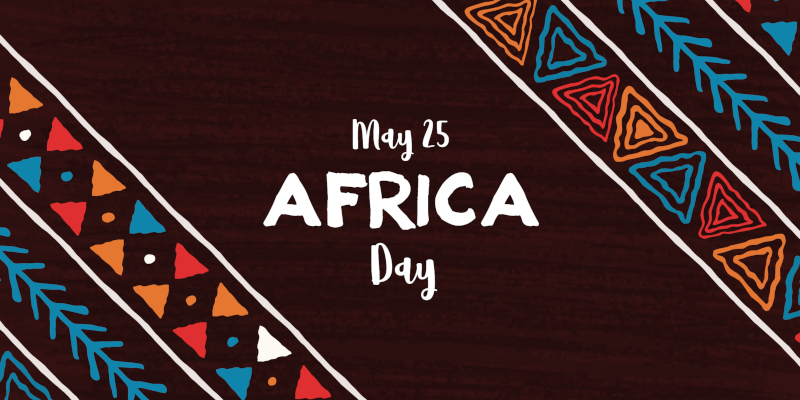 As the world marks Africa Day, the University celebrates its existing partnerships across the continent and looks forward to further collaboration as a key strategic aim for the future.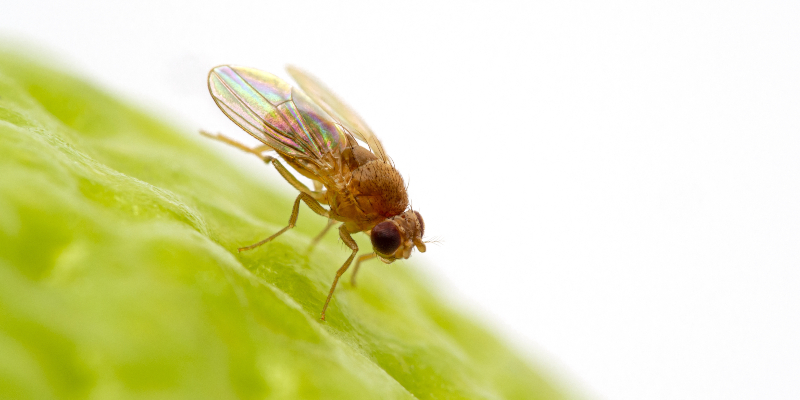 Heat-induced male infertility will see some species succumb to the effects of climate change earlier than thought, new research warns.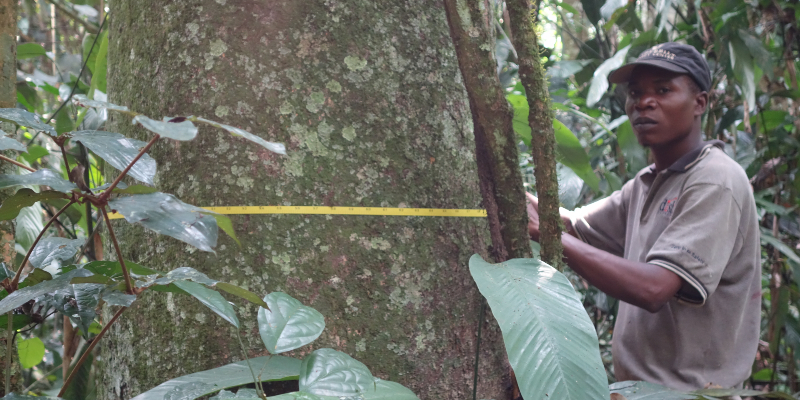 Scientists studying the impact of record heat and drought on intact African tropical rainforests were surprised by how resilient they were to extreme conditions during the last major El Niño event.