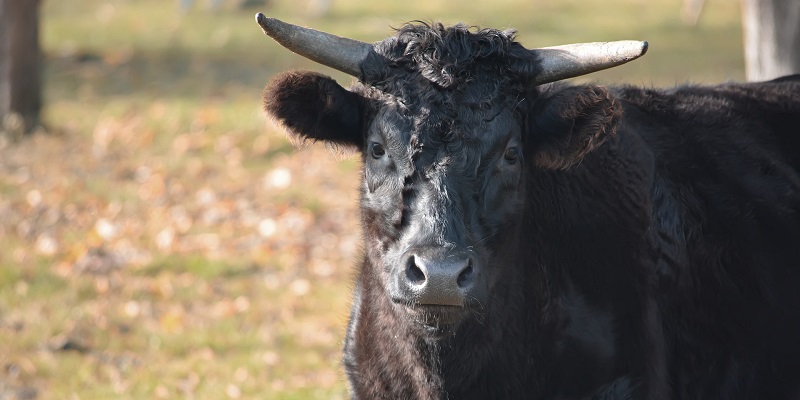 Scientists have conducted a 'molecular dissection' of a part of the virus that causes foot-and-mouth disease, to try and understand why the pathogen is so infectious.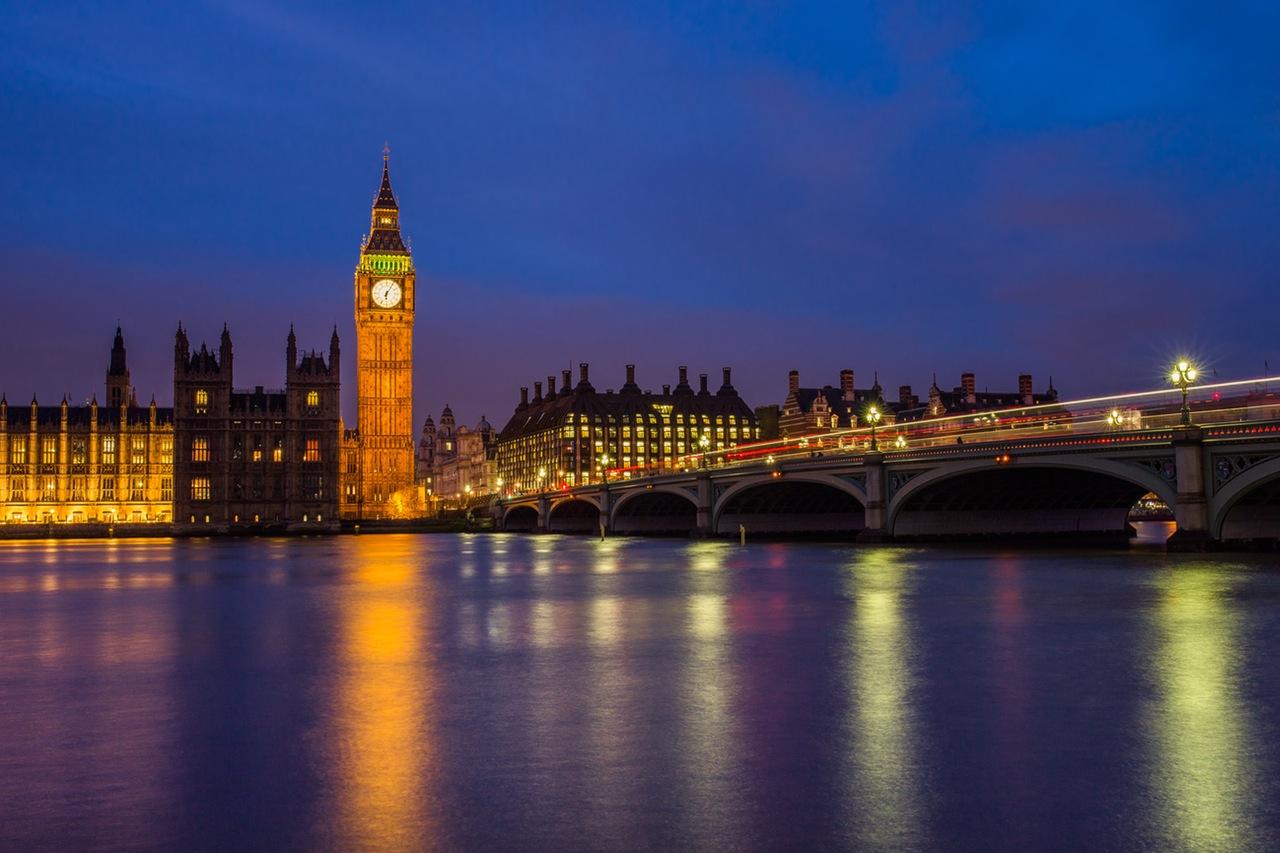 A new policy institute has launched at the University of Leeds - aimed at strengthening the ties between the University's world-renowned research community and policymakers around the globe.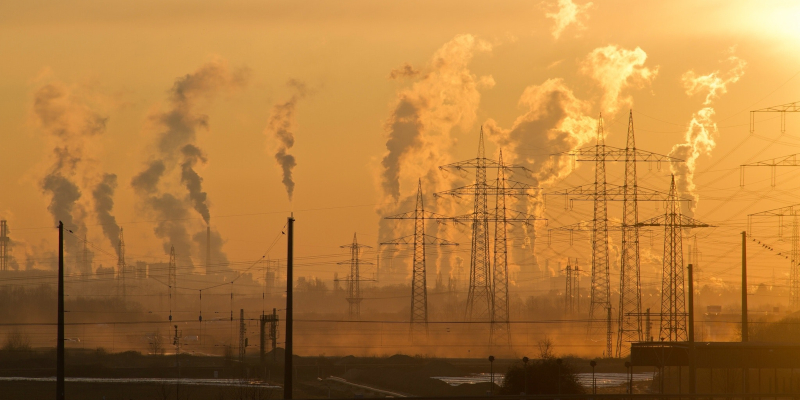 A global coalition of leading climate research universities has urged world leaders to act now to avoid catastrophic environmental consequences.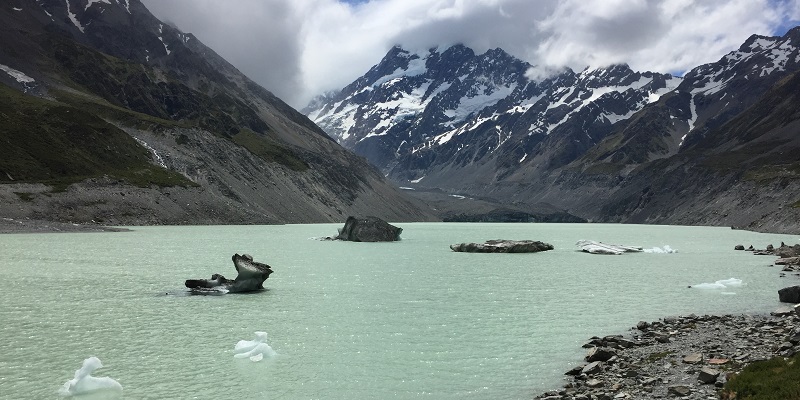 Meltwater lakes that form at glacier margins cause ice to recede much further and faster compared to glaciers that terminate on land, according to a new study.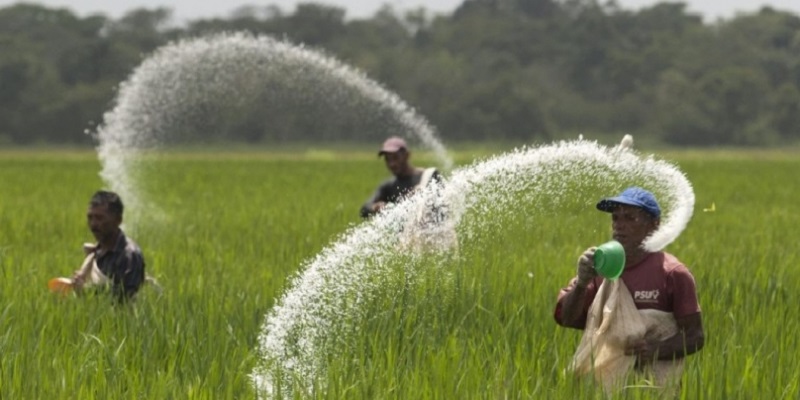 Rising nitrous oxide emissions are jeopardizing climate goals and the Paris Accord, according to a new international study.