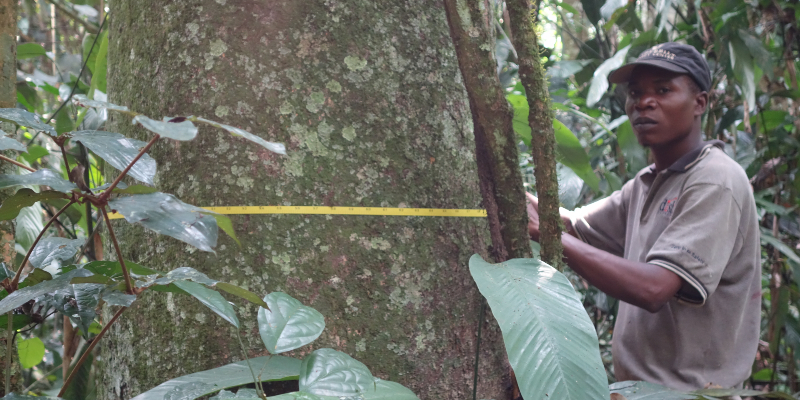 Scientists studying the impact of record heat and drought on intact African tropical rainforests were surprised by how resilient they were to extreme conditions during the last major El Niño event.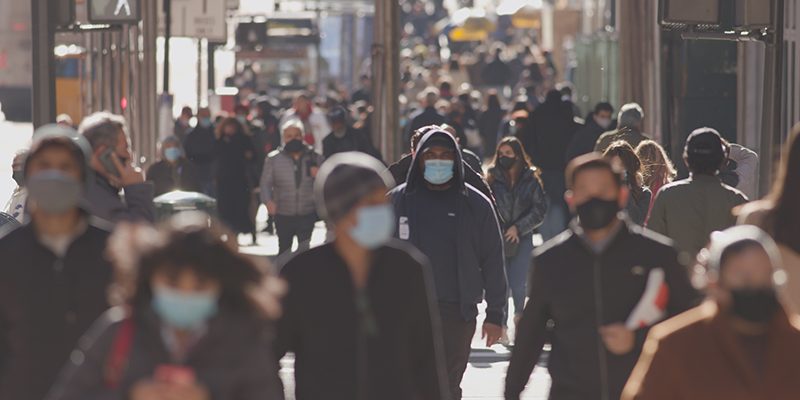 The University has partnered with the World Health Organisation to create a global strategy to protect populations against future threats such as the COVID-19 pandemic.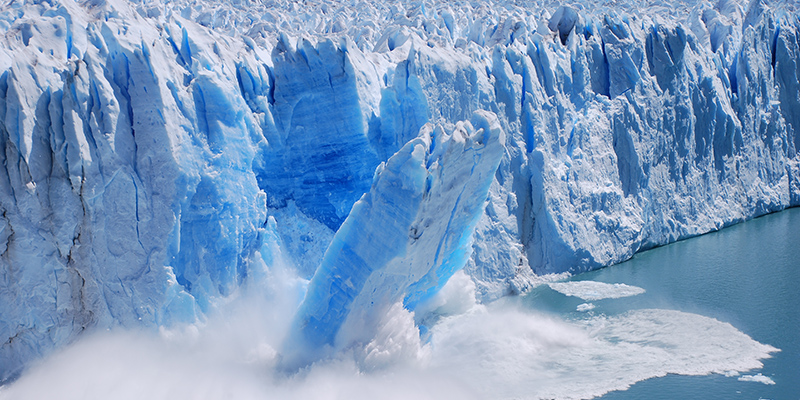 Sea level rise caused by melting ice could be halved this century if the Paris Agreement target of limiting warming to 1.5°C is met.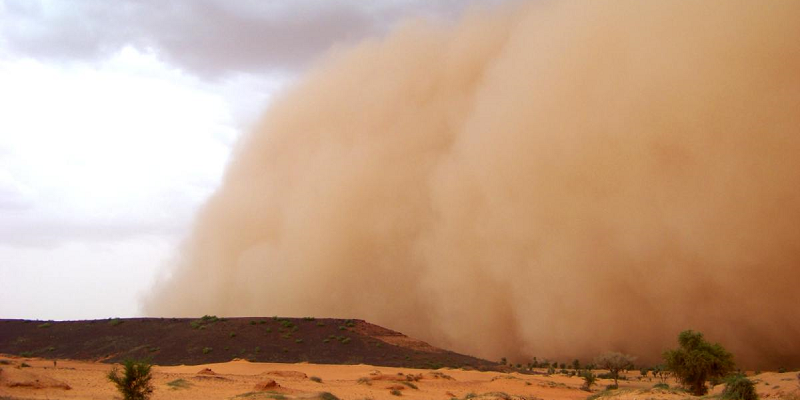 Scientists are using weather forecasts to predict the location and scale of impending meningitis outbreaks in sub-Saharan Africa.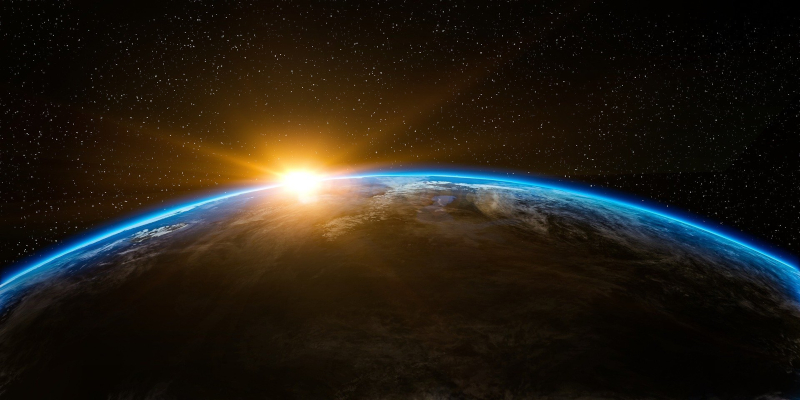 The permanent rise of oxygen in the Earth's atmosphere, which fundamentally changed the subsequent nature of Earth's habitability, occurred much later than thought, according to new research.