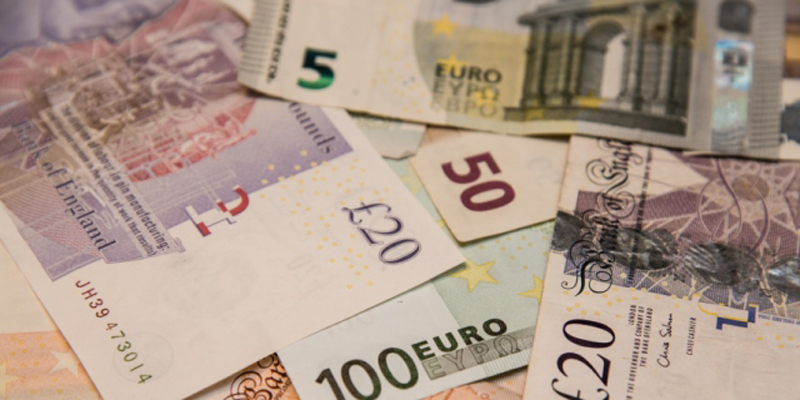 The shift to home working brought about by the pandemic could cost the UK economy up to £32bn a year in lost personal income tax.
A device that helps desperately sick patients breathe  and  costs around £150 to manufacture  could revolutionise access  to life-saving care in low to middle income countries.  
People with long covid could be monitored with the aid of a ground-breaking mobile phone app and clinical website.
A new report has found that the Government's Coronavirus Job Retention Scheme (CJRS) has been crucial in keeping UK businesses operational during the pandemic.
Extra funding should be made available for early years care in the wake of the pandemic, researchers say.