A study involving virtual rather than real patients was as effective in evaluating a medical device used  to treat  brain  aneurysms, according to new research.
A device that helps desperately sick patients breathe  and  costs around £150 to manufacture  could revolutionise access  to life-saving care in low to middle income countries.  
Scientists are sharing groundbreaking research with leaders in the Asia-Pacific region in an effort to stem the flow of plastic pollution into the environment.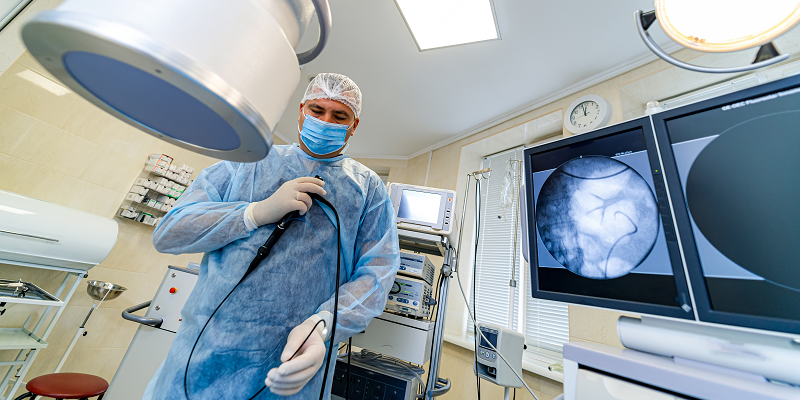 Researchers are investigating whether a kinder form of radiation known as T-rays could be used to image and treat patients with skin or bowel cancer.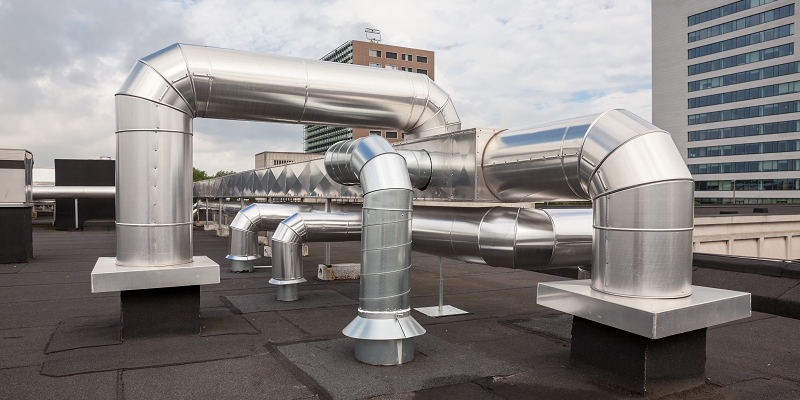 Leading experts in the transmission of airborne pathogens are calling for tighter regulations to control air quality in buildings – as a way of reducing the spread of COVID-19 and other illnesses.