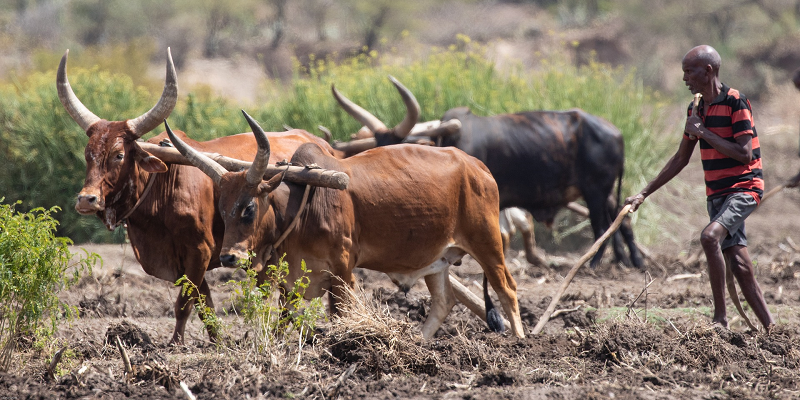 UK Research and Innovation has announced a large cut to the Global Challenges Research Fund (GCRF) as a result of the Government's decision to reduce spending on international aid.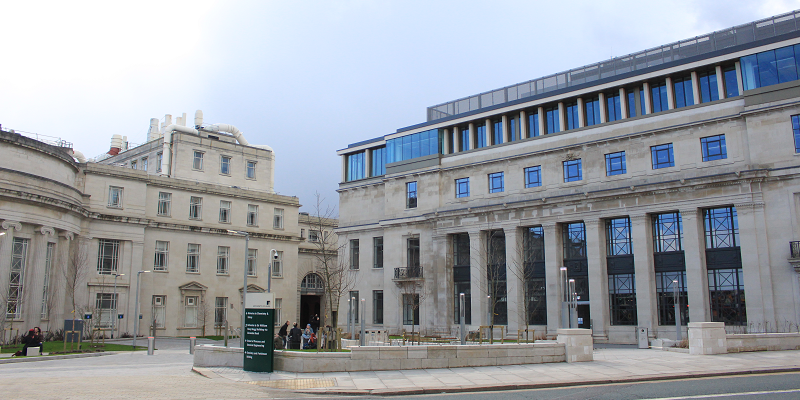 A new teaching and research facility for the Faculty of Engineering and Physical Sciences has been formally handed over to the University by construction company BAM.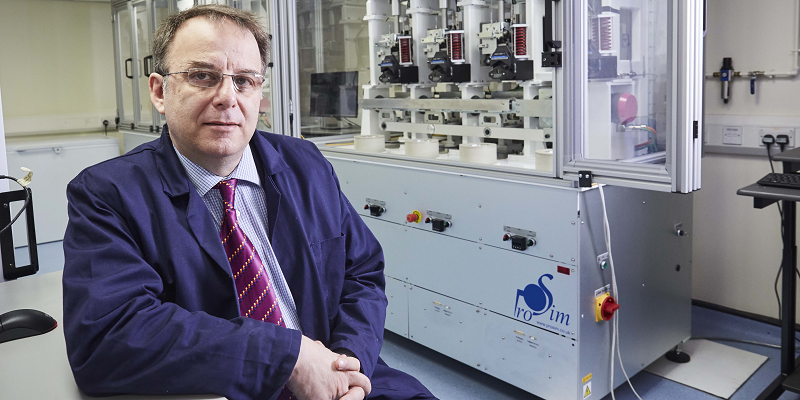 A £4 million research project will develop a new generation of artificial joints that last longer, produce fewer side effects and are better suited for younger people.