Working with our region news archive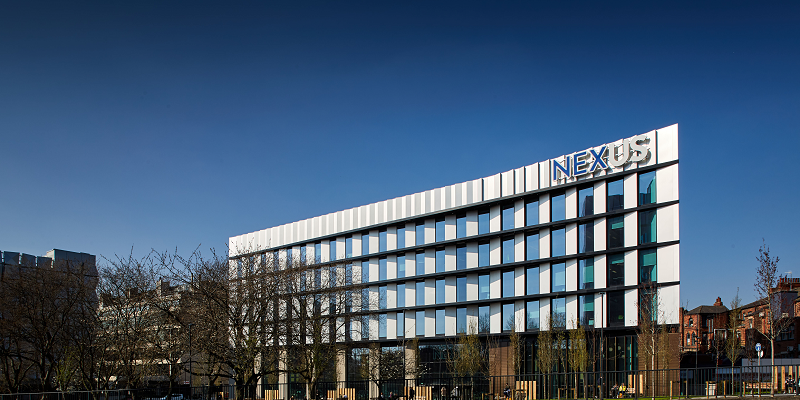 The University of Leeds is among the top performing higher education institutions in England for generating impact around its research, according to an analysis by Research England.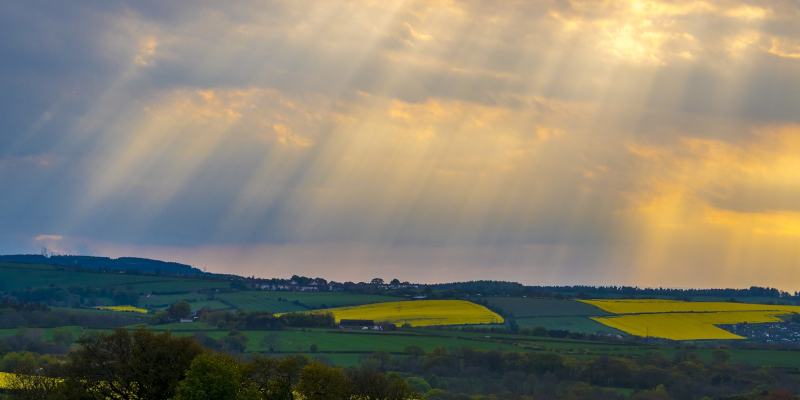 An independent advisory group has been launched to support ambitious climate action in Yorkshire and the Humber.
Innovation and collaboration take centre stage in a packed programme of activities as part of the first West Yorkshire Innovation Festival this week.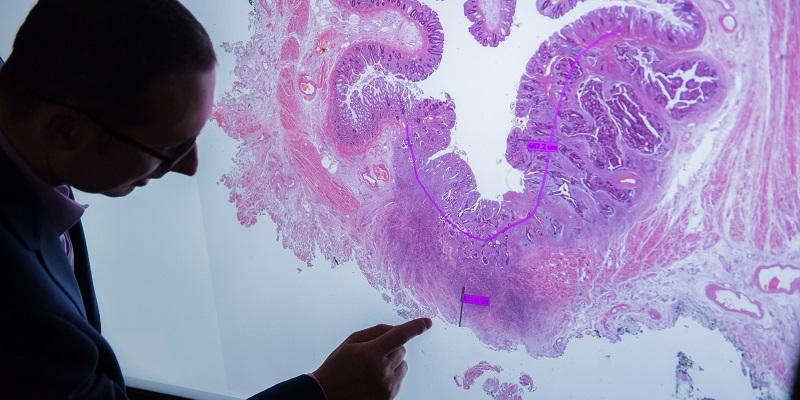 Bowel cancer patients in Yorkshire will continue to benefit from improvements in diagnosis and treatment following a £2.1 million funding boost from Yorkshire Cancer Research.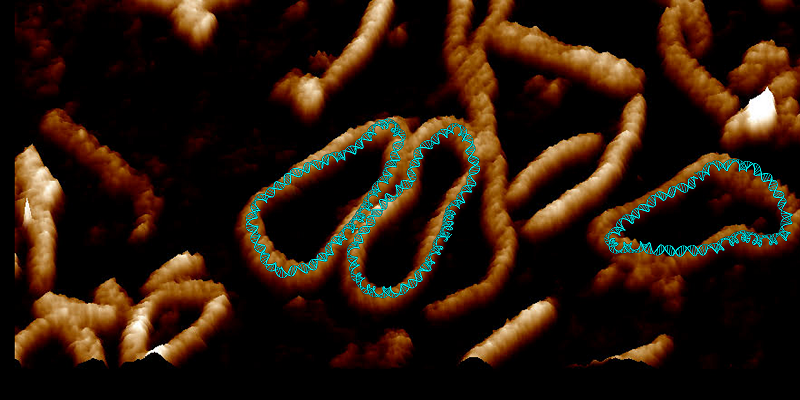 Videos showing for the first time how small circles of DNA adopt dance-like movements inside a cell have been developed by researchers in Yorkshire.