Research and innovation news archive
Two Leeds researchers have been accepted into a prestigious scheme to further their work in climate change and searching for habitable worlds in space.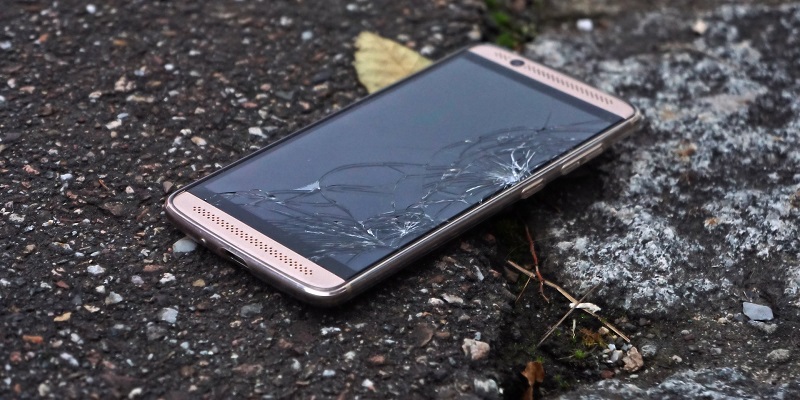 A University of Leeds spin-out which is pioneering a new way to make toughened glass for mobile phone screens and wearable devices has secured £600,000 to prove the benefits of its technology.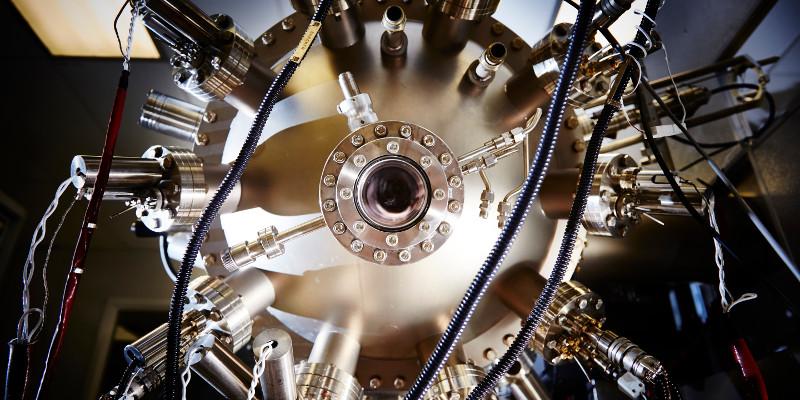 A new centre for research into the analysis and development of advanced materials has launched at the University of Leeds.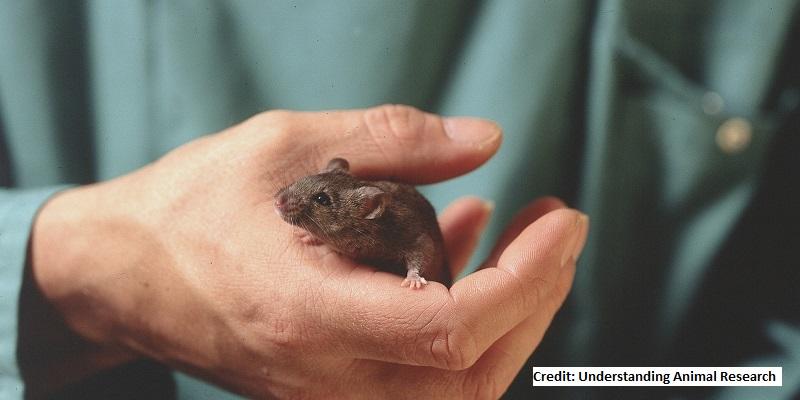 It's two thousand times smaller and beats ten times faster – but the mouse heart holds important clues to the way heart disease develops in humans.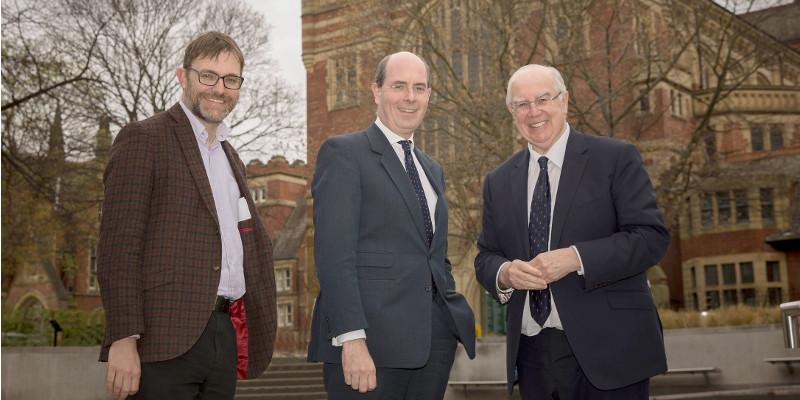 The new head of the UK's Research and Innovation agency, which ultimately funds the majority of university research, is due to outline his priorities and views on funding in the coming years tomorrow.