Dramatic changes were seen in the delivery of radiotherapy treatments for cancer during the first wave of the coronavirus pandemic in England.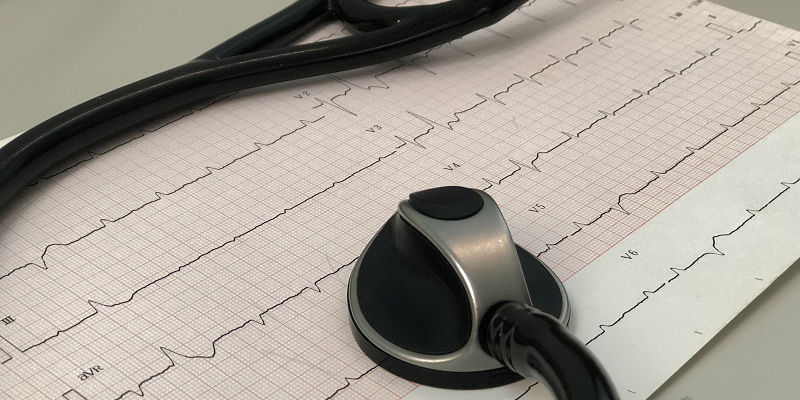 Data analysis by researchers at the University of Leeds is revealing a second sharp drop in the number of people admitted to hospital in England with acute heart failure or a heart attack.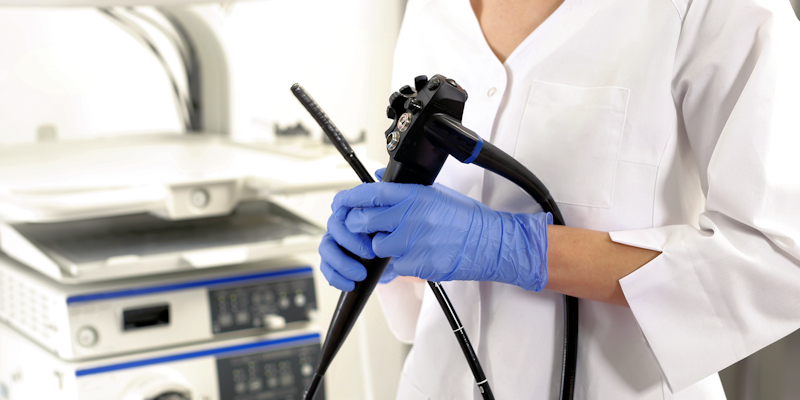 A new study involving the University has found that since the first coronavirus lockdown the number of people diagnosed with bowel cancer in England has fallen sharply.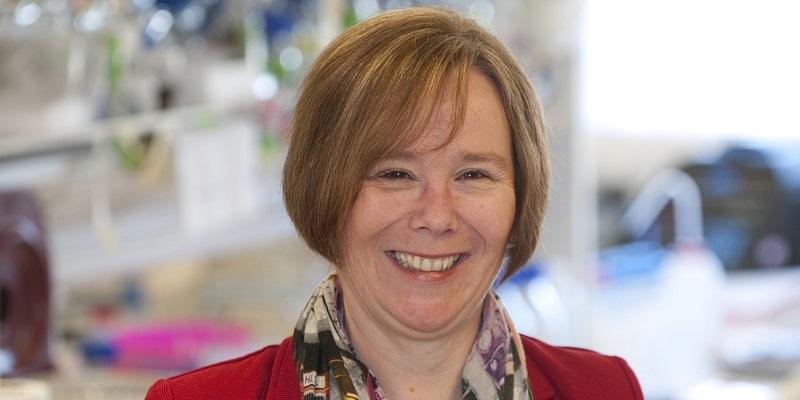 The UK's leading scientific academy – the Royal Society – has announced that Professor Sheena Radford is to receive one of its most prestigious research awards.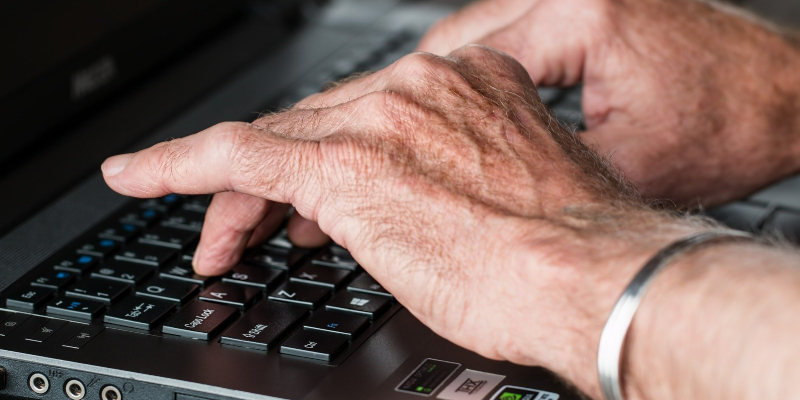 Hundreds of cancer patients have benefitted from using computer algorithms to manage their symptoms and improve their wellbeing in a unique UK trial.