A study involving virtual rather than real patients was as effective in evaluating a medical device used  to treat  brain  aneurysms, according to new research.
The first participants have taken part in a ground-breaking research trial that aims to save lives by improving the early diagnosis of lung cancer.
A device that helps desperately sick patients breathe  and  costs around £150 to manufacture  could revolutionise access  to life-saving care in low to middle income countries.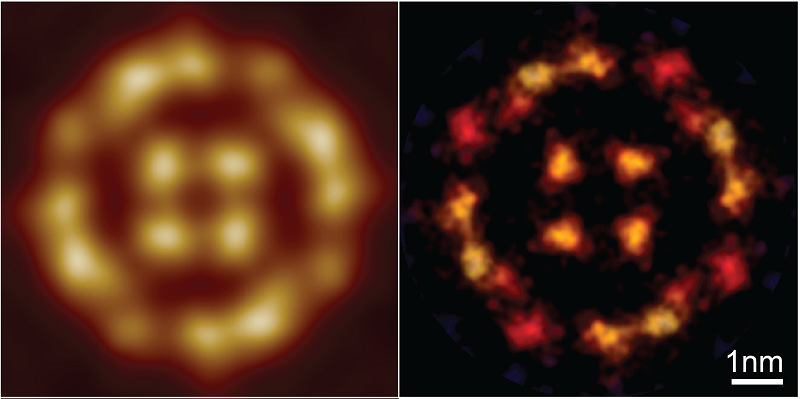 Scientists have developed a new computational technique that allows them to see in finer detail the way protein molecules behave.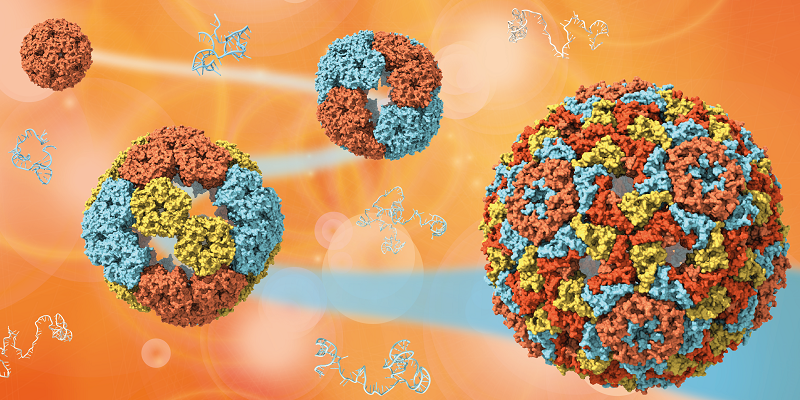 An international team of researchers has shed new light on the way viruses evolved highly effective ways of spreading disease.