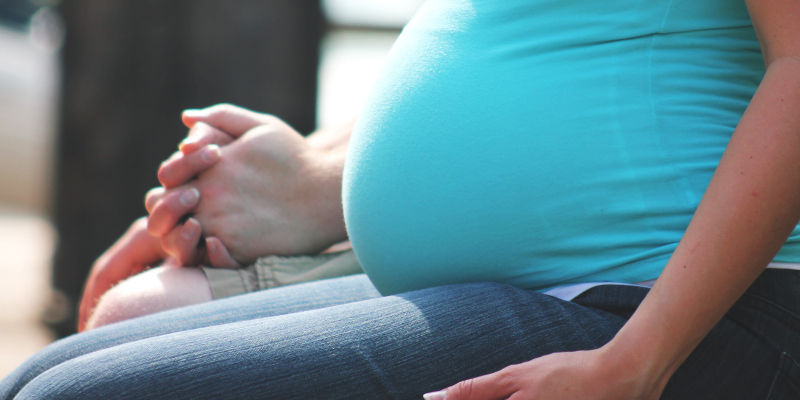 A good practice guide for caring for new and expectant mothers and the people close to them has been produced by Leeds and other university partners.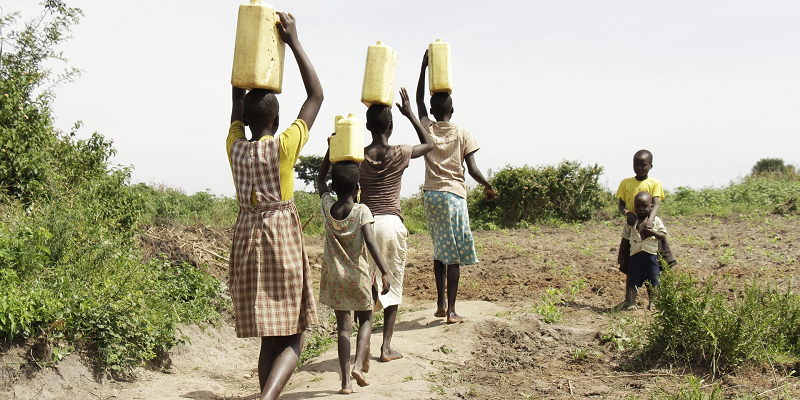 Scientists are warning that drinking water supplies in parts of rural West Africa are being contaminated by lead-containing materials used in small community water systems.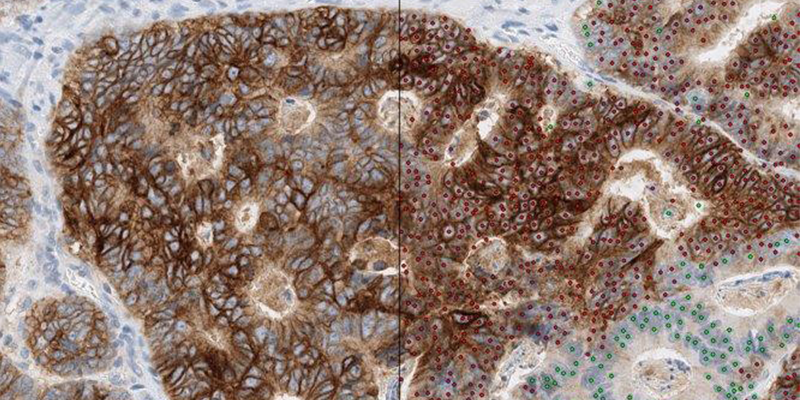 A test which uses artificial intelligence (AI) to measure proteins present in some patients with advanced bowel cancer could hold the key to more targeted treatment, according to new research.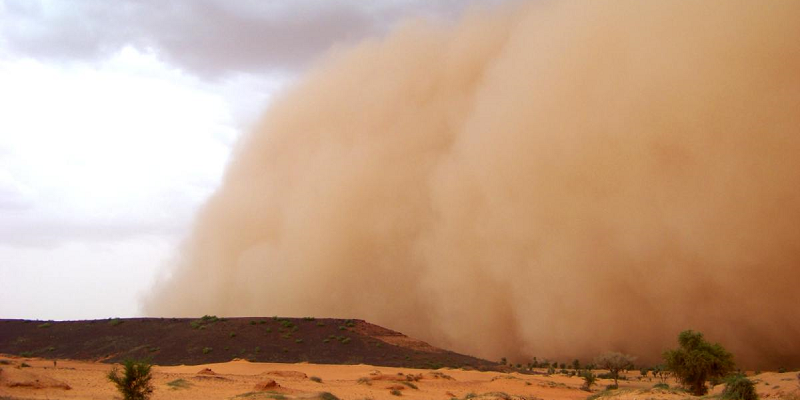 Scientists are using weather forecasts to predict the location and scale of impending meningitis outbreaks in sub-Saharan Africa.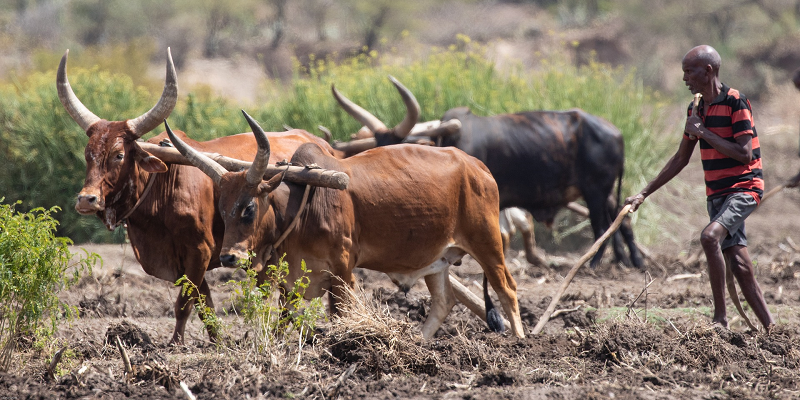 UK Research and Innovation has announced a large cut to the Global Challenges Research Fund (GCRF) as a result of the Government's decision to reduce spending on international aid.