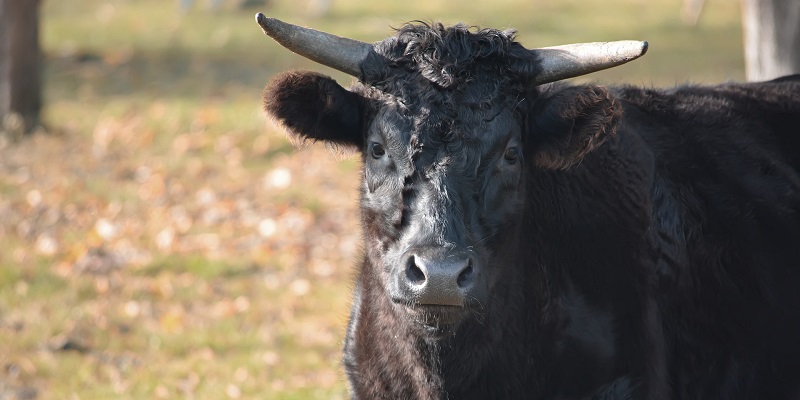 Scientists have conducted a 'molecular dissection' of a part of the virus that causes foot-and-mouth disease, to try and understand why the pathogen is so infectious.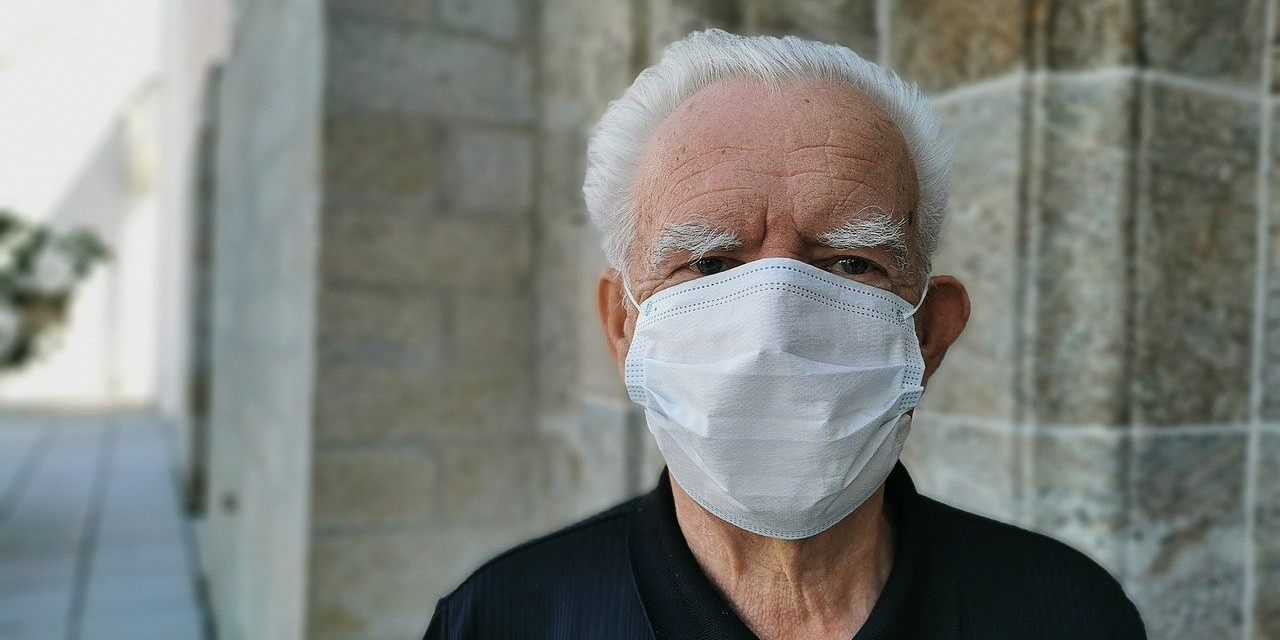 Analysis of social media messages between care home staff revealed growing concerns about lack of guidance as the pandemic swept the country.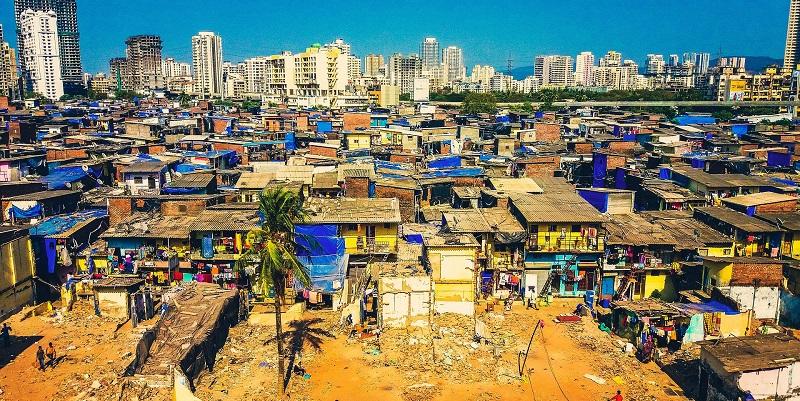 The University of Leeds has secured part of a new £147 million research initiative to work with developing nations on the world's biggest challenges.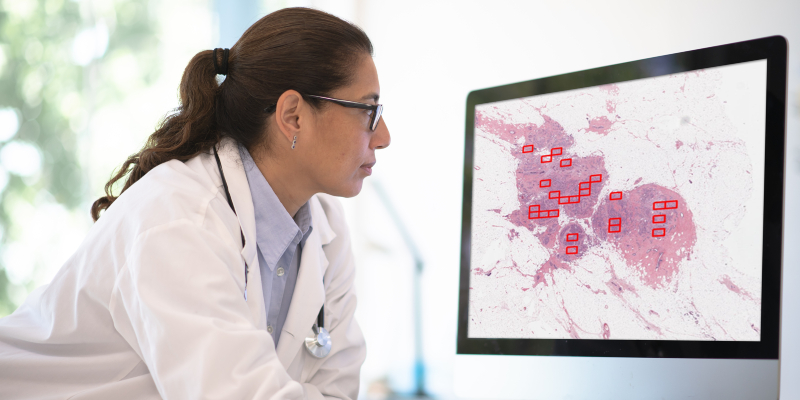 New technology which helps doctors more accurately diagnose breast cancer has been recognised by the US Food & Drugs Administration (FDA) for its exceptional potential clinical value.
The benefits of giving chemotherapy before surgery to bowel cancer patients will be further explored in a new £3.4 million trial, one of three awarded regional funding.