Amazon rain forests could be at far higher risk of extreme drought than previously thought, according to new research.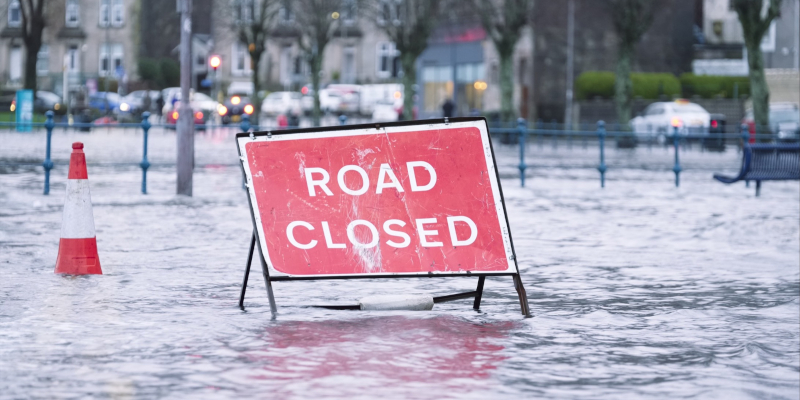 Companies affected by floods are working with a ground-breaking project aimed at protecting their future business interests.
Scientists are sharing groundbreaking research with leaders in the Asia-Pacific region in an effort to stem the flow of plastic pollution into the environment.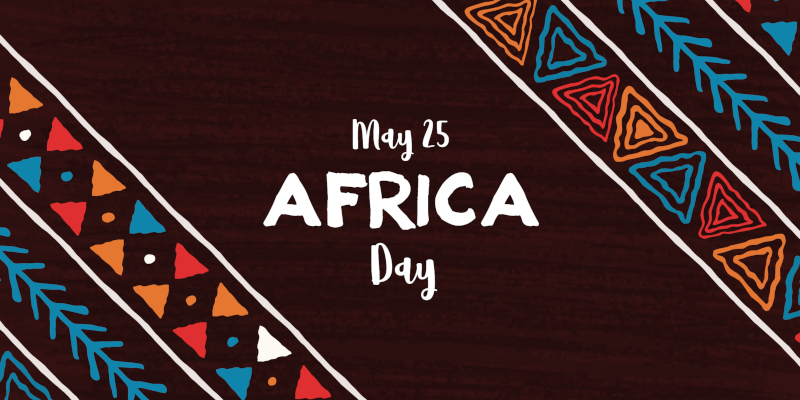 As the world marks Africa Day, the University celebrates its existing partnerships across the continent and looks forward to further collaboration as a key strategic aim for the future.
A group of citizen scientists is being recruited to help investigate the scale of microplastic air pollution inside people's homes.