Arts & Culture news archive
The forgotten story of a First World War prisoner-of-war camp in North Yorkshire has been brought to life through new research.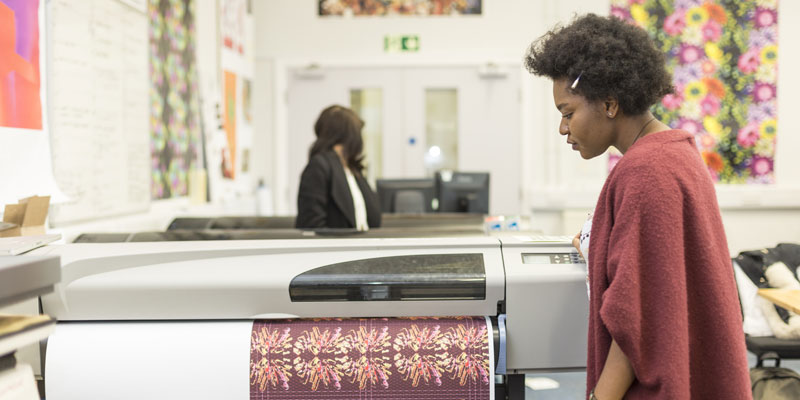 Leeds is the first university to sign up to a voluntary agreement to slash the impact of the UK clothing and home fabrics industries on the environment.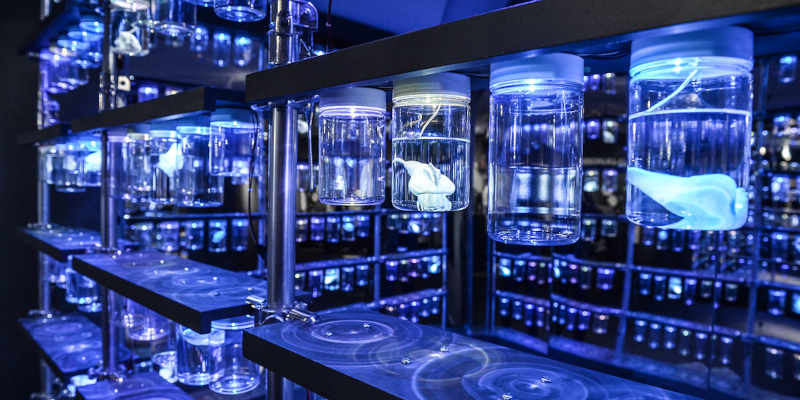 A team from the Faculty of Arts, Humanities and Cultures has secured £1 million in funding from global charitable foundation Wellcome to develop medical humanities research.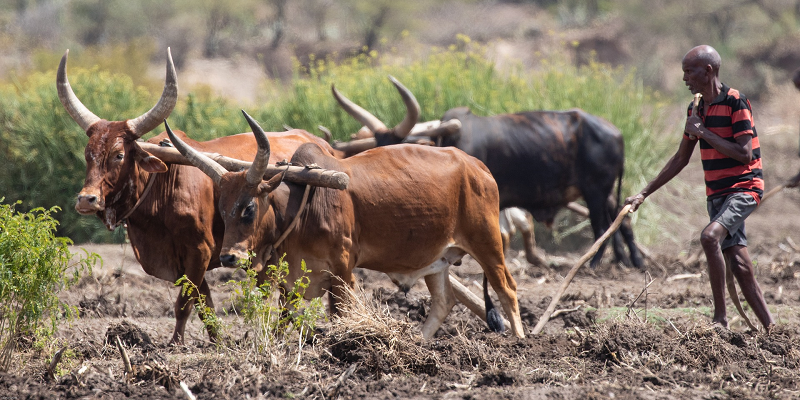 UK Research and Innovation has announced a large cut to the Global Challenges Research Fund (GCRF) as a result of the Government's decision to reduce spending on international aid.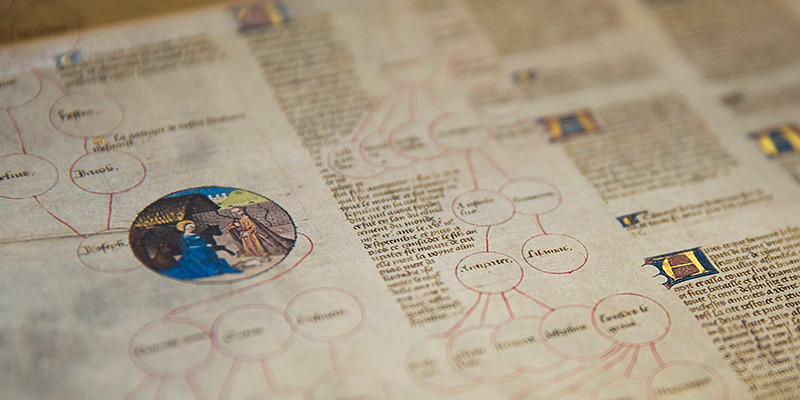 The International Medieval Congress (IMC), one of the biggest academic conferences taking place online in the world this year, is to take climates as its theme.