Arts & Culture news archive
The Brotherton Library at Leeds is part of a consortium to save one of the most important collections of manuscripts and books in the UK from returning into private ownership.
Students in Fine Art and Design have once again risen to the challenge of creating final year degree shows amid the challenges presented by the pandemic.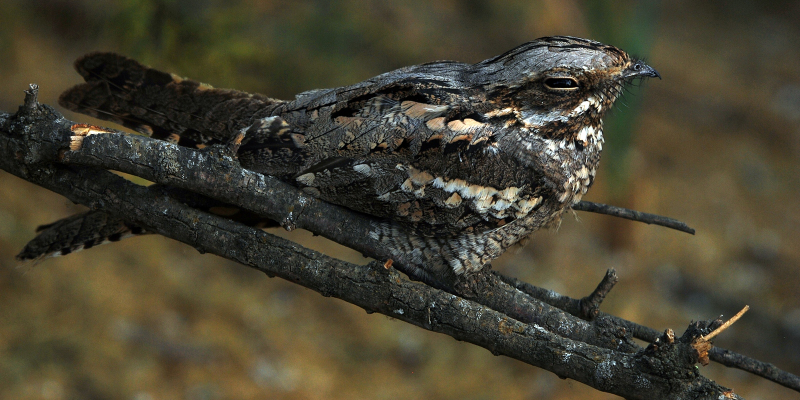 A nocturnal creature with a supernatural reputation is the inspiration for a new children's nature book published by the University.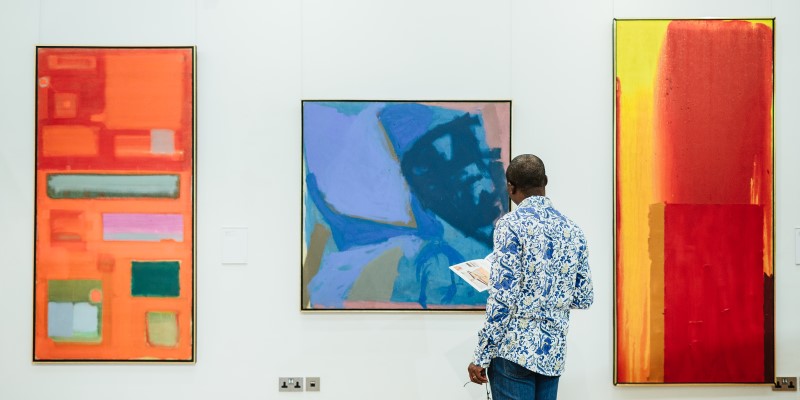 The University is a principal partner of Leeds 2023, the year-long celebration of culture launched today.
The forgotten story of a First World War prisoner-of-war camp in North Yorkshire has been brought to life through new research.