Arts & Culture news archive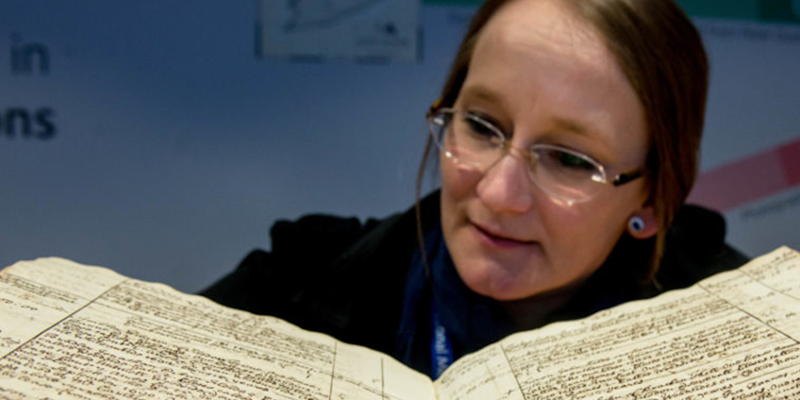 The International Medieval Congress (IMC) – the biggest academic event of its kind in Europe – starts today. And for the first time it will be entirely online.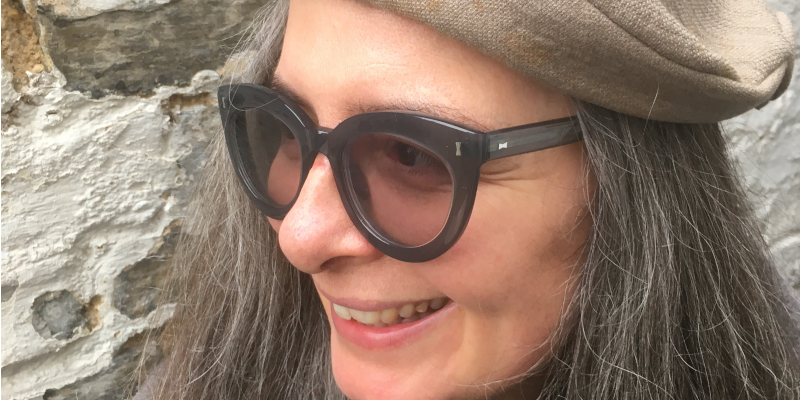 The poet, writer and visual artist Redell Olsen is the winner of the £15,000 DARE Art Prize 2020-21.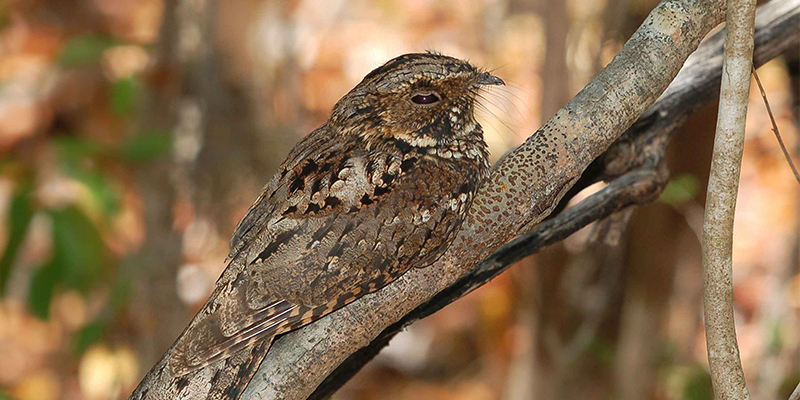 New and exclusive works from award-winning writers and artists will be launched every day this week, inspired by a mysterious nocturnal bird.
The final year degree show by students from the School of Fine Art, History of Art & Cultural Studies opens online, and finalists are embracing the opportunity to innovate and challenge tradition.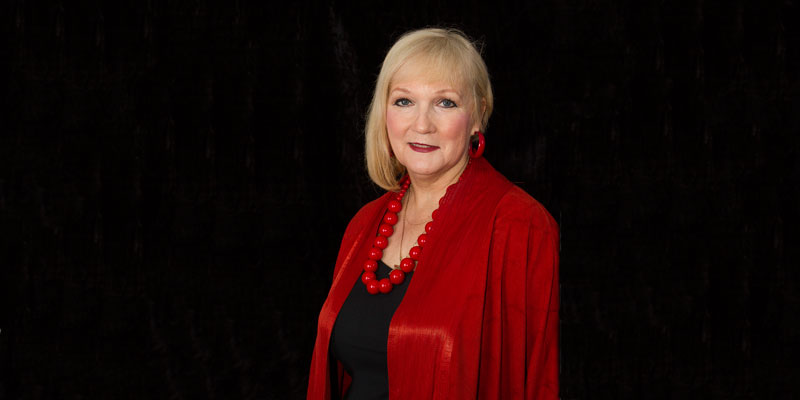 Griselda Pollock, Leeds' Professor of Social and Critical Histories of Art, was announced this morning as the recipient of this year's Holberg Prize.