Arts & Culture news archive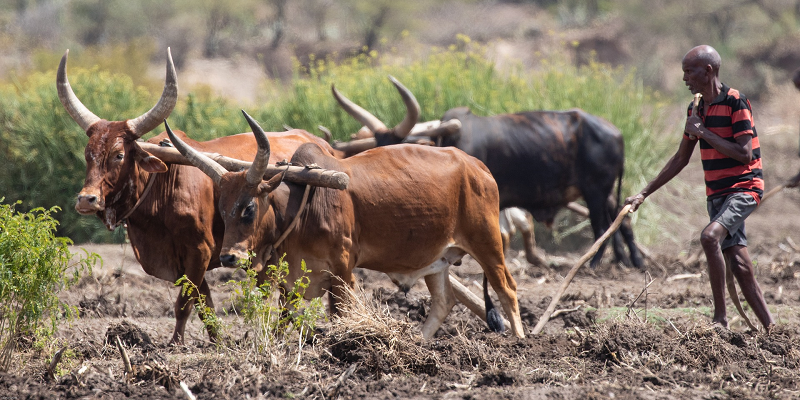 UK Research and Innovation has announced a large cut to the Global Challenges Research Fund (GCRF) as a result of the Government's decision to reduce spending on international aid.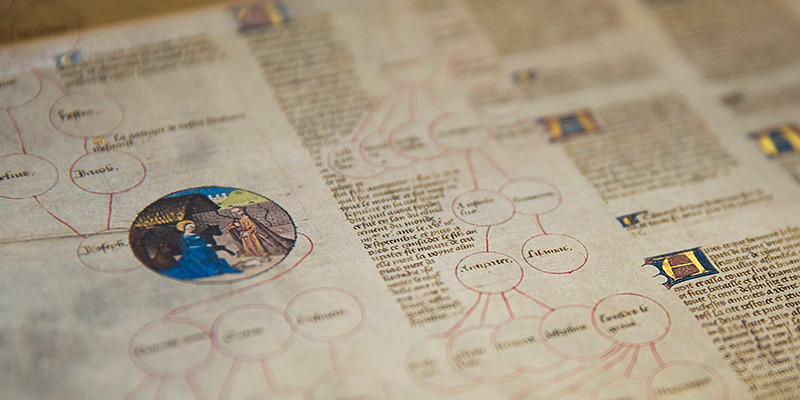 The International Medieval Congress (IMC), one of the biggest academic conferences taking place online in the world this year, is to take climates as its theme.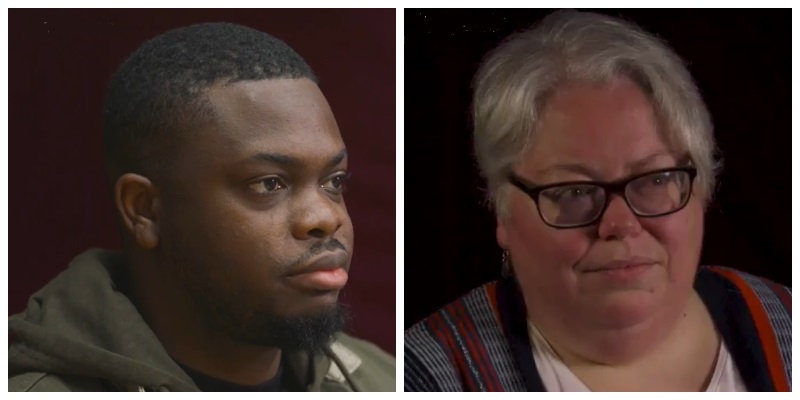 TV presenter Sideman and Channel 4 commissioning editor Fozia Khan are among 11 screen industry professionals to appear in short films describing how discrimination held them back in their careers.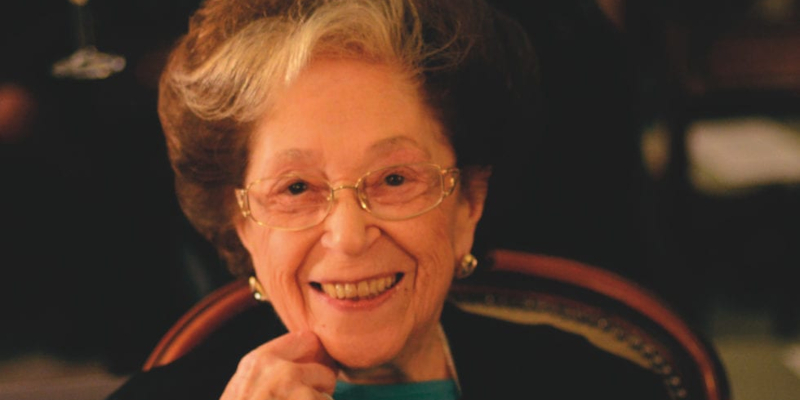 The University was saddened to hear of the death of Dame Fanny Waterman, founder and President Emeritus of Leeds International Piano Competition, on 20 December.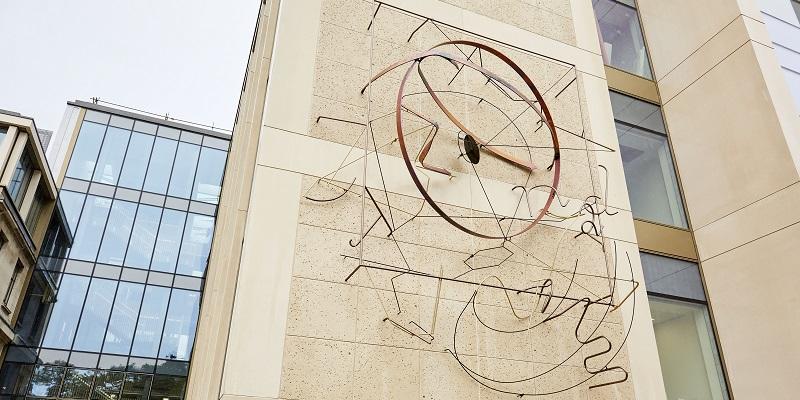 A large sculpture has been installed on the side of the Sir William Henry Bragg building, a new engineering and physical sciences development at the University.