The impact of the University's research and its commitment to supporting early career academics has been demonstrated to the incoming chair of the new body set to oversee the UK's research councils.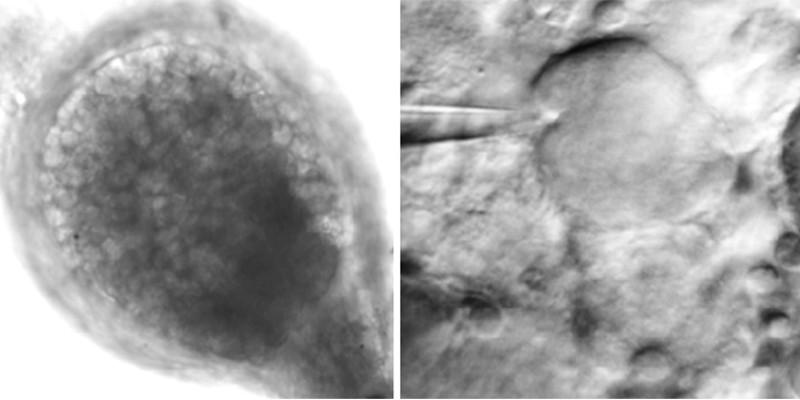 The body's peripheral nervous system could be capable of interpreting its environment and modulating pain, neuroscientists have established, after studying how rodents reacted to stimulation.
Leeds Festival of Science is back, offering a range of events from songs about science to a chance to have a go at keyhole surgery.
A composer working with sounds below the limits of human hearing has been announced as the winner of the inaugural £15,000 DARE Art Prize by Opera North and the University's Cultural Institute.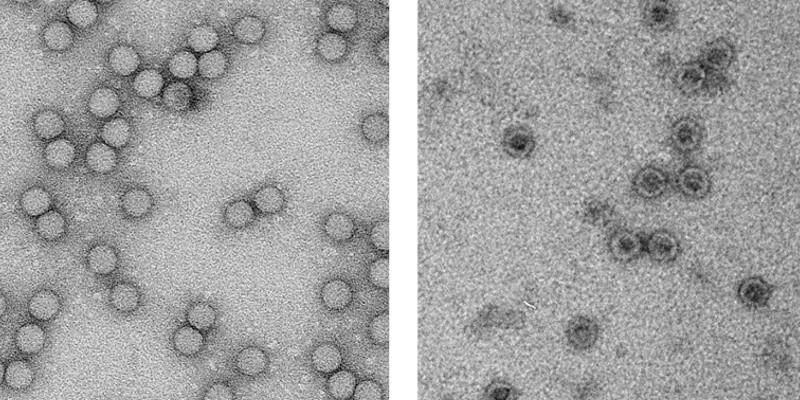 Scientists have identified new ways to provide vaccines against polio, which do not require the growth of live virus for their manufacture.