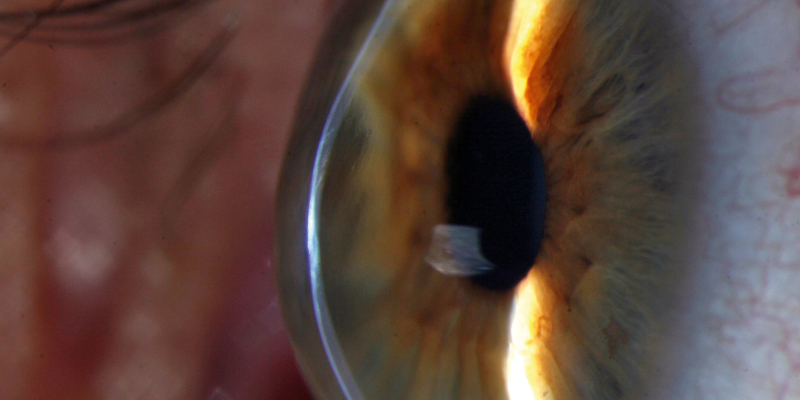 Scientists have taken a significant step forward in their search for the origin of a progressive eye condition which can cause sight loss.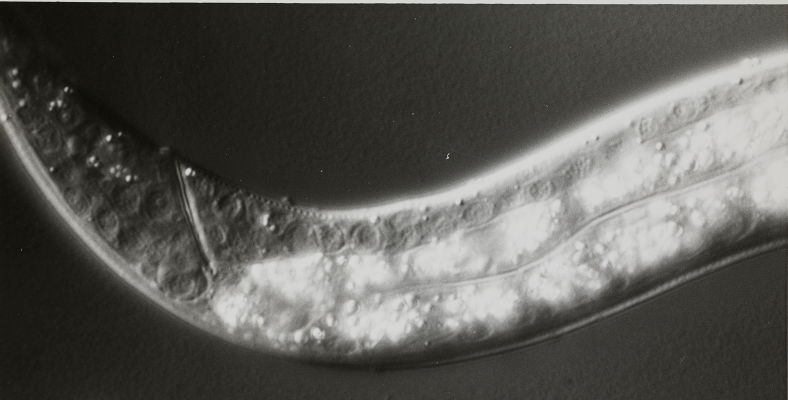 Researchers have mapped the physical organisation of the brain of a soil-living nematode worm, creating a new model for the architecture of the animal's brain.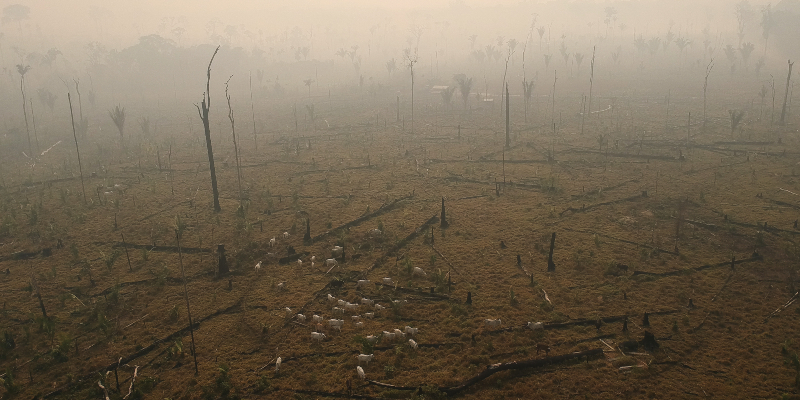 A blanket ban on the trade of wild meat could create risks for nature and for human health, according to a new study.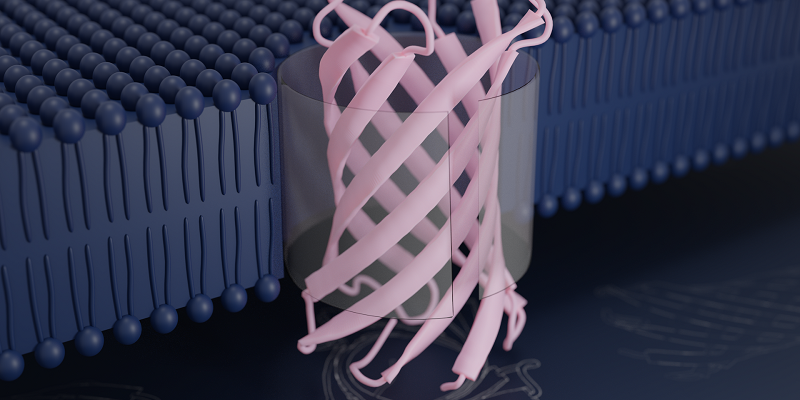 Scientists at Leeds are part of an international collaboration that has designed a protein that self-assembles into an artificial pore.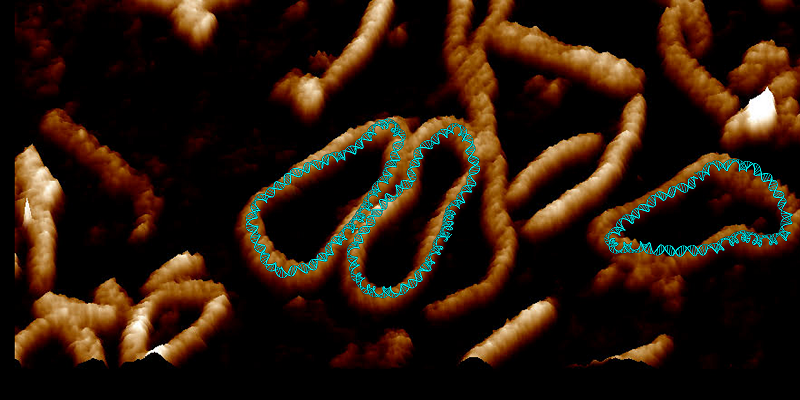 Videos showing for the first time how small circles of DNA adopt dance-like movements inside a cell have been developed by researchers in Yorkshire.