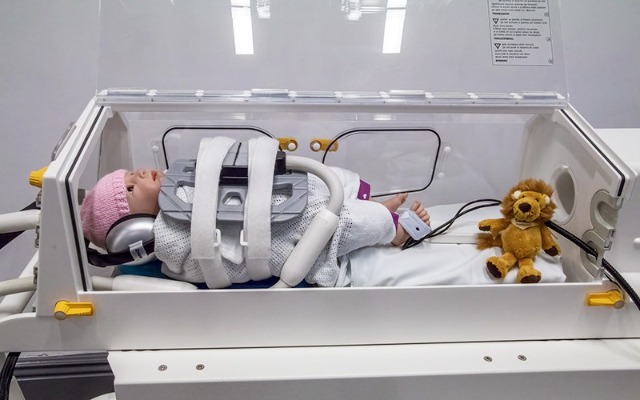 Leeds is leading pioneering research into new technology for imaging babies with congenital heart disease (CHD).
People with long covid could be monitored with the aid of a ground-breaking mobile phone app and clinical website.
A group of citizen scientists is being recruited to help investigate the scale of microplastic air pollution inside people's homes.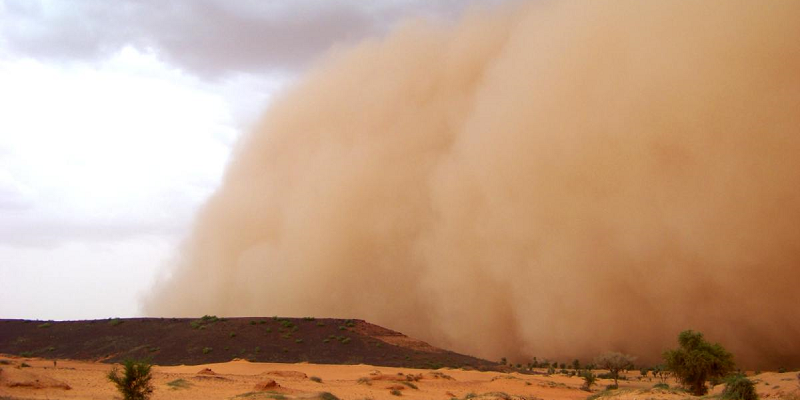 Scientists are using weather forecasts to predict the location and scale of impending meningitis outbreaks in sub-Saharan Africa.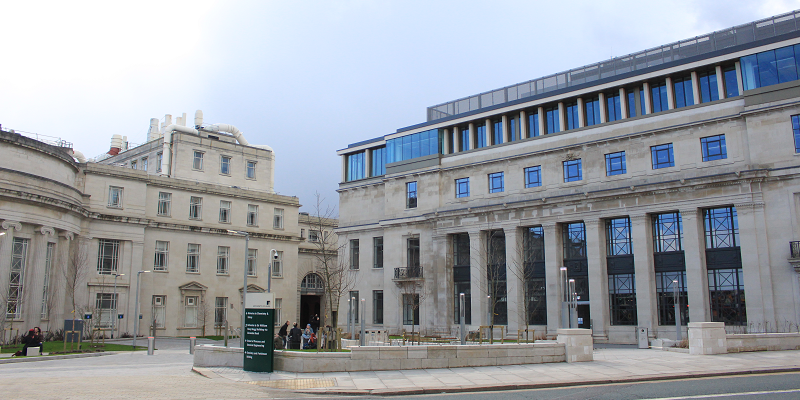 A new teaching and research facility for the Faculty of Engineering and Physical Sciences has been formally handed over to the University by construction company BAM.