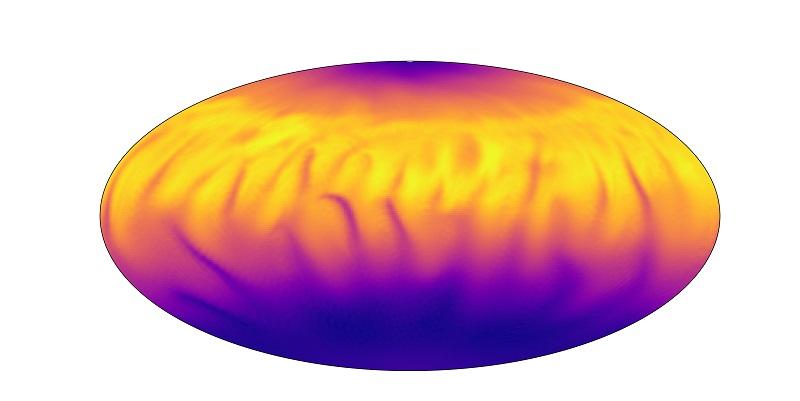 New research is helping to explain one of the big questions that has perplexed astrophysicists for the past 30 years - what causes the changing brightness of distant stars called magnetars.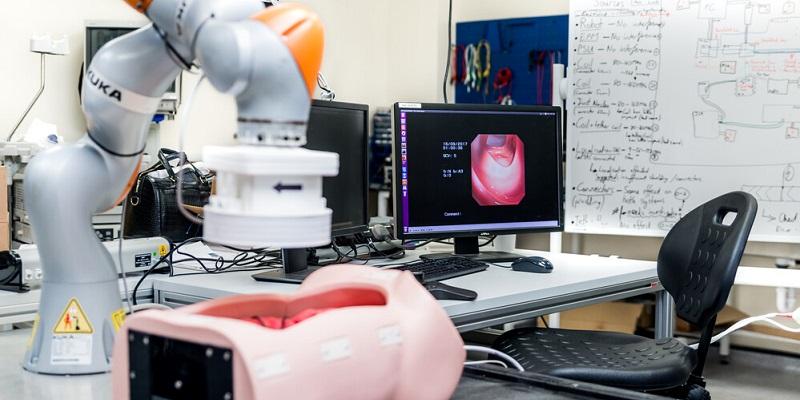 Scientists have made a breakthrough in their work to develop semi-autonomous colonoscopy, using a robot to guide a medical device into the body.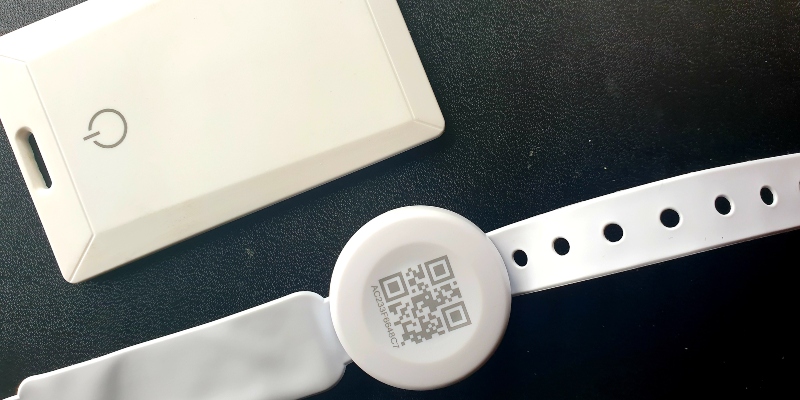 Wearable digital devices are to be trialled in care homes to establish whether the technology can help reduce covid-19 infections and prevent deaths.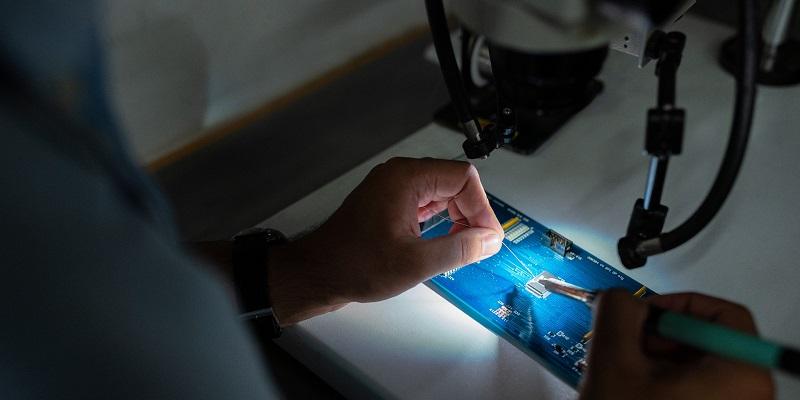 Scientists at the University of Leeds have pledged to develop a new generation of ultra-efficient electronics to help the UK achieve net-zero carbon emissions by 2050.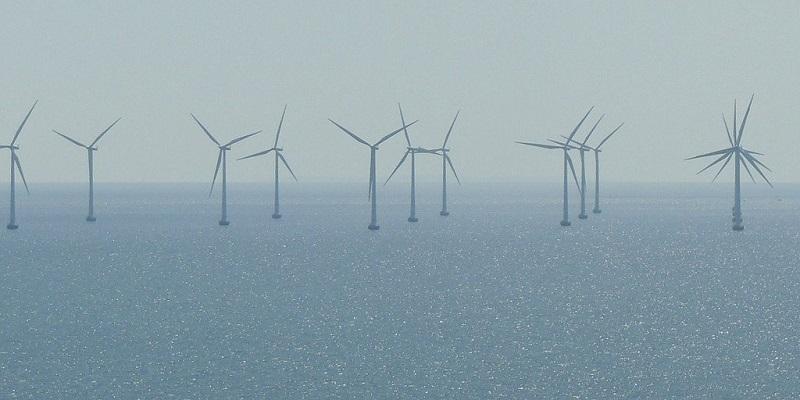 The renewable energy industry needs to adopt the ideas of a circular economy, where equipment is designed to be reused or remanufactured when it reaches the end of its operational life.