Business & Economy news archive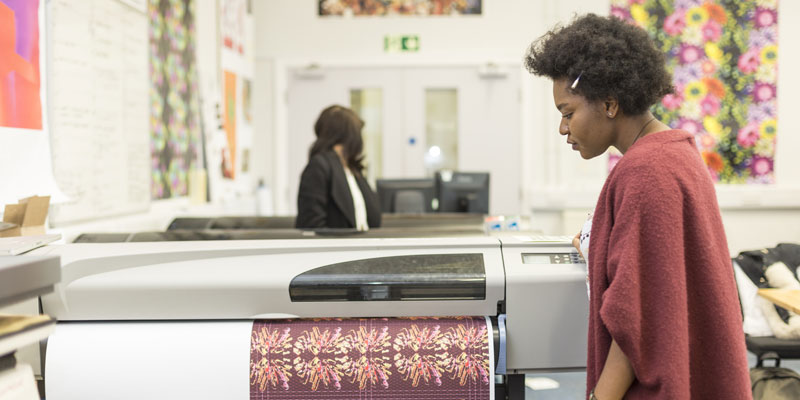 Leeds is the first university to sign up to a voluntary agreement to slash the impact of the UK clothing and home fabrics industries on the environment.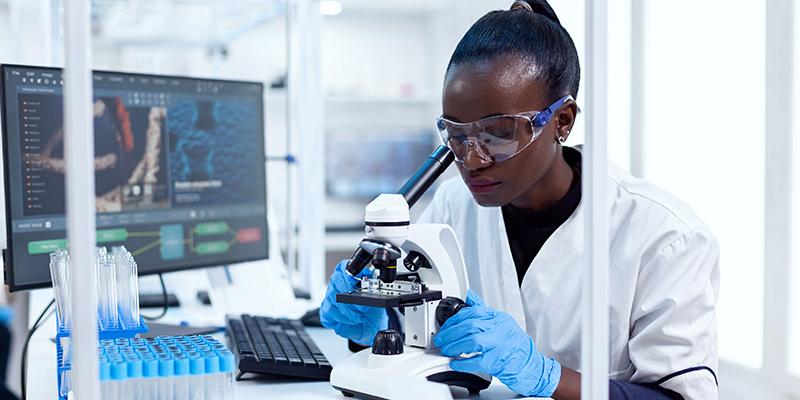 The Universities of Leeds, Manchester and Sheffield are launching a new investment company to help boost the commercialisation of university spinouts and start-ups in the North of England.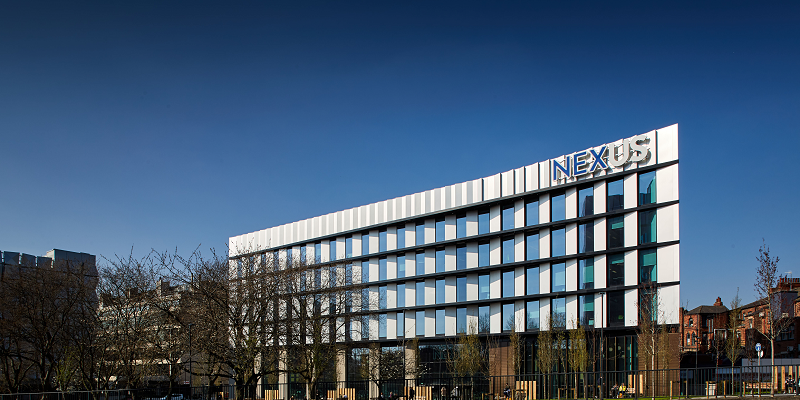 The University of Leeds is among the top performing higher education institutions in England for generating impact around its research, according to an analysis by Research England.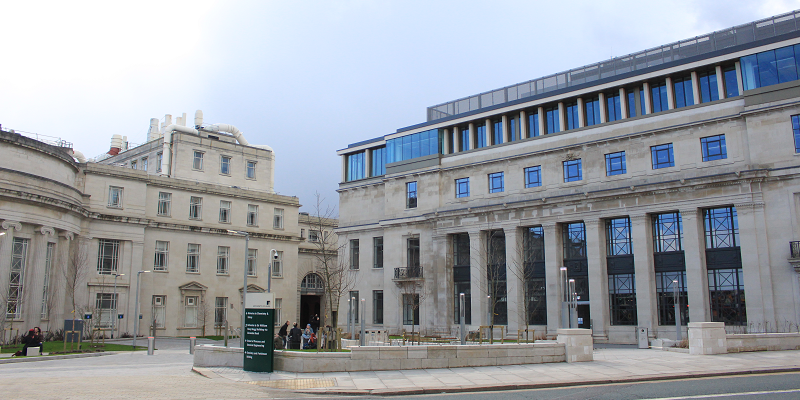 A new teaching and research facility for the Faculty of Engineering and Physical Sciences has been formally handed over to the University by construction company BAM.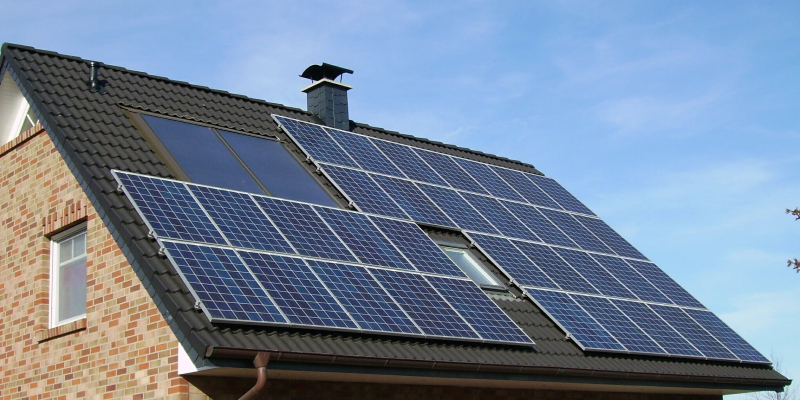 New energy tariffs designed for a low carbon future could leave people on bad deals even worse off, research has found.