Business & Economy news archive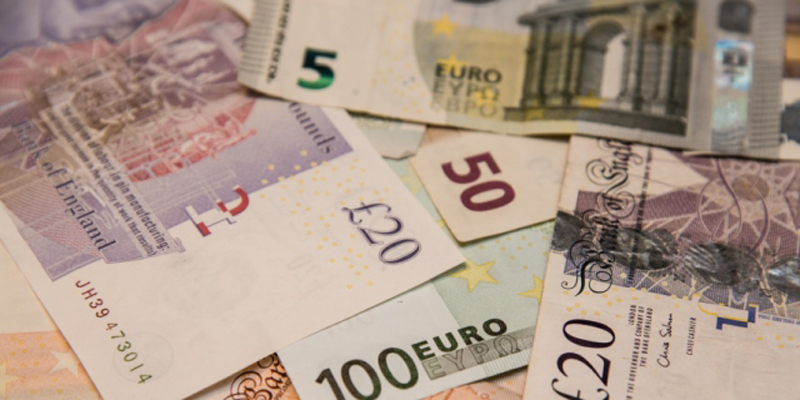 The shift to home working brought about by the pandemic could cost the UK economy up to £32bn a year in lost personal income tax.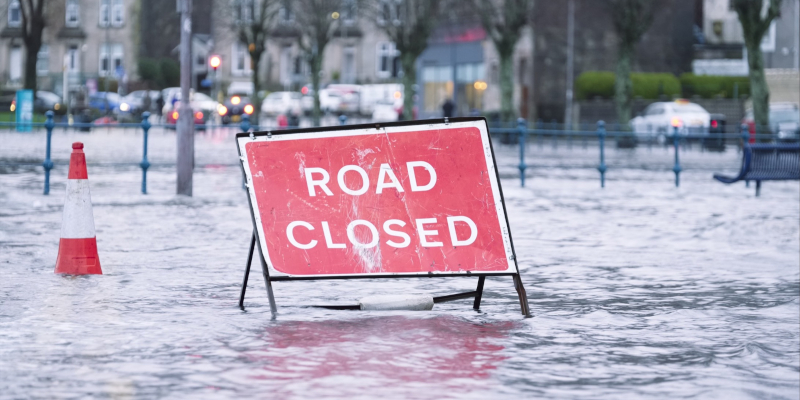 Companies affected by floods are working with a ground-breaking project aimed at protecting their future business interests.
Traditional town and city centre markets could play a key role in the nation's economic and social recovery from the Coronavirus pandemic, according to new research.
A new report has found that the Government's Coronavirus Job Retention Scheme (CJRS) has been crucial in keeping UK businesses operational during the pandemic.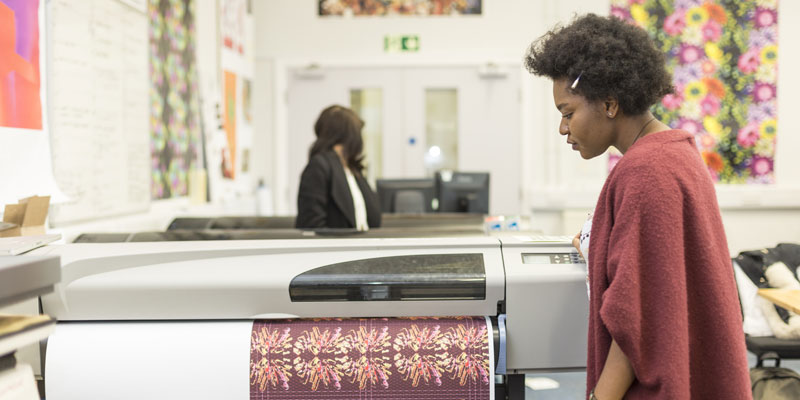 Leeds is the first university to sign up to a voluntary agreement to slash the impact of the UK clothing and home fabrics industries on the environment.