Business & Economy news archive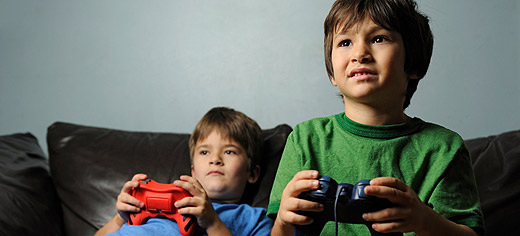 A leading academic from the University of Leeds has joined an influential panel of experts on the newly-launched Digital Futures Commission.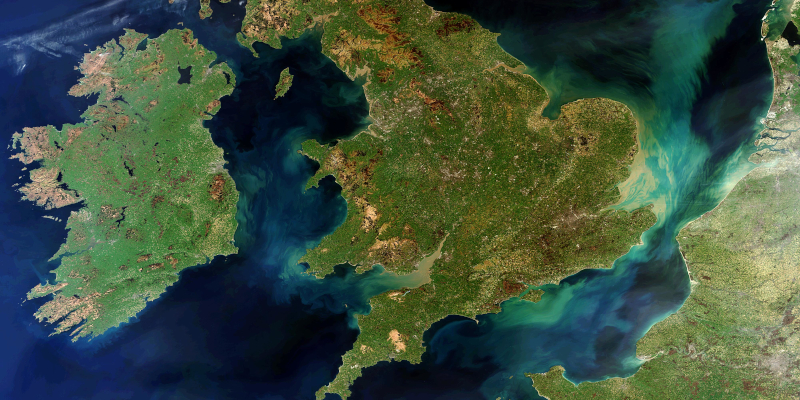 The University is to help spearhead a national programme of technological revolution backed by the UK Space Agency.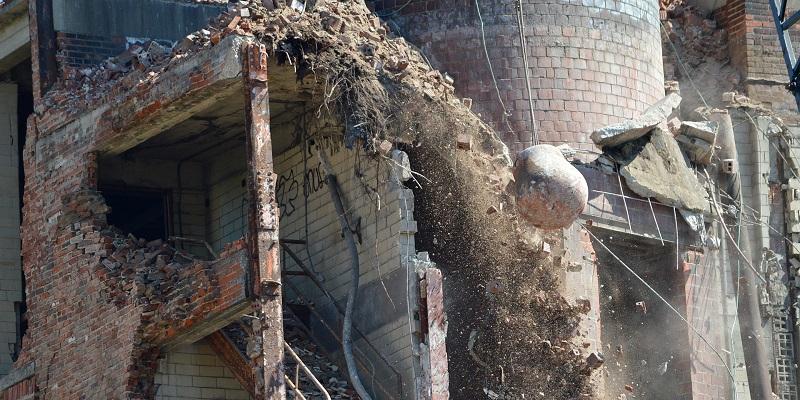 The University of Leeds has secured funding to help two large industrial sectors make the transition to a greener, more sustainable future where they reduce waste, energy and pollution.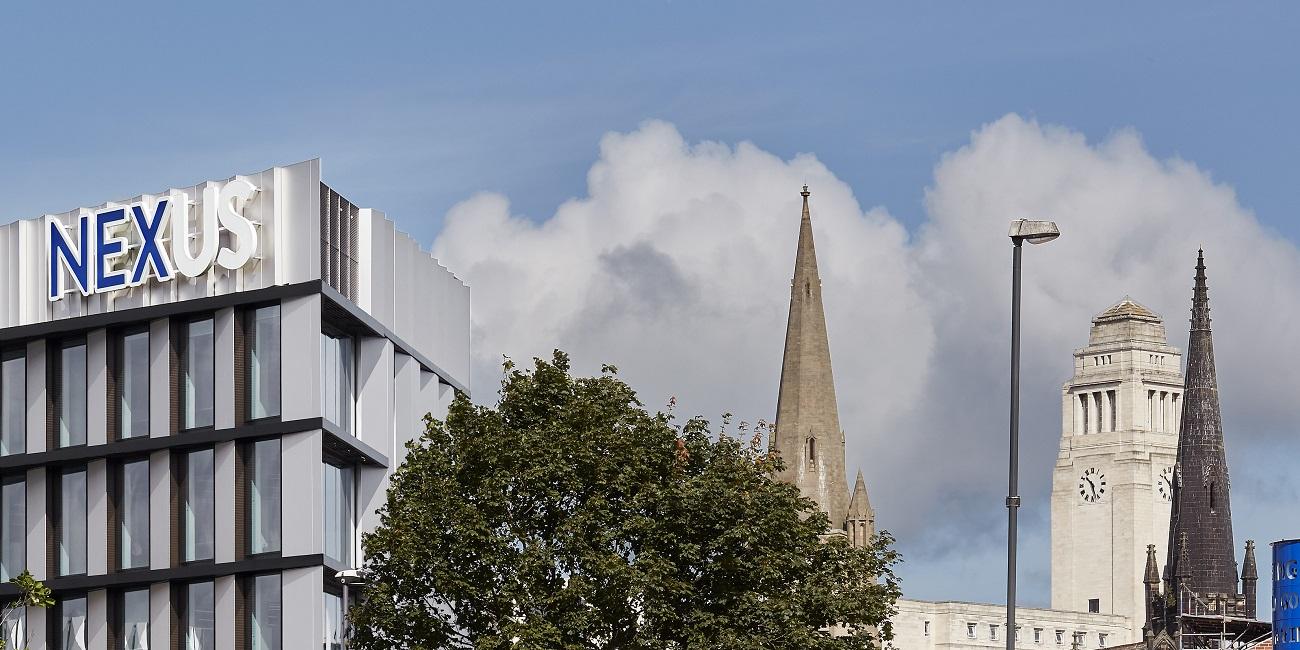 Senior leaders from across the Leeds City Region have joined forces to provide urgent support for innovators and entrepreneurs who will be key to the recovery of our future economy.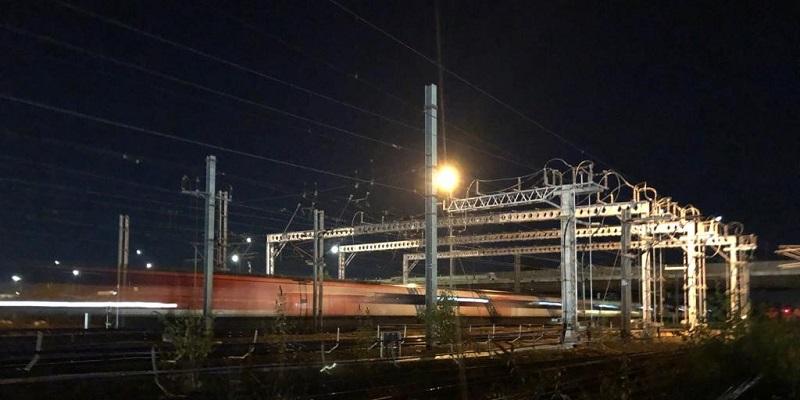 An outline £10 million co-investment agreement has been signed by the University of Leeds and the companies involved in the power supply upgrade of the East Coast Main Line.