Business & Economy news archive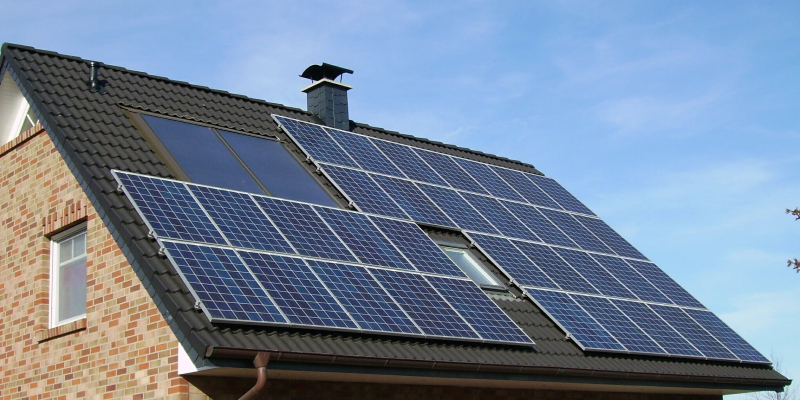 New energy tariffs designed for a low carbon future could leave people on bad deals even worse off, research has found.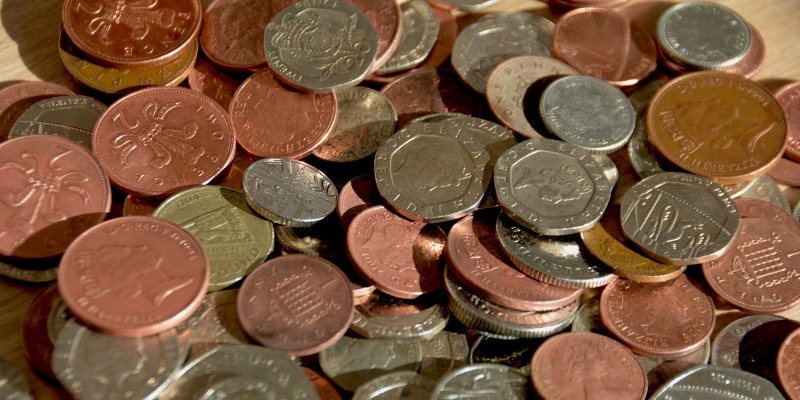 The benefits system needs to change in order to properly support claimants during and after COVID-19, a major national research project has concluded.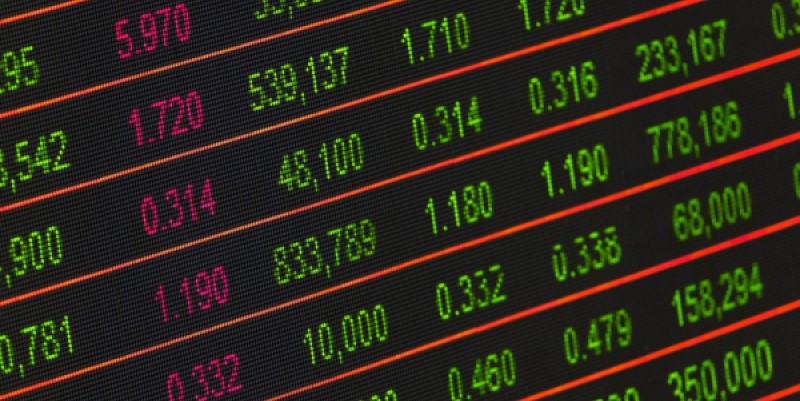 The UK is investing £10 million in a new national green finance research centre that will advise lenders, investors and insurers.
Investment in small, new innovative companies in the UK collapsed by a third during the COVID-19 pandemic, damaging the prospects of thousands of high-growth firms.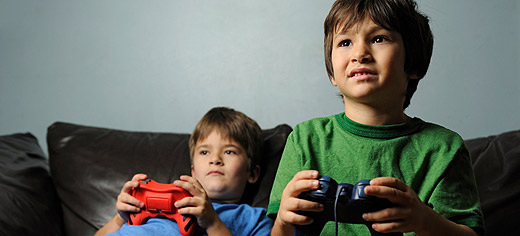 A leading academic from the University of Leeds has joined an influential panel of experts on the newly-launched Digital Futures Commission.