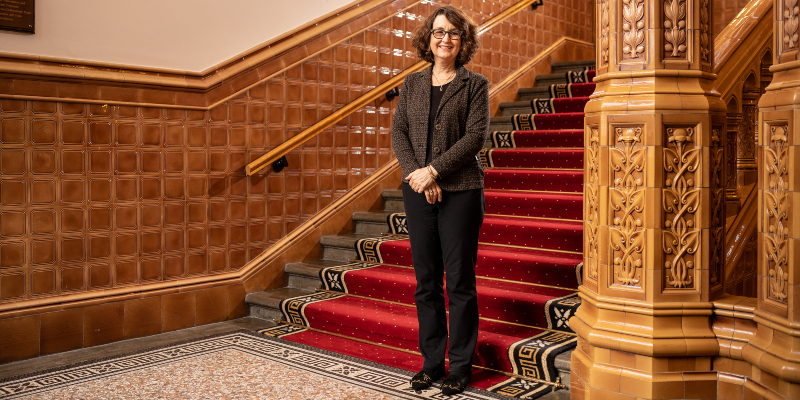 In Vice-Chancellor Professor Simone Buitendijk's latest blog, she explores why trust is so important for the wellbeing and growth of people and organisations, and how leaders can go about building it.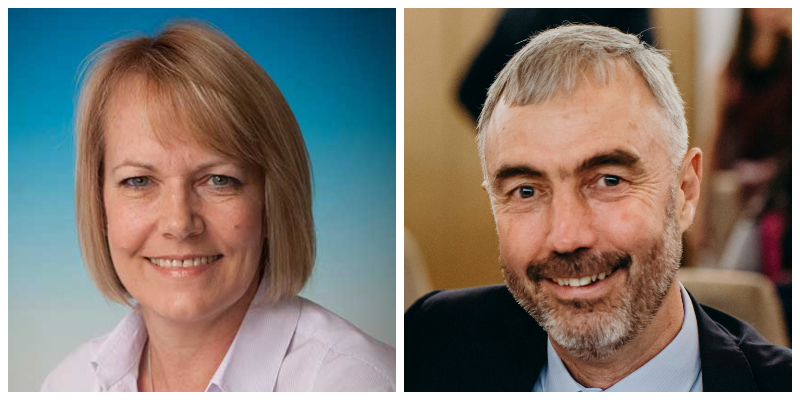 Two prominent Leeds figures have been elected as Fellows of the prestigious Royal Society.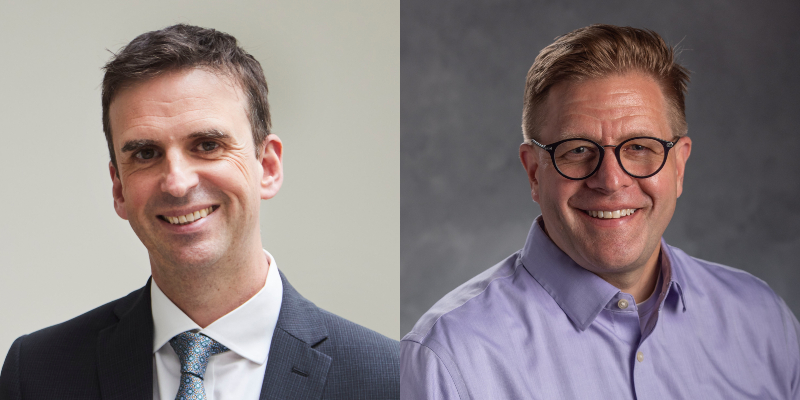 Appointments have been announced for two senior leadership roles supporting the University's strategic ambitions.
A major refurbishment to enhance world-class research facilities for the Faculty of Biological Sciences is complete.