The Brotherton Library at Leeds is part of a consortium to save one of the most important collections of manuscripts and books in the UK from returning into private ownership.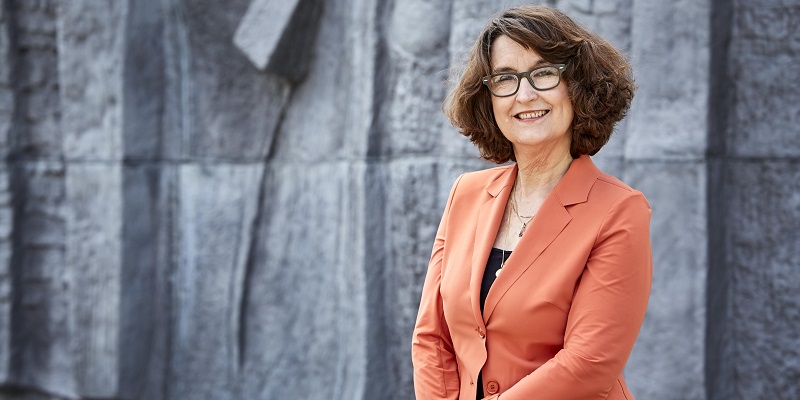 Vice-Chancellor Professor Simone Buitendijk's latest blog sets out why we should use the individual and collective hardships experienced during the pandemic to inspire a sense of shared purpose.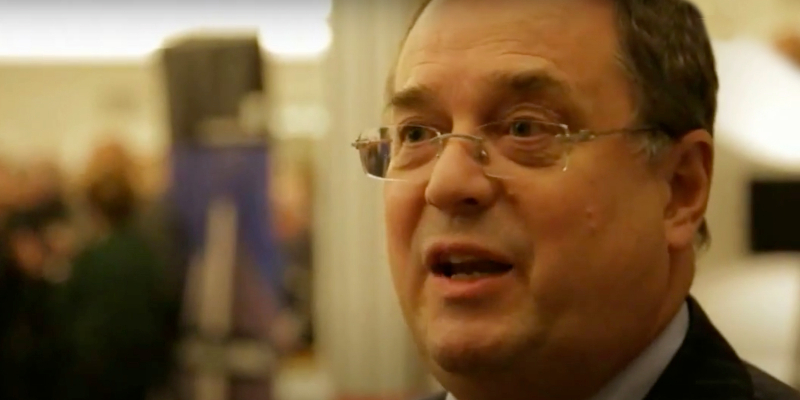 Roger Marsh, a Leeds alumnus and member of the University Council, has been knighted in the Queen's Birthday Honours.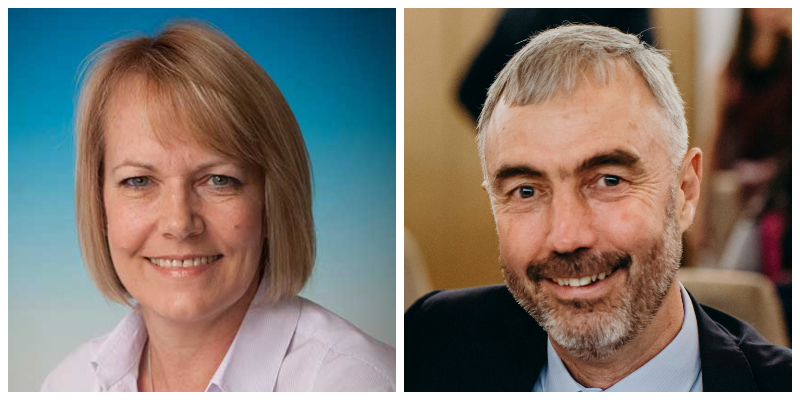 Two prominent Leeds figures have been elected as Fellows of the prestigious Royal Society.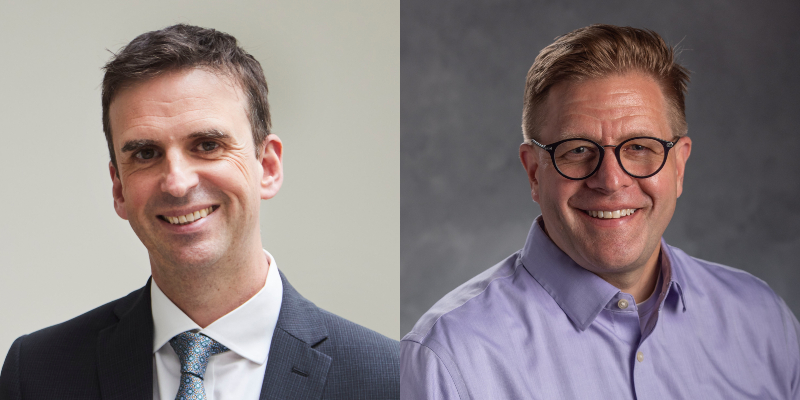 Appointments have been announced for two senior leadership roles supporting the University's strategic ambitions.