Working with Business news archive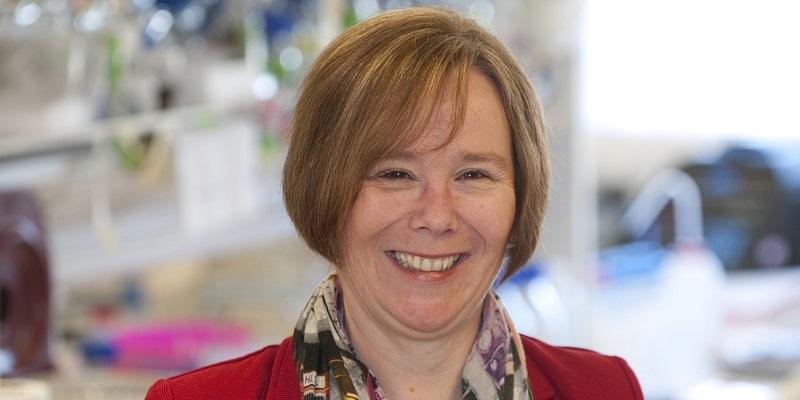 The UK's leading scientific academy – the Royal Society – has announced that Professor Sheena Radford is to receive one of its most prestigious research awards.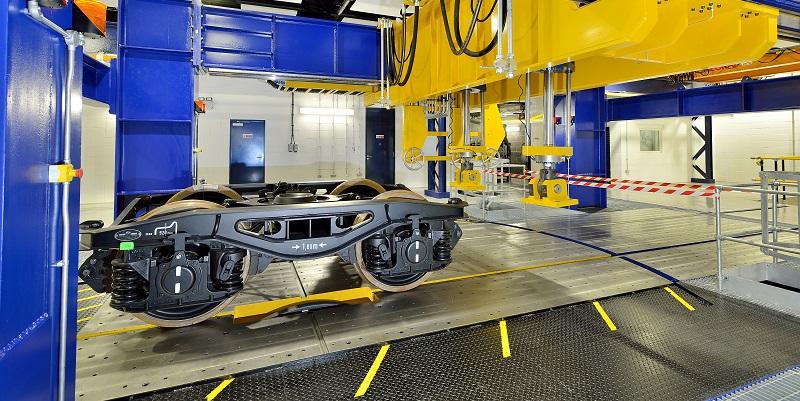 Greater investment in rail research could be used to help level up the economy in the north of England, according to a report by economics and policy analysts Perspective Economics.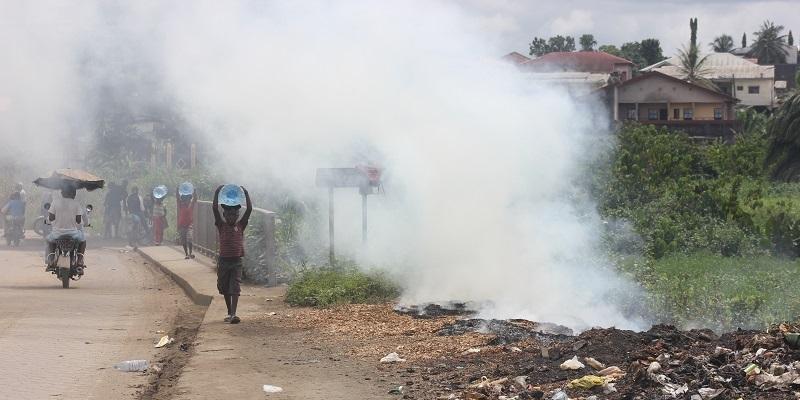 Up to one billion tonnes of solid waste is being openly burned worldwide each year and risks the health of "tens of millions of people", according to a review of the latest scientific evidence.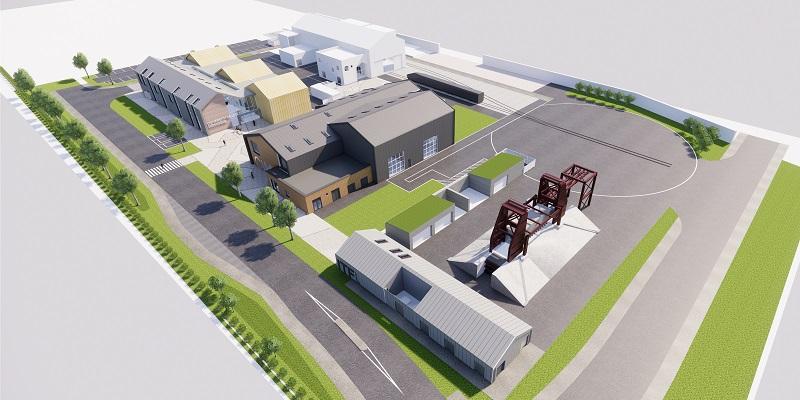 Rail industry and civic leaders are urging the Government to accelerate construction of an advanced rail Institute that would provide a "...game-changing opportunity for the UK".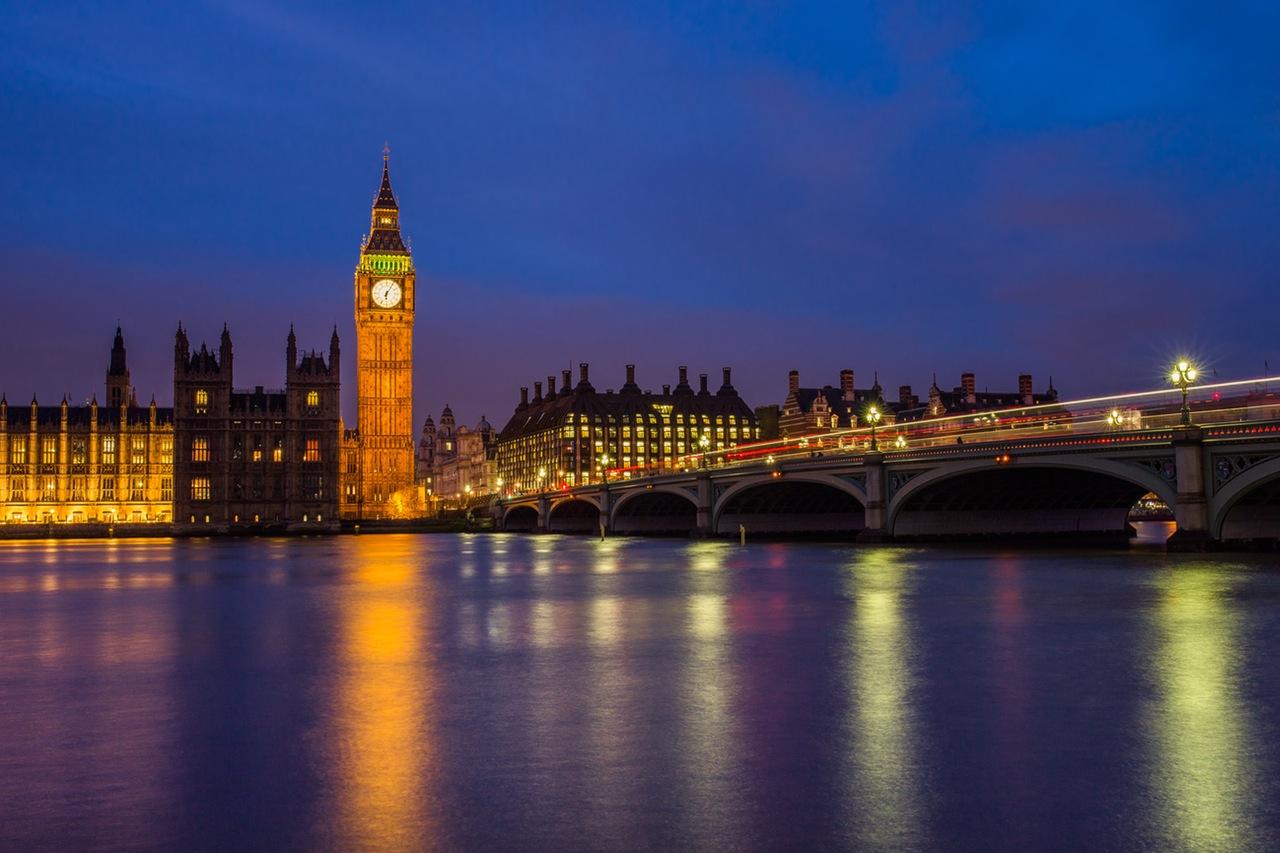 A new policy institute has launched at the University of Leeds - aimed at strengthening the ties between the University's world-renowned research community and policymakers around the globe.