Working with Business news archive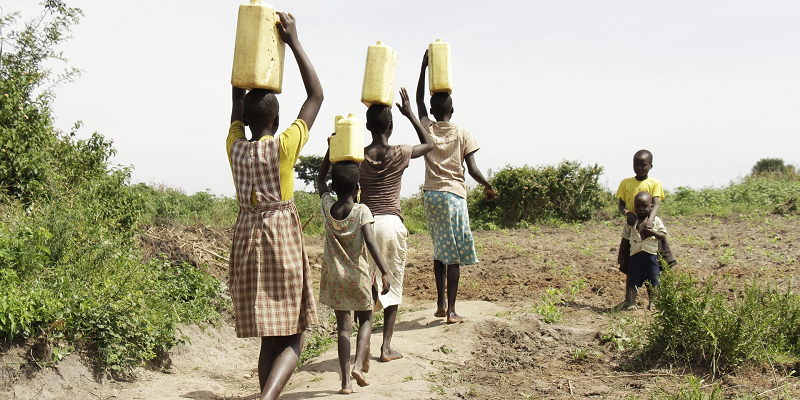 Scientists are warning that drinking water supplies in parts of rural West Africa are being contaminated by lead-containing materials used in small community water systems.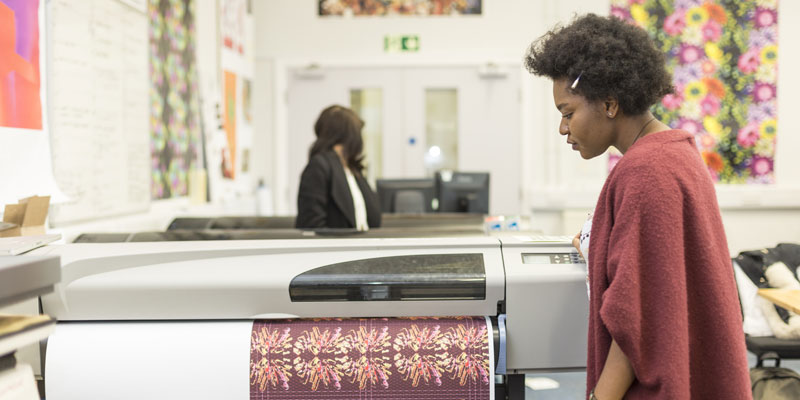 Leeds is the first university to sign up to a voluntary agreement to slash the impact of the UK clothing and home fabrics industries on the environment.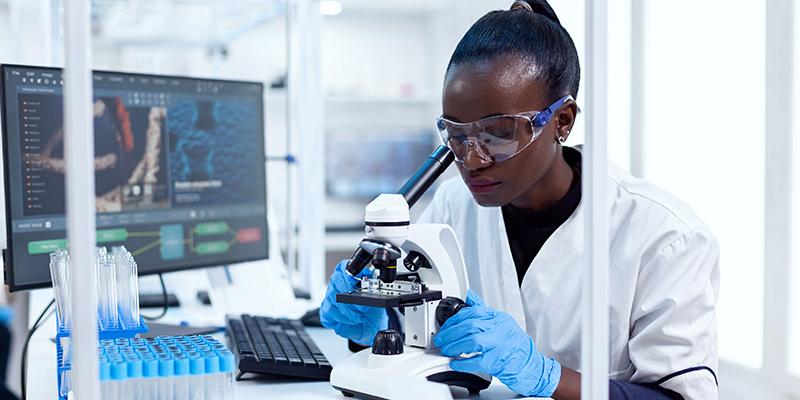 The Universities of Leeds, Manchester and Sheffield are launching a new investment company to help boost the commercialisation of university spinouts and start-ups in the North of England.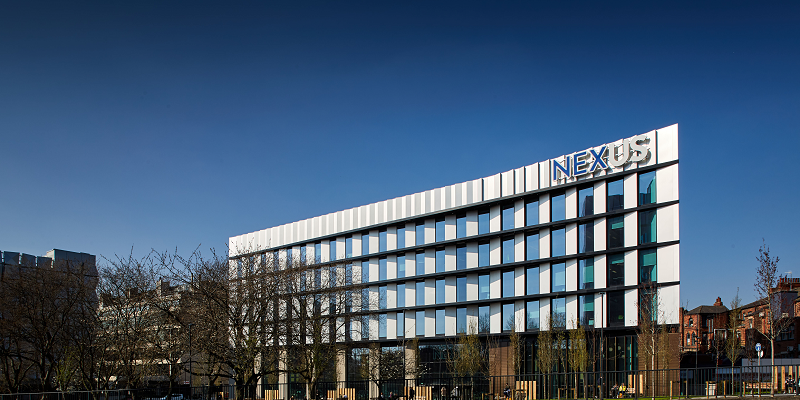 The University of Leeds is among the top performing higher education institutions in England for generating impact around its research, according to an analysis by Research England.
Innovation and collaboration take centre stage in a packed programme of activities as part of the first West Yorkshire Innovation Festival this week.