Working with Business news archive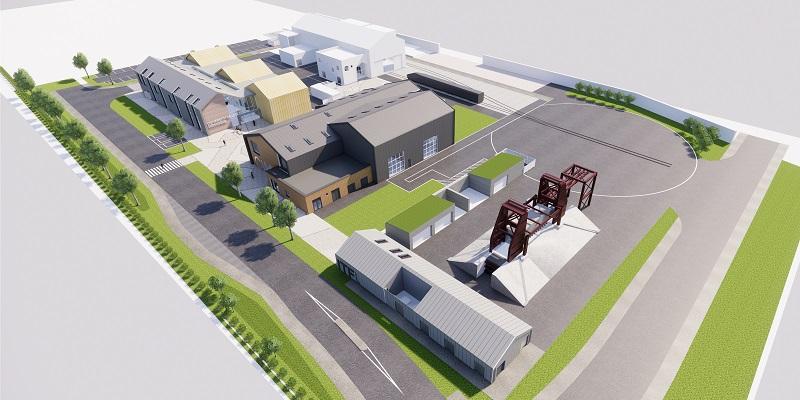 Rail industry and civic leaders are urging the Government to accelerate construction of an advanced rail Institute that would provide a "...game-changing opportunity for the UK".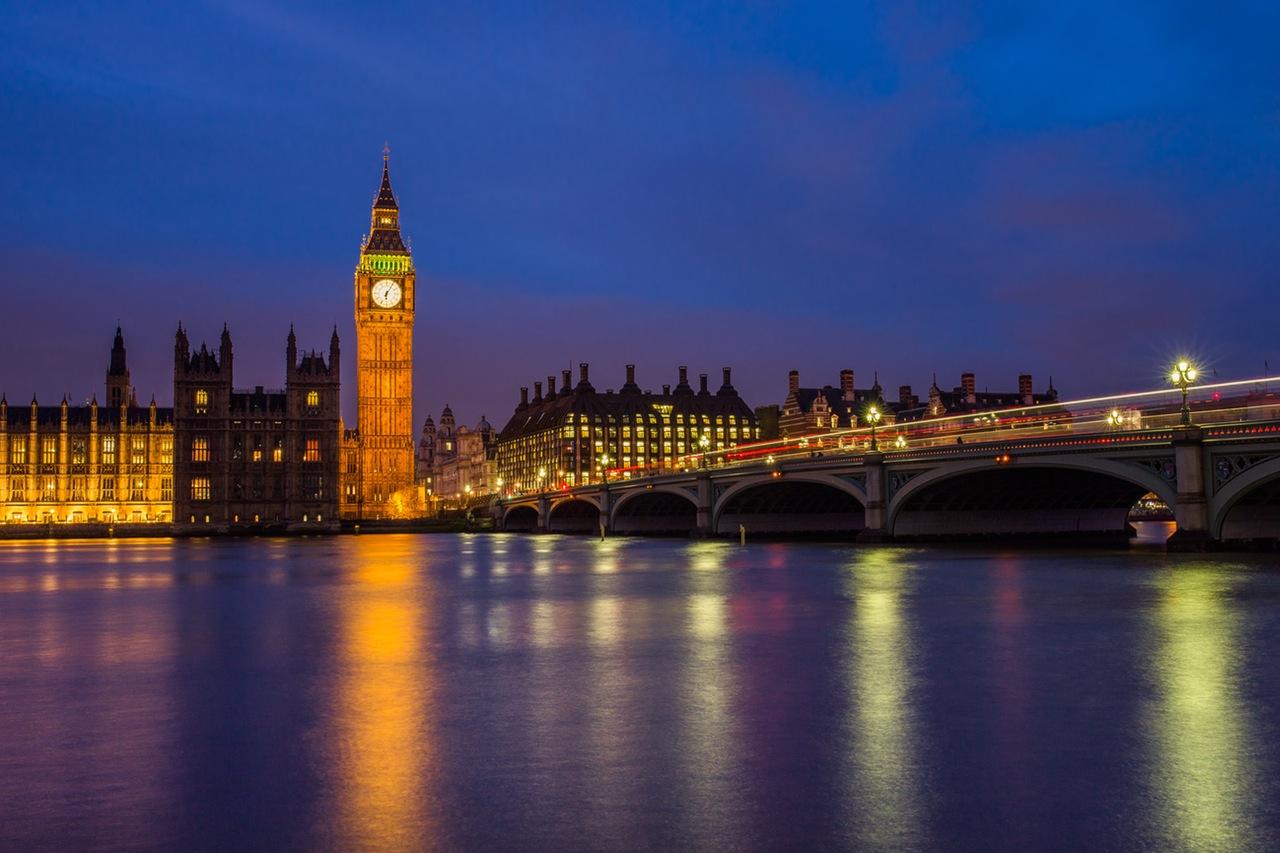 A new policy institute has launched at the University of Leeds - aimed at strengthening the ties between the University's world-renowned research community and policymakers around the globe.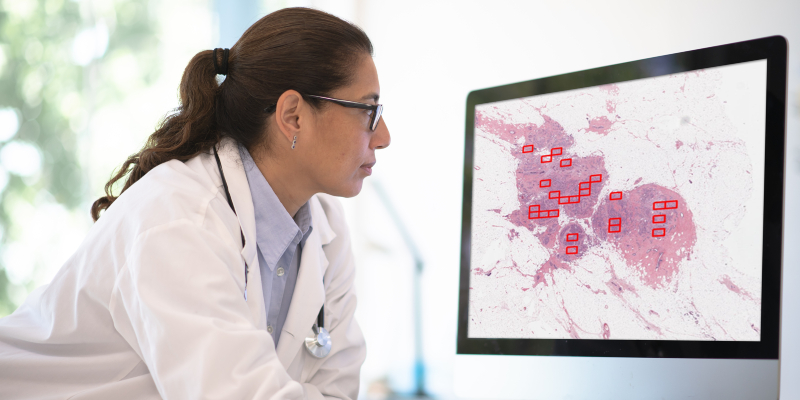 New technology which helps doctors more accurately diagnose breast cancer has been recognised by the US Food & Drugs Administration (FDA) for its exceptional potential clinical value.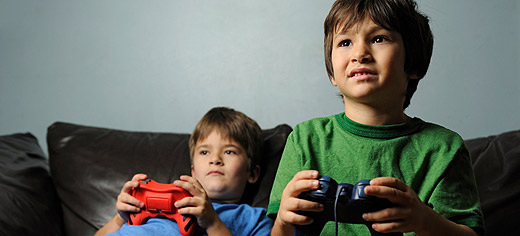 A leading academic from the University of Leeds has joined an influential panel of experts on the newly-launched Digital Futures Commission.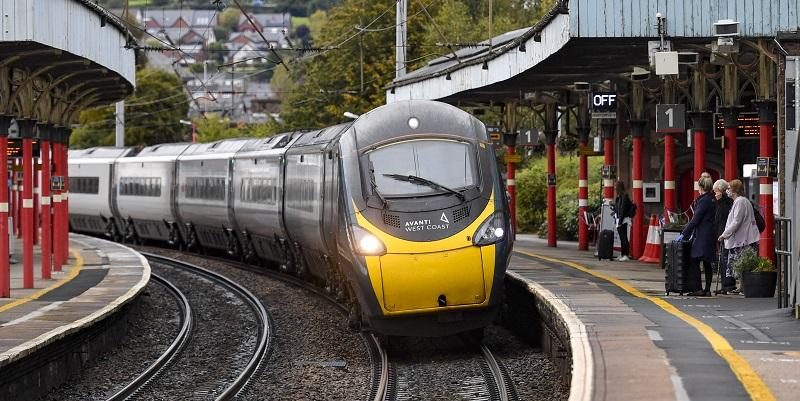 The University has announced a research agreement with the West Coast Partnership, the franchise that runs rail services on the West Coast Main Line and selected as the operator of phase one of HS2.