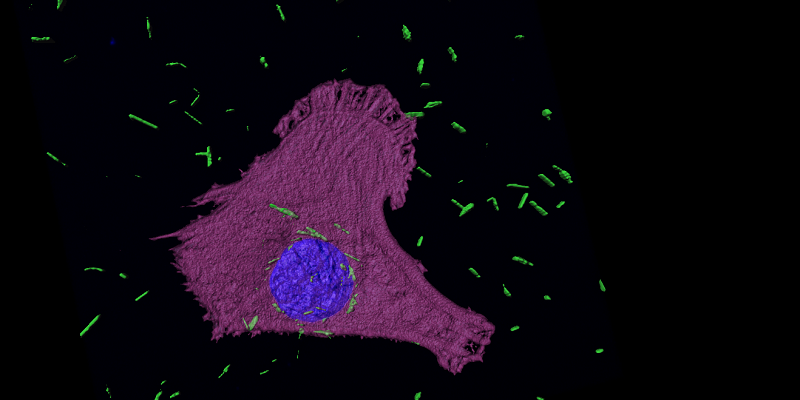 Gold nanotubes – tiny hollow cylinders one thousandth the width of a human hair – could be used to treat mesothelioma, a type of cancer caused by exposure to asbestos fibres, say researchers.
Scientists have created synthetic soft surfaces with tongue-like textures for the first time using 3D printing.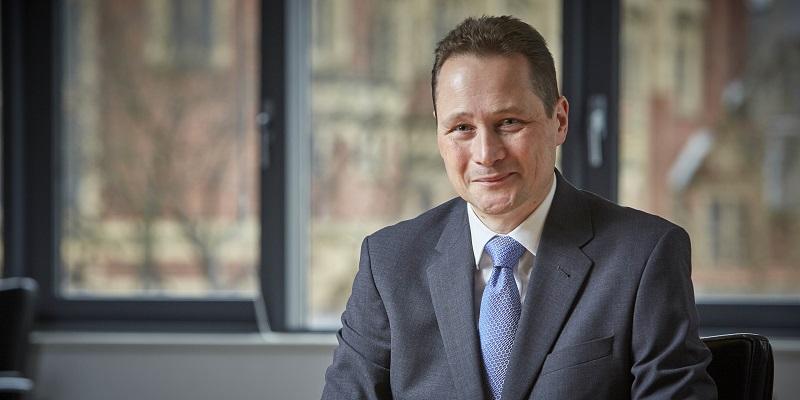 The University has appointed Professor Nick Plant as its new Deputy Vice-Chancellor for Research and Innovation.
Schools are being urged to support a study to help determine the effect of the national lockdown on children's learning.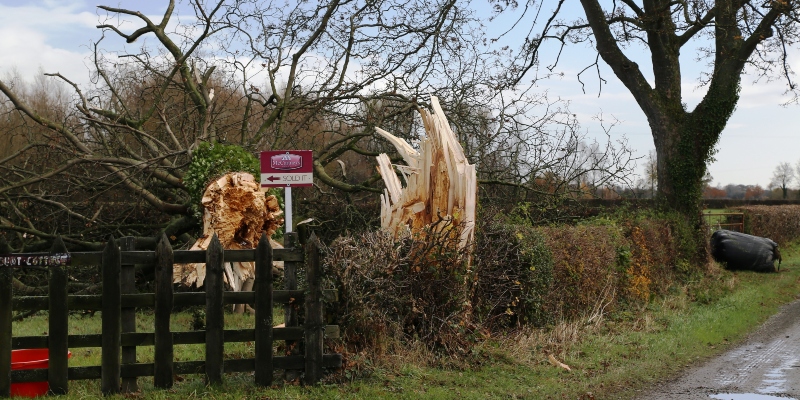 Weather forecasters can more accurately predict when a tornado is likely to hit the UK thanks to a new tool devised in a partnership between the University of Leeds and the Met Office.