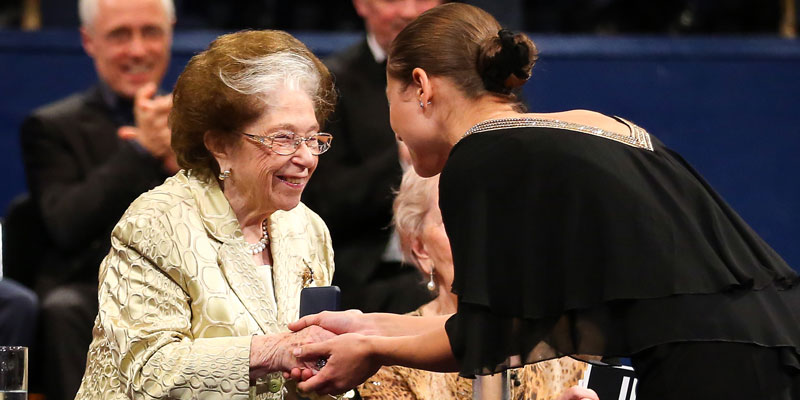 The personal archive of the woman who founded one of the world's most famous piano contests has been presented to the University.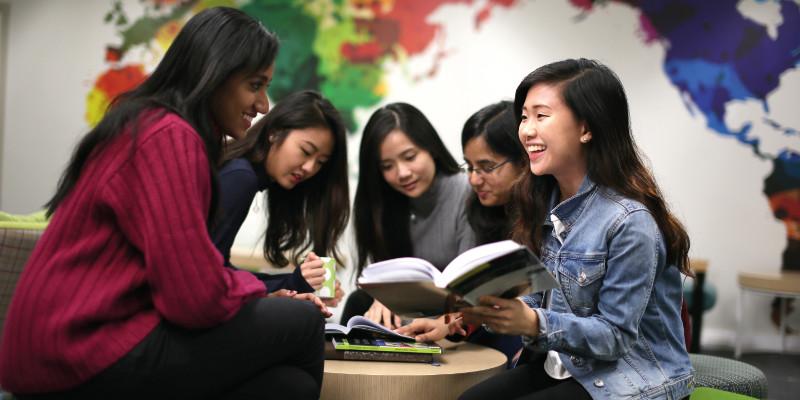 International students in Leeds contribute a net £390m to the UK economy, a new study has found.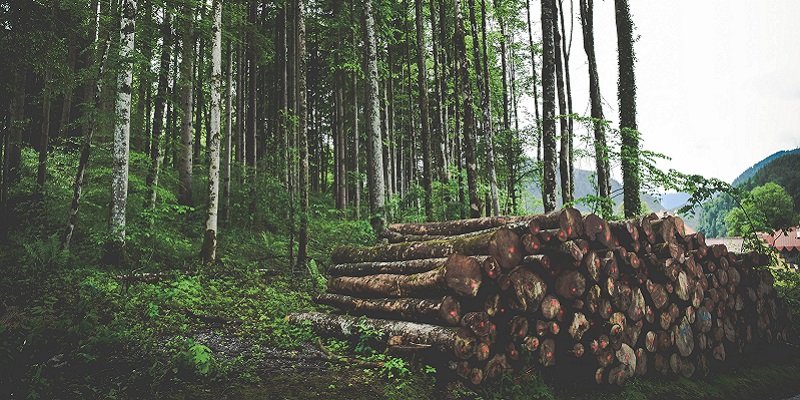 Deforestation is likely to warm the climate even more than originally thought, scientists warn.
Scientists have found fossil evidence of deep-sea marine life burrowing at least eight metres below the seabed – four times the previously observed depth for modern deep-sea life.
Senior regional business leaders visited the University this week to find out how Nexus, its new gateway to world-leading research expertise and infrastructure, will boost economic growth.