The rate at which ice is disappearing across the planet is speeding up, according to new research.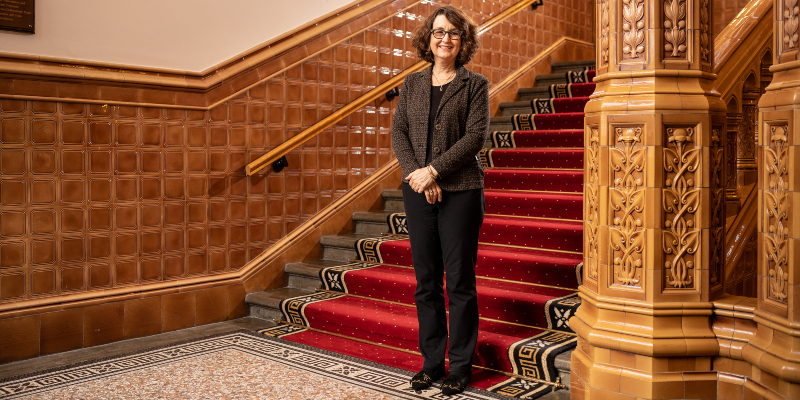 Vice-Chancellor Professor Simone Buitendijk's latest blog sets out the themes for the University's forthcoming ten-year strategy: Culture, Community and Impact.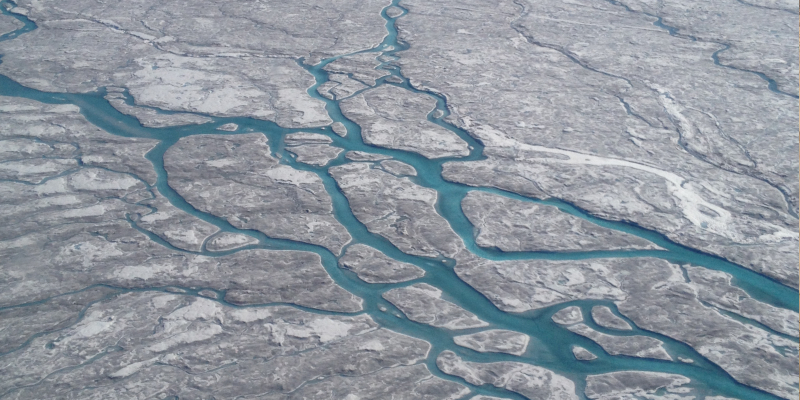 Scientists believe a key nutrient transported by the wind is contributing to the growth of algal blooms on melting ice sheets.
Dramatic changes were seen in the delivery of radiotherapy treatments for cancer during the first wave of the coronavirus pandemic in England.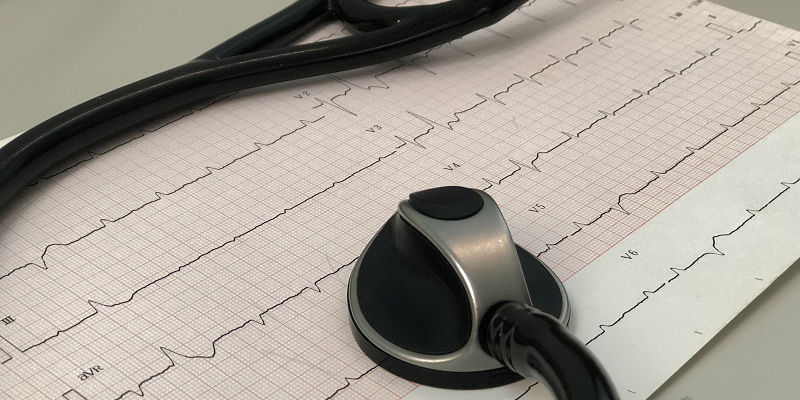 Data analysis by researchers at the University of Leeds is revealing a second sharp drop in the number of people admitted to hospital in England with acute heart failure or a heart attack.