University of Leeds statement: Wealth screening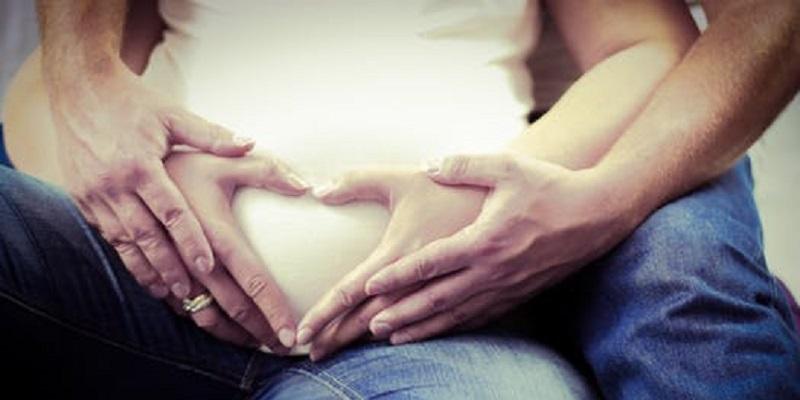 Pregnant women who go to sleep on their back during the later stages of pregnancy face an increased likelihood of suffering a stillbirth, according to new research.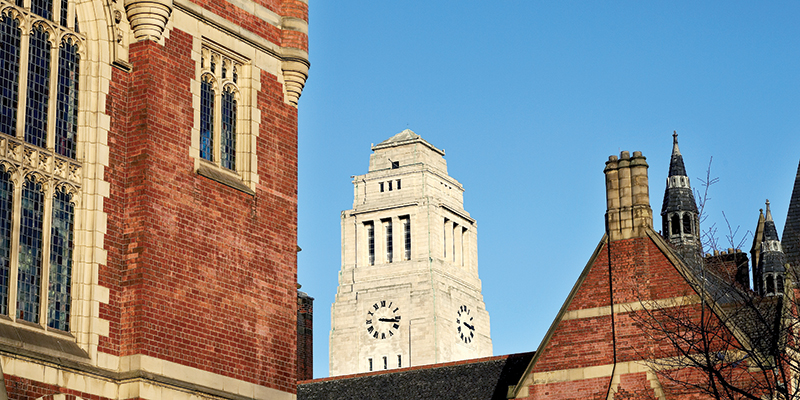 The University has seen a £12 million boost in research council awards during 2016/17 according to a Times Higher Education (THE) magazine analysis.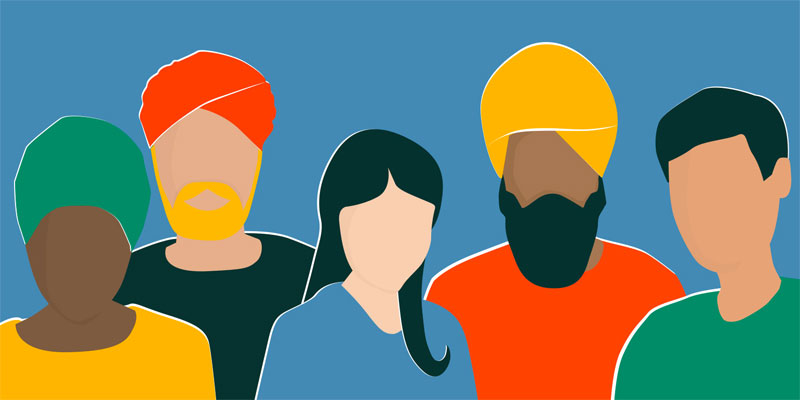 Research sparked by media reports citing Sikh "radicalisation" in Britain has found little evidence of the country's Sikhs being radicalised to join international terrorist groups.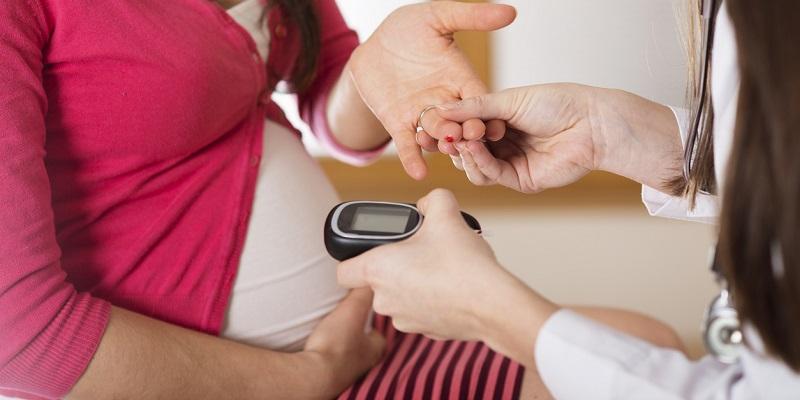 Half the babies born to women with diabetes are at risk of suffering complications due to fluctuations in their mothers' glucose levels, say researchers.